The Heartbreaking Death Of Cicely Tyson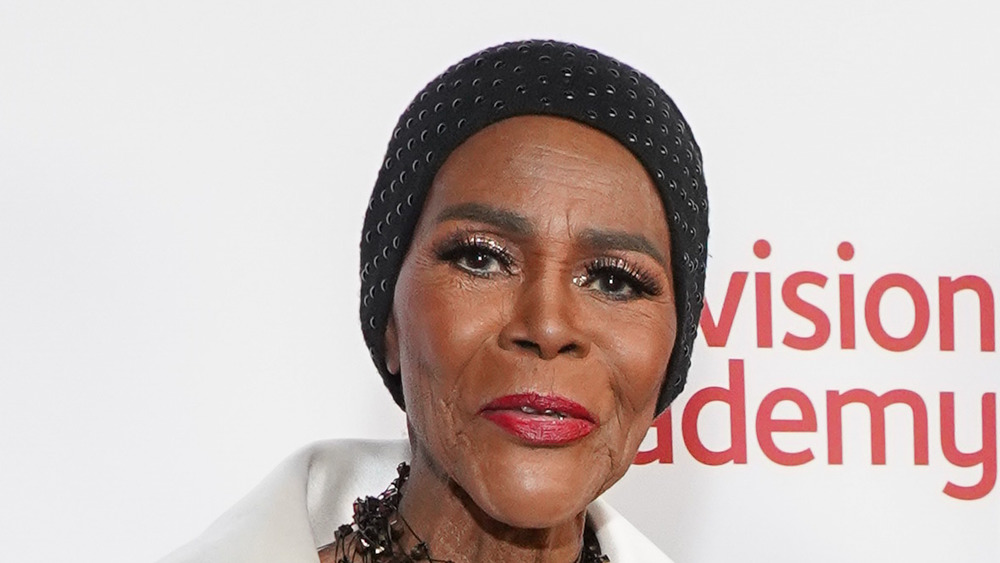 Rachel Luna/Getty Images
Hollywood shines a lot less brightly tonight, as it loses yet another one of its greats. Pioneering actress Cicely Tyson has died at the age of 96. In a statement issued through her manager, Larry Thompson, Tyson's family said, "With heavy heart, the family of Miss Cicely Tyson announces her peaceful transition this afternoon. At this time, please allow the family their privacy" (via Associated Press). 
Thompson also said, per Variety, "I have managed Miss Tyson's career for over 40 years, and each year was a privilege and blessing." 
Cicely Tyson was born in New York City on December 19, 1924, and grew up in Harlem. She was discovered by a fashion editor at Ebony magazine and began a career in modeling. She was then drawn to acting and appeared in some off-Broadway shows. (via Britannica).
Her big-screen debut was the 1957 film 12 Angry Men, but she did not properly launch her acting career until she appeared in Sidney Poitier's Odds Against Tomorrow, which was released in 1959. She also appeared in The Comedians, The Last Angry Man, A Man Called Adam, and The Heart Is a Lonely Hunter.
Cicely Tyson was a multi-award-winning actress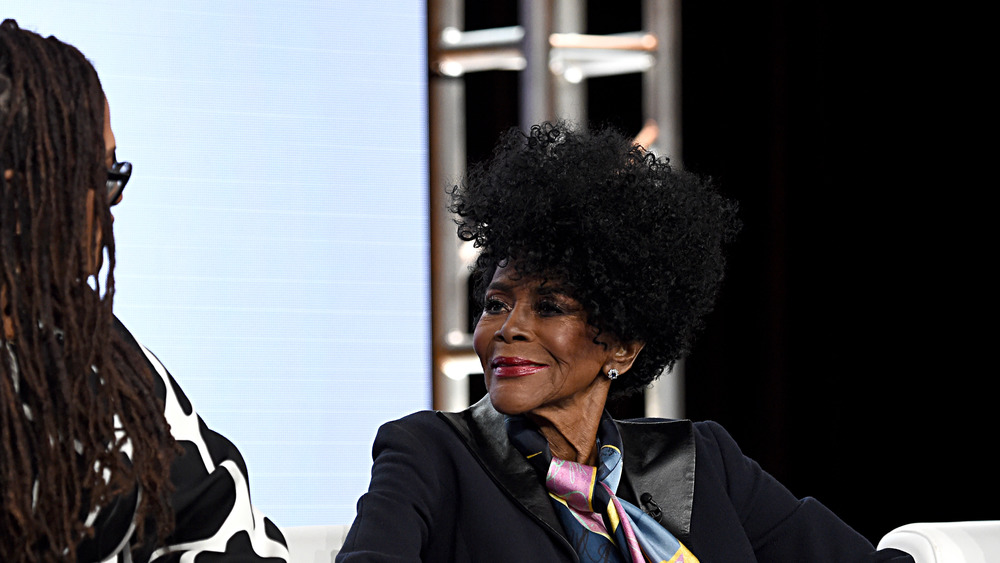 Amanda Edwards/Getty Images
While she distinguished herself for her movie roles, Variety says Cicely Tyson's most outstanding body of work could be viewed on television. She appeared in the groundbreaking TV series Roots, The Wilma Rudolph Story, King: The Martin Luther King Story, When No One Would Listen, A Woman Called Moses, The Marva Collins Story, The Women of Brewster Place, The Oldest Living Confederate Widow Tells All (via Variety). 
Younger audiences may recognize her as Ophelia Hartness on How to Get Away with Murder, a role which snagged her several Emmy nominations. She did earn an Emmy for The Autobiography of Miss Jane Pittman (1974) and an Honorary Oscar, which she received in 2018 (via IMDb). Tyson won a Tony for best actress in 2013's A Trip to Bountiful, and in 2016, President Barack Obama gave her the Presidential Medal of Freedom.
Tyson's death comes in the same week that her memoir, Just as I Am was published (via AP). Her manager, Larry Thompson said, "Cicely thought of her new memoir as a Christmas tree decorated with all the ornaments of her personal and professional life. Today she placed the last ornament, a Star, on top of the tree" (via Variety).