Jessie James Decker Shares Scary Health News About Her Son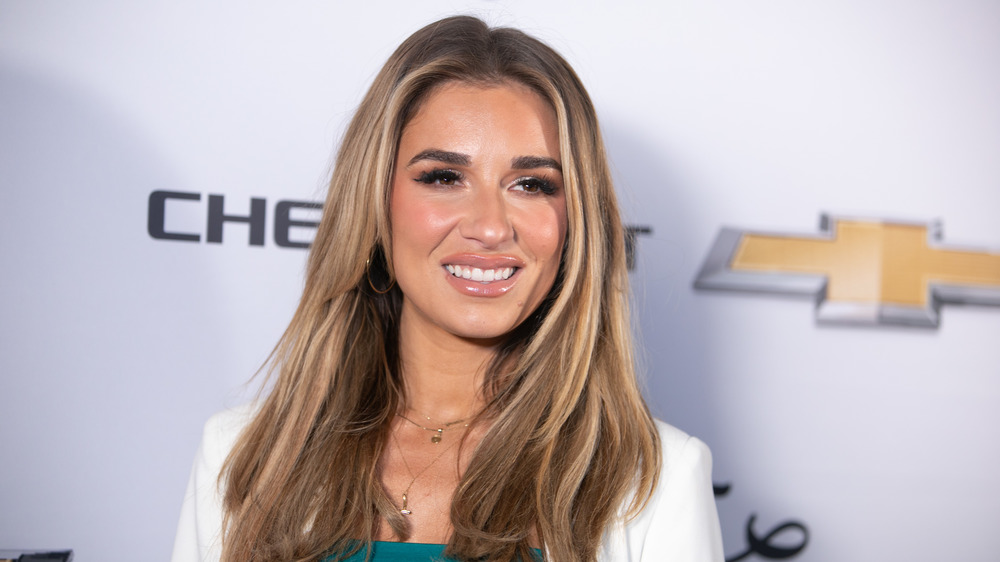 John Wolfsohn/Getty Images
Country pop singer-songwriter Jessie James Decker took to Instagram to talk about her youngest son Forrest's health. Sadly, her 2 ½-year-old has been hospitalized for the third time in just six weeks due to wheezing and low oxygen levels.
"Every time he gets a tiny cold, he starts wheezing and his oxygen levels drop and heart rate goes up," the 32-year-old mom of three wrote on Instagram. "Ultimately, I'm being told he has asthma even though he's pretty young to diagnose." Decker took her son to the hospital when she witnessed him "grunting" and "his chest struggling so much to take a breath," which caused him to vomit three times from coughing. Fortunately, he didn't have a fever accompanying the cough. The post featured a photo of Forrest dressed in Spider-Man pajamas and wearing what appears to be a nebulizer on his face. 
Decker is determined to figure out what's causing these scary episodes, and has plans to visit an allergist to see if Forrest has any underlying (or undiagnosed) issues. "He was born full term and 9 lbs and no issues until last year and becoming more chronic," she shared. Decker has also solicited advice from her Instagram community in an attempt to uncover what her son's medical issues might be, saying, "I don't love to post too much of this kind of stuff because my babies are precious to me. But I've had some amazing advice from fellow Insta moms that I genuinely appreciate."
This wasn't the first time Forrest had to go to the ER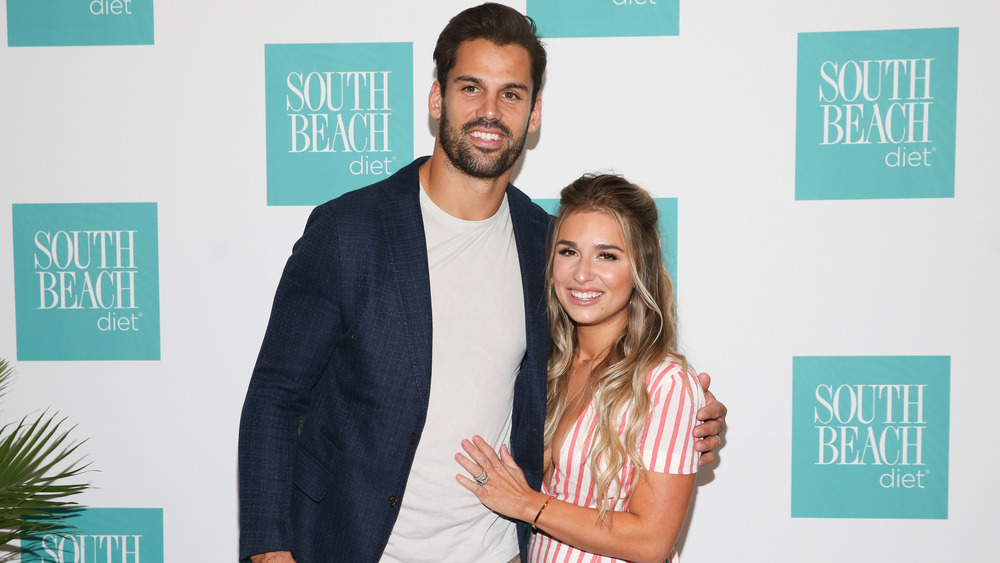 Terry Wyatt/Getty Images
Jessie James Decker and husband Eric Decker, a former NFL wide receiver, share three children: Vivianne Rose, 6; Eric Thomas II, 5; and Forrest, 2 ½ (as per Taste of Country). Unfortunately, this isn't the first time that their youngest has been hospitalized. Back in June, Forrest went to the ER after a bug bite turned into a staph infection (via People). "Forrest got a bug bite on his hiney and after a few days somehow it turned into a staph which turned into a boil!" the "Lights Down Singer" shared on social media at that time.
Like any parent, Decker is proud of her child for being so strong, but sad he has had to endure so much medically. In her latest post about Forrest, she wrote, "He's a champ, but it breaks my heart when he tells me, 'Mommy my chest hurts' in his sad little voice ... So confusing for a parent to have this issue and just not know what to do or why it's happening."
In one day, Decker's post about Forrest has received over 209,000 likes and more than 13,500 comments and counting from concerned followers. She added a comment below her post: "I'm literally writing in my notes all the things you guys are suggesting to bring up to the doctors! Thank you so much. Some of the things you guys are commenting I didn't think of so, it's really helpful."