Blake Lively Shares A Relatable Confession About Her Postpartum Body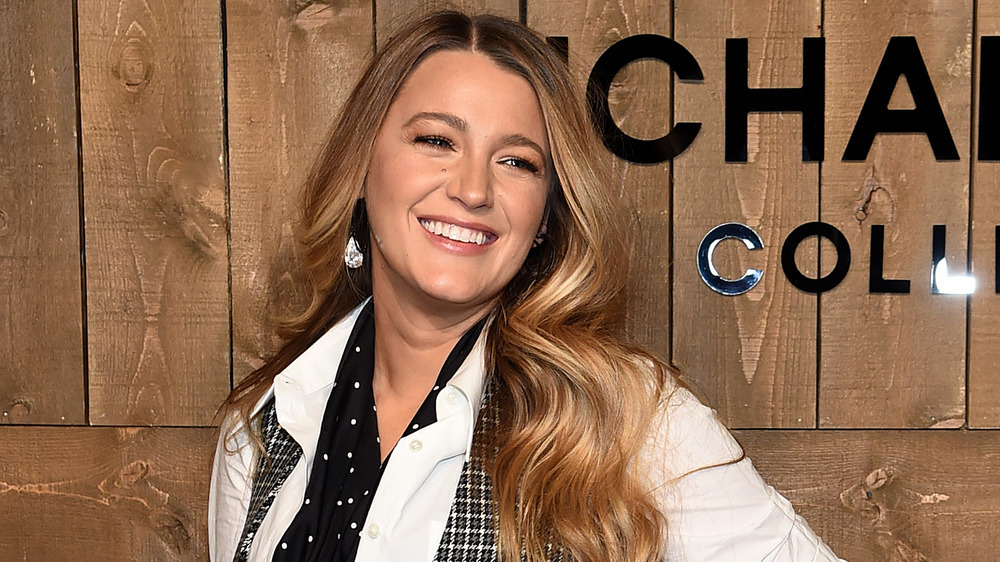 Jamie Mccarthy/Getty Images
In 2019, Blake Lively welcomed her third child with her hilarious actor hubby, Ryan Reynolds (via PopSugar). While it may have looked on the outside like the blonde beauty was adjusting to new motherhood again in stride, it turns out that inside, she was struggling. According to ET Online, the actress recently confided via social media that during an appearance on The Tonight Show the same year her daughter was born, she actually felt quite "insecure."
Sharing a photo of herself wearing what looked like a perfectly polished look, Lively wrote, "I put together a @lavinoffical shirt and dress from @netaporter to make this pretty outfit, because no one had samples that fit me after giving birth. And so many clothes from stores didn't fit either. So. Many."
The pressure to look good on TV was probably pretty high for the star, who has been widely praised for her style over the years. Consider that Elle has called her fashion choices "dreamy" and Marie Claire anointed her a "fashion icon."
Blake Lively has a message for fashion brands now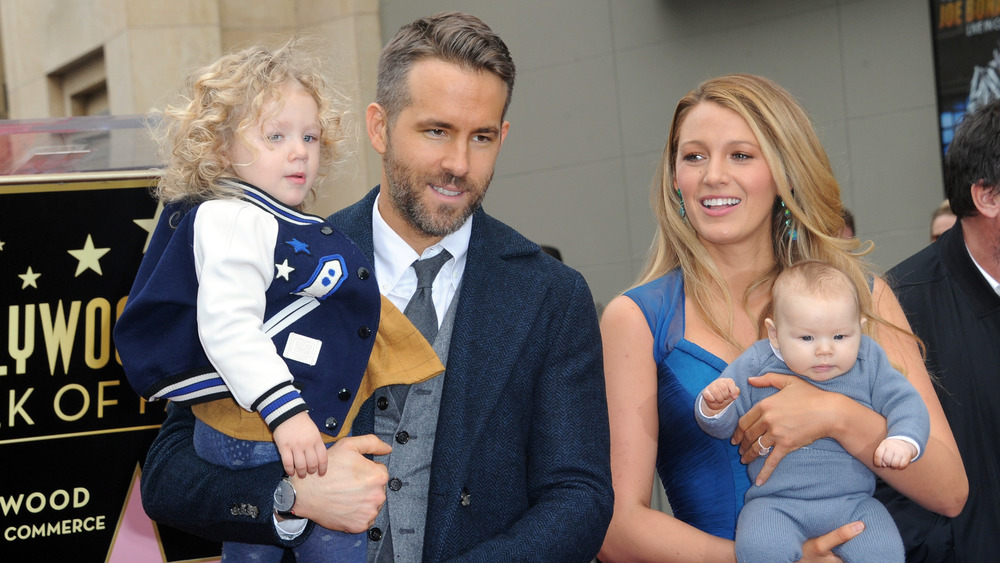 Albert L. Ortega/Getty Images
Lively had more to say about her experience not fitting into clothes after giving birth again — and it's likely many new moms can 100 percent relate. "It doesn't send a great message to women when their bodies don't fit into what brands have to offer. It's alienating and confusing," she wrote in her raw and honest Instagram post.
The Gossip Girl actress went on to share, "And I wish I felt as confident then as I do now, a year later looking back. That body gave me a baby. And was producing that baby's entire food supply. What a beautiful miracle."
She is now hoping clothing brands will be more inclusive to support women who are in her shoes — which by the way Lively was quick to point out via her Instagram Story she was in love with, despite not feeling her best in her outfit (via Yahoo!).