Dustin Diamond's Net Worth At The Time Of His Death May Surprise You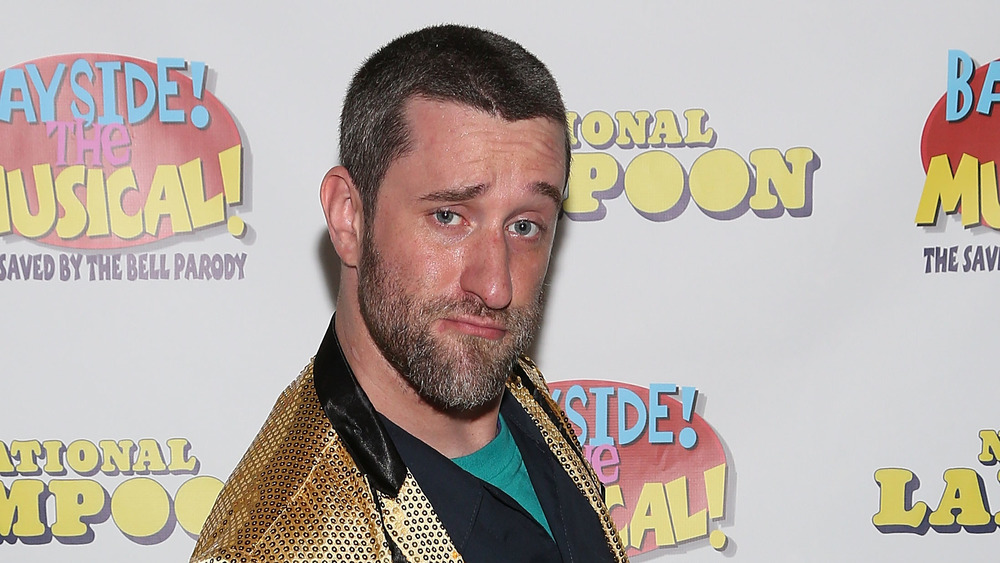 Taylor Hill/Getty Images
Dustin Diamond has died at the age of 44. His rep, Roger Paul, shared in a statement in part that he'd had carcinoma, which he had been diagnosed with only weeks prior. "In that time, it managed to spread rapidly throughout his system," the statement went on to share (via Us Weekly). Thankfully, Paul noted in the statement, "Dustin did not suffer." After praising his sense of humor until the end, the statement said, "We please ask that you give room for privacy to our team and Mr. Diamond's family during this tragic time, as we grieve and remember the memories spent together. This loss is as much stinging as it is sudden."
Obviously fans have many questions about the Saved by the Bell alum following his indeed very sudden death. One of them might be what his net worth was given his seemingly successful run in Hollywood. After all, Diamond was on the cult favorite show for 13 seasons according to The Hollywood Reporter. He also appeared in various movies, shorts, and shows — including reality series like Celebrity Fit Club — up until last year (via IMDb).
Saved by the Bell was a career high for Dustin Diamond leading to an income slump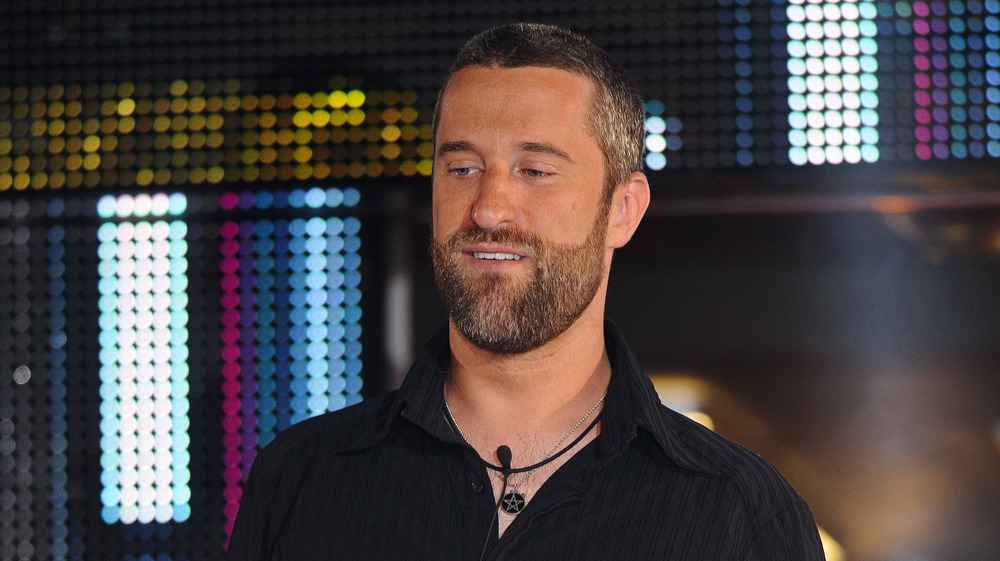 Ben A. Pruchnie/Getty Images
After Saved by the Bell, Diamond's career stalled, according to 80s Kids. He was also arrested twice in 2014 and 2016, which may have impacted his ability to work. At one point, the actor had tax warrants filed against him and debts in the state of Wisconsin that totaled more than $120,000 (via Celebrity Net Worth).
More financial trouble followed, with Diamond filing for bankruptcy in California and having his Wisconsin house foreclosed upon. At one point, the embattled actor even asked his fans to purchase merchandise from his website to help him save his other home. Needless to say that at the time of his death, the star was worth far less than one might expect.
That said, Diamond did his best to capitalize on his fame, penning a book Behind the Bell. Sadly, the tome wasn't kind to his former castmates, and may have estranged him from the likes of Mark Paul Gosselaar. Still, Diamond was only worth $300,000 as of February of 2021.