Zendaya Reveals Why She's Stepping Away From Social Media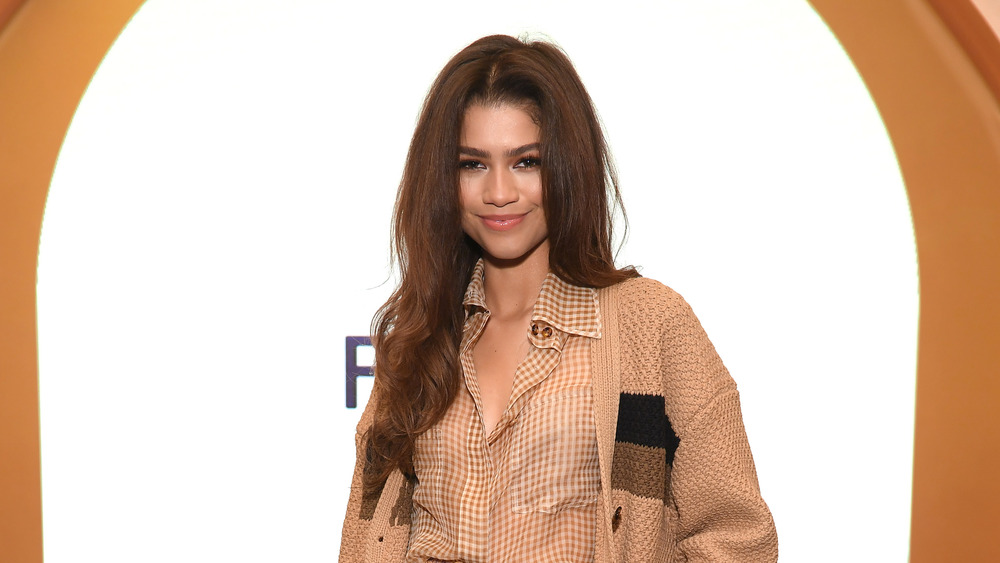 Noam Galai/Getty Images
While promoting her upcoming Netflix movie, Malcolm & Marie on the HFPA in Conversation podcast, Zendaya revealed to the Hollywood Foreign Press Association that in order to keep her relationship and use of social media positive for both her mental health and her followers, she takes frequent breaks from both scrolling and posting on the popular sites, especially since she doesn't employ a PR team to manage her accounts. She explained in the interview, "My relationship with all of it is my own and it is personal to me, but it is also something that I like to keep a little space with too."
At just 24 years old, the Emmy award winner is not only wise beyond her years when it comes to prioritizing her mental health in conjunction with her fame and online presence, but she is also setting an important example to young fans and followers who are easily swept up in the oftentimes fraudulent depiction of life offered up by the virtual world. As Healthline explains, while more research into social media's impact on mental health and social relationships needs to be examined, the studies, so far, indicate a direct correlation between social media usage and increased anxiety, depression, and low self-esteem, especially in teens and young adults.
Zendaya believes that to properly use social media it's important to be honest when posting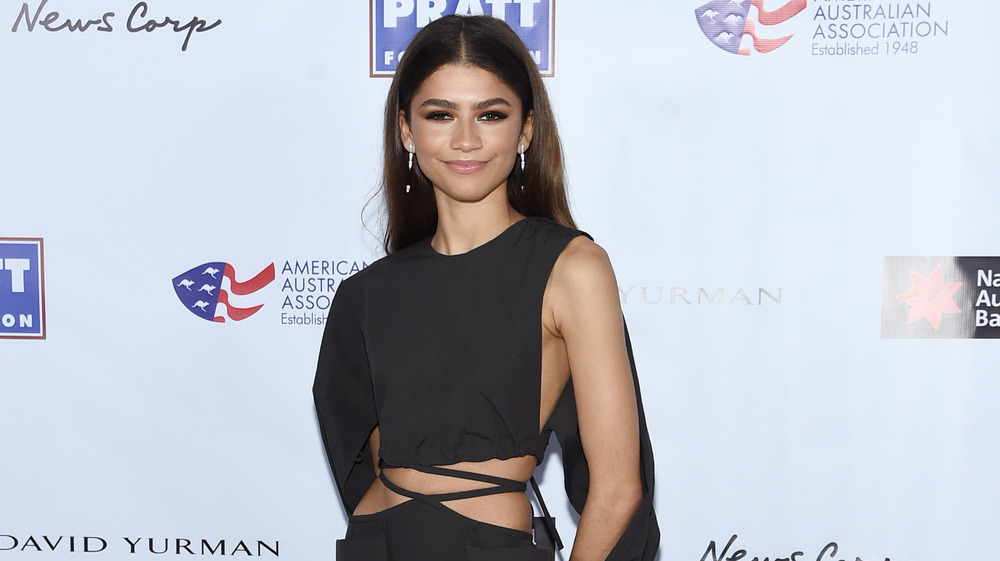 Jamie Mccarthy/Getty Images
For most celebrities, an active social media presence is vital to maintaining popularity and relevance, but for Zendaya that comes second to her well-being. She explained to HFPA, "I was far more active when I was younger, but over time I think I just — it's not that I hate it or anything — but I would find sometimes that being on it would kind of make me anxious or I would start to overthink a little too much or be on my phone too much."
To counter the impact of less visibility, the actress, whose upcoming Netflix release is receiving major Oscar buzz, keeps her posts honest and real with her followers explaining, "I'm very, very particular about my Instagram so nobody has access to it other than me." Adding, "I think it's important to a degree to be honest with that stuff." For young fans, Zendaya becomes relatable. She writes her social media story, and her choice is to show her true self.
While unconventional, she's not the only celebrity to take a less filtered view when posting on social media. Most notably was Chrissy Teigen's decision to publicly document her pregnancy loss and the subsequent struggle to heal in the aftermath. When real-life is reflected in the virtual world, it builds a more human connection even between celebrities and fans. As Zendaya explains of her relationship with her followers, "They understand that I am a human being, and I think they want me to have a life and want me to be happy and exist beyond social media."