The Heartbreaking Truth Behind Dustin Diamond's Charity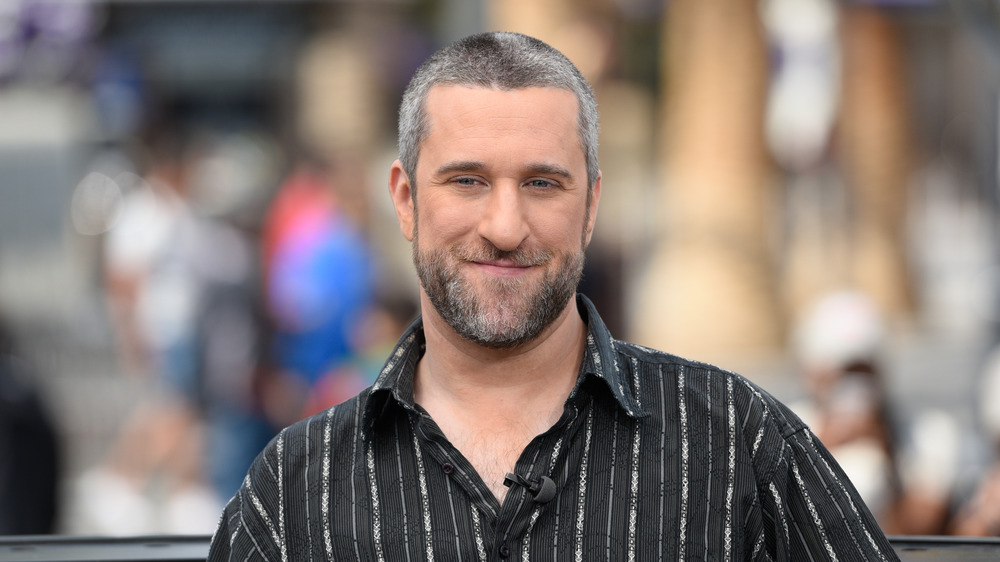 Noel Vasquez/Getty Images
Beloved Saved By the Bell star Dustin Diamond died on February 1, 2021, at age 44 from lung cancer (via People). In the hours since his death, celebrities including Saved By the Bell co-star Mario Lopez have shared social media tributes to their friend on social media.
Diamond's ex-wife Jennifer Misner leads a private life, but an experience the two shared during their relationship lead Diamond to set up a charity called The Dustin Diamond Foundation. As reported by Heavy, Misner had a miscarriage as a result of an ectopic pregnancy. WebMD explains that an ectopic pregnancy occurs when an egg grows outside the uterus, and that they can be life-threatening for the pregnant person if they doesn't seek immediate medical care.
The couple never had children, but the miscarriage clearly had a major impact on them because it prompted Diamond and Misner to set up a charity dedicated to helping children. The charity was called the Dustin Diamond Foundation.
The Dustin Diamond Foundation appears to be inactive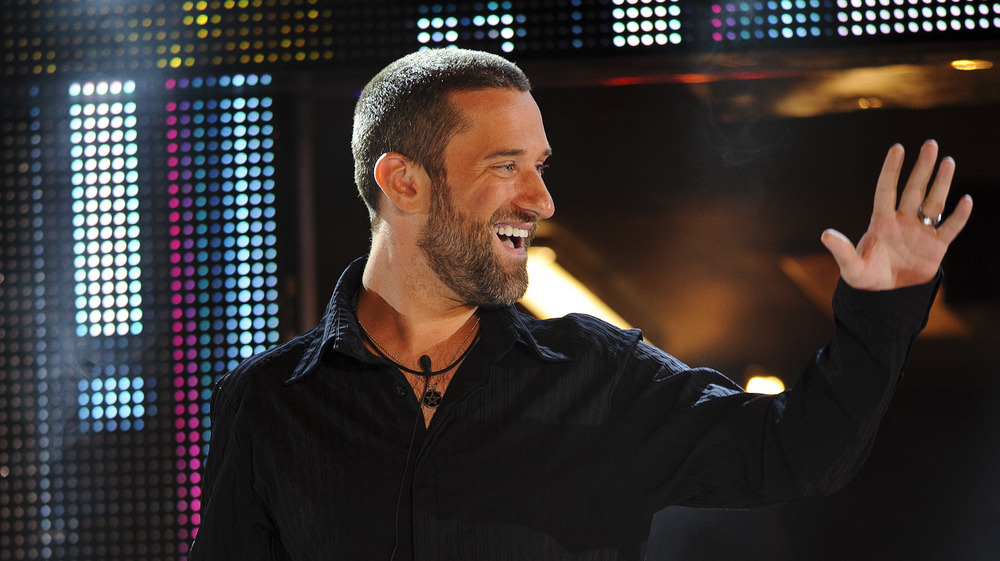 Ben A. Pruchnie/Getty Images
It appears that the Dustin Diamond Foundation isn't currently active. The official website leads to a broken link and the charity hasn't hosted any fundraisers or events in quite some time.
However, while it was active, the charity reportedly was dedicated to supporting "organizations that specialize in child care" (via IMDb). According to ZoomInfo, it was headquartered in Port Washington, Wisconsin and had five employees.
In 2005, Diamond and Misner hosted a Halloween gala to raise money for the Children's Hospital of Wisconsin. Information about the event was posted to the Haunted Illinois website, which stated that tickets "include[d] a sit down dinner, all inclusive bar, take home gift and more" as well as an "additional raffle and auction activities."
It's unclear when the Dustin Diamond Foundation became inactive, but Diamond's divorce from Misner was finalized in 2013 and the charity was a joint endeavor between the two. At the time of his death, Diamond was working as a stand-up comedian and had several small film roles and reality TV appearances (via USA Today).