The Band You Never Knew Dustin Diamond Was A Part Of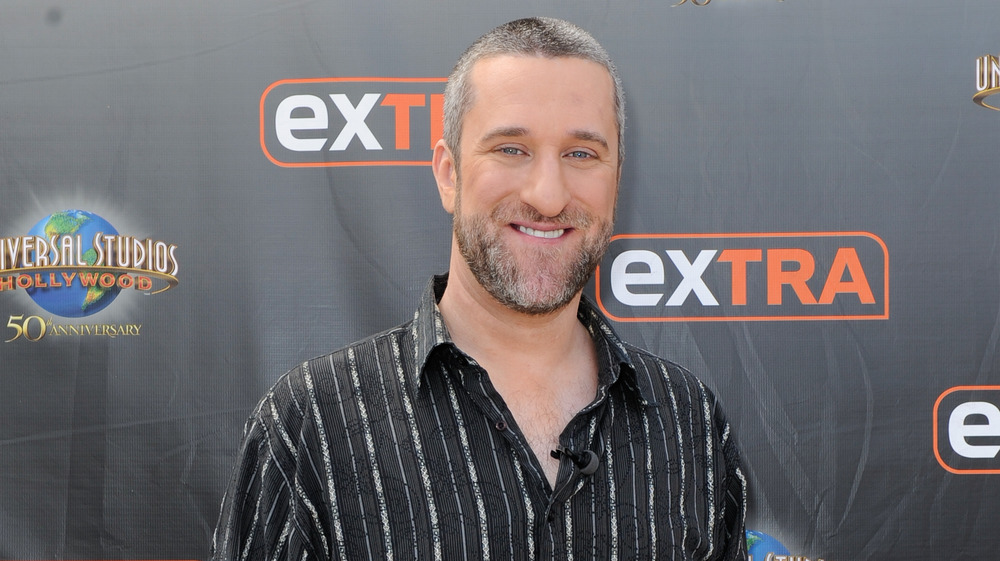 Noel Vasquez/Getty Images
Dustin Diamond, best known for his iconic role as Samuel "Screech" Powers in Saved by the Bell, died on February 1st, just three weeks after being diagnosed with stage 4 lung cancer (via People). Diamond's fresh take on the classic nerd trope made him a fan-favorite on the hit '90s sitcom and, eventually, a staple in pop culture. But acting wasn't his only love.
Most people don't know that Diamond was also a passionate musician and once played bass for a band called Salty the Pocketknife (via Discogs). After news of his death broke, Cyrus Bolooki, drummer for rock band New Found Glory, reminisced about Diamond's love of music. He tweeted, "I will miss your random texts/videos of the most hilarious jokes and your absolute love for all things music. Sad that we never got to jam together. Hope you get to keep playing music up in Heaven." More heartfelt messages poured in from fans and celebrities on social media, showing Diamond's impact on the people around him.
Dustin Diamond felt most like himself when he was playing music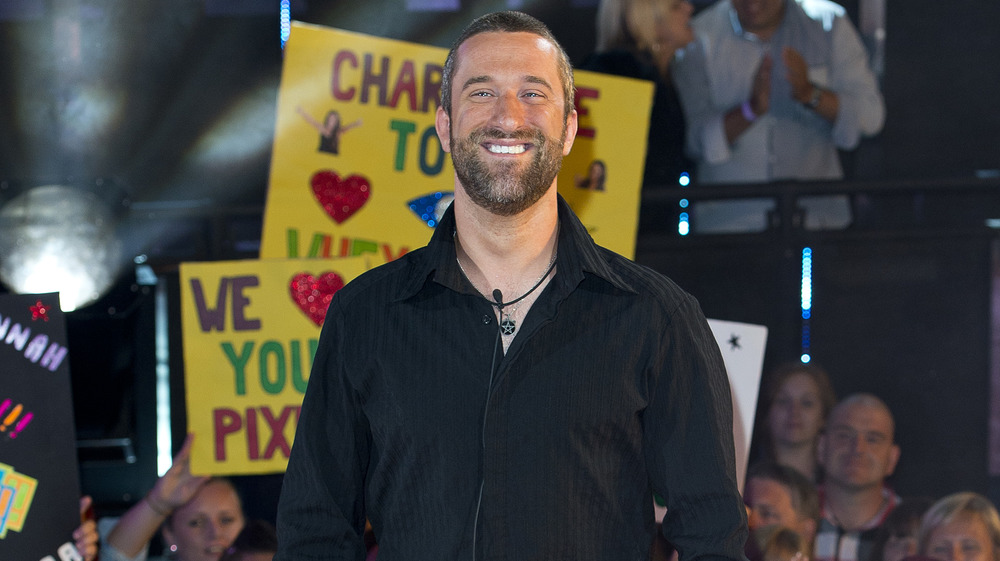 Ben A. Pruchnie/Getty Images
Dustin Diamond's alternative metal band Salty the Pocketknife was a significant departure from his quirky, comedic role on Saved by the Bell. One review on All Music described their debut album as loud (in a good way) and ambitious. But did being a '90s icon transfer over to his music career? According to Diamond, not necessarily. In an interview with Chaos Control, Diamond was honest about the impact of his acting career on his band. "I'm a performer, and I'm most comfortable on stage. But portraying the character that someone wrote is one thing; my music is coming from me. It's something that no one can knock me down for." Diamond had a personal connection to the songs he played, and compartmentalized his music and acting roles. 
Diamond also shared that being a household name didn't make it any easier to get music opportunities. "Me being on a Saturday morning show is definitely not something that's going to help the music. It's interesting, but beyond that, the music has to stand on its own," Diamond said (via Chaos Control).
To that end, the band actively refused to use Diamond's fame to promote themselves, and focused more on making the kind of music they loved, even if it had fans divided. "The thing is that with this type of music, half the people are going to love it, half the people are going to hate it. Maybe not even those ratios. But regardless of how it's slanted, even if only .001 percent of the world population likes it, that's a huge thing," Diamond said.