Inside Dustin Diamond's Relationship With Mark-Paul Gosselaar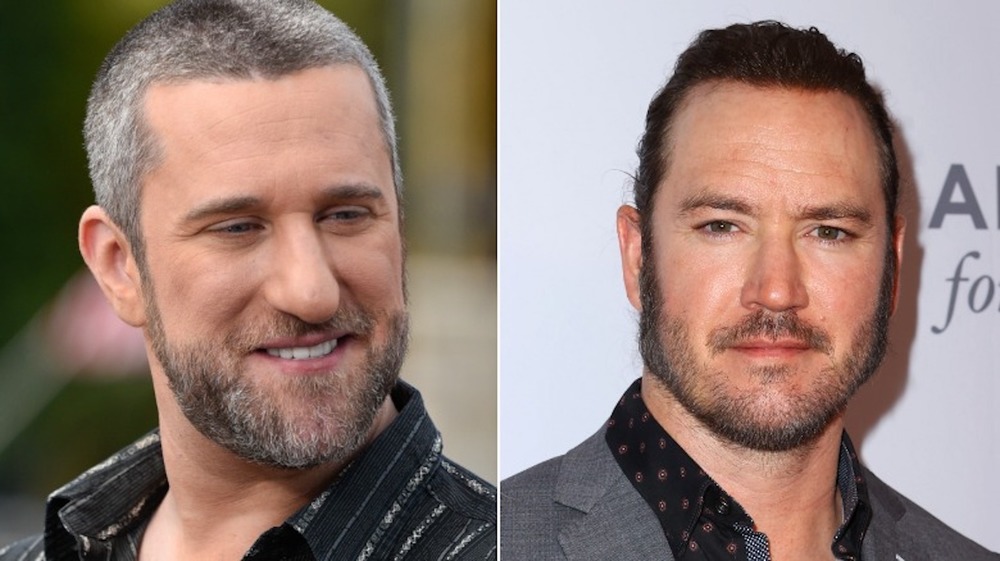 Jc Olivera/Getty Images
While Screech and Zack were an iconic friendship on Saved by the Bell, after filming was over, the actors who played the characters, Dustin Diamond and Mark-Paul Gosselaar, didn't stay close. When asked when he last spoke to Diamond, Gosselaar said in 2019, "1994... It's the truth! I mean, I'm not making anything up" (via TVWeb).
Some have theorized that there was bad blood between the two based on the publication of the book Behind the Bell by Diamond that alleged drug use and plenty of sex between the co-stars (via TVWeb). But it doesn't seem like that's really the case. Gosselaar has shrugged off Diamond's book as fiction and says he didn't have hard feelings towards him. In a convo on the The Hollywood Reporter's Awards Chatter podcast two years ago, when asked about his former co-star, Gosselaar said, "Listen, I've worked with actors that I couldn't stand being in the room with. Dustin is not one of those people."
Gosselaar didn't harbor hard feelings against Diamond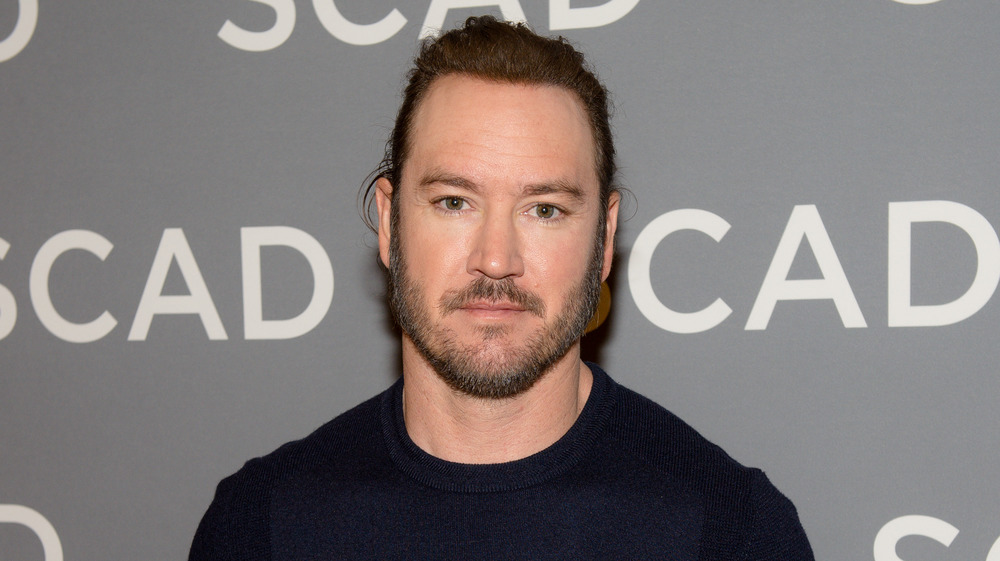 Marcus Ingram/Getty Images
When Mark-Paul Gosselaar was asked what he'd do if Diamond walked into the podcast studio right at that moment, he said "(I'd say), 'Hey, what's going on, man?' Would we go grab a beer afterwards? Probably not, but that doesn't mean anything." So while the two didn't seem like they were close, it doesn't seem like there was any ongoing animosity. The underlying bond between the two Saved by the Bell castmates, still seemed unbroken, even if they weren't close since the show wrapped, based on Gosselaar's response to the startling news of Diamond's death.
In a statement Gosselaar released about the tragic news, he wrote, "I'm deeply saddened to hear of the passing of Dustin Diamond, a true comedic genius. My sincere condolences to his family and friends. Looking back at our time working together, I will miss those raw, brilliant sparks that only he was able to produce. A pie in your face, my comrade" (via People).