The Heartbreaking Death Of Hal Holbrook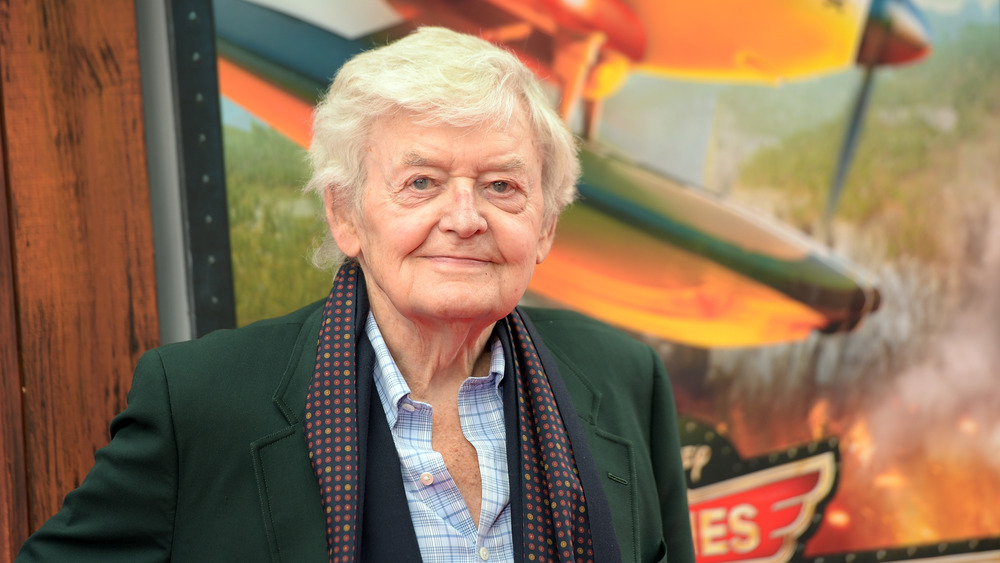 Jason Kempin/Getty Images
On January 23, Hal Holbrook passed away at the age of 95 in his home in Beverly Hills. According to the New York Times, his death was confirmed on February 1 by his assistant, Joyce Cohen.
As an actor, television director, and writer, Holbrook appeared in films such as All the President's Men, The Fog, Creepshow, The Firm, and Hercules (via IMDb). He may be best remembered, though, for portraying Mark Twain. He developed a one-man stage show called Mark Twain Tonight! Though he was only 29 when he began acting as a 70-year-old Twain, and kept up the act until 2017.
Holbrook technically portrayed Twain longer than author Samuel Clemens did, since Clemens only adopted the pen name for 50 years. Holbrook announcing the end of his award-winning show in a letter referenced by The Oklahoman, saying, "I know it must end, this long effort to do a good job. I have served my trade, gave it my all, heart and soul, as a dedicated actor can."
Hal Holbrook will be remembered for his award-winning portrayal of Mark Twain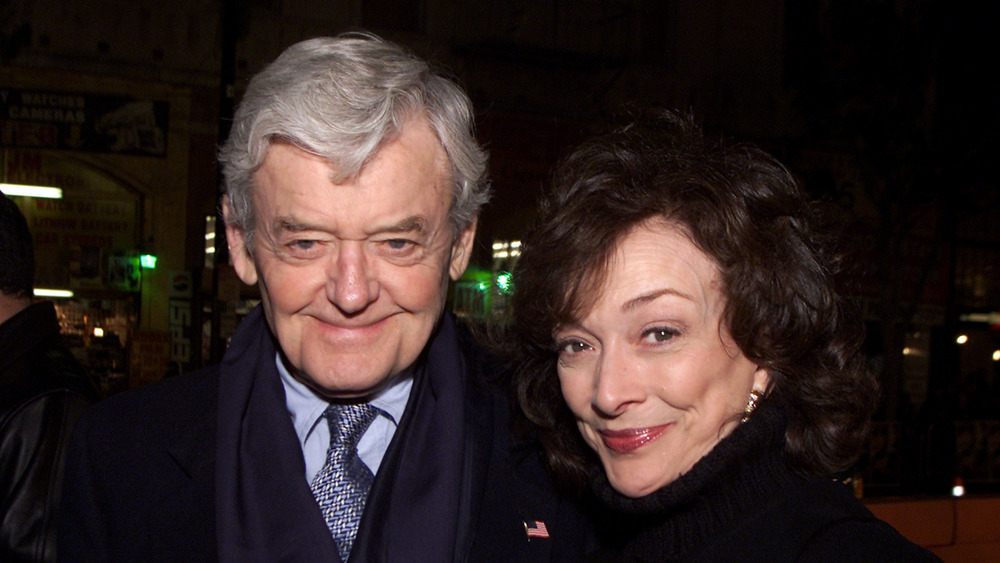 Kevin Winter/Getty Images
Hal Holbrook was married three times and is survived by three children, two stepdaughters, two grandchildren, and two step-grandchildren (via TODAY). In 1984, he wed Dixie Carter, who starred as Julia Sugarbaker on Designing Women. Holbrook even went on to play her on-screen significant other in the show (via Mental Floss). Carter passed away in 2010.
Over the years, Holbrook won five Primetime Emmy Awards, was nominated for Academy Awards, and received a Tony Award for Best Actor in a Play, due to his portrayal of Mark Twain (via Broadway World). Additionally, President George W. Bush gave him a National Humanities Medal in 2003, for "charming audiences with the wit and wisdom" of Twain (via The Daily Mirror), and The Huffington Post said Holbrook was the man who had "done more to keep Mark Twain on people's minds than anyone else."