Lindsie Chrisley's Strong Words For Girl Dads Has Fans Talking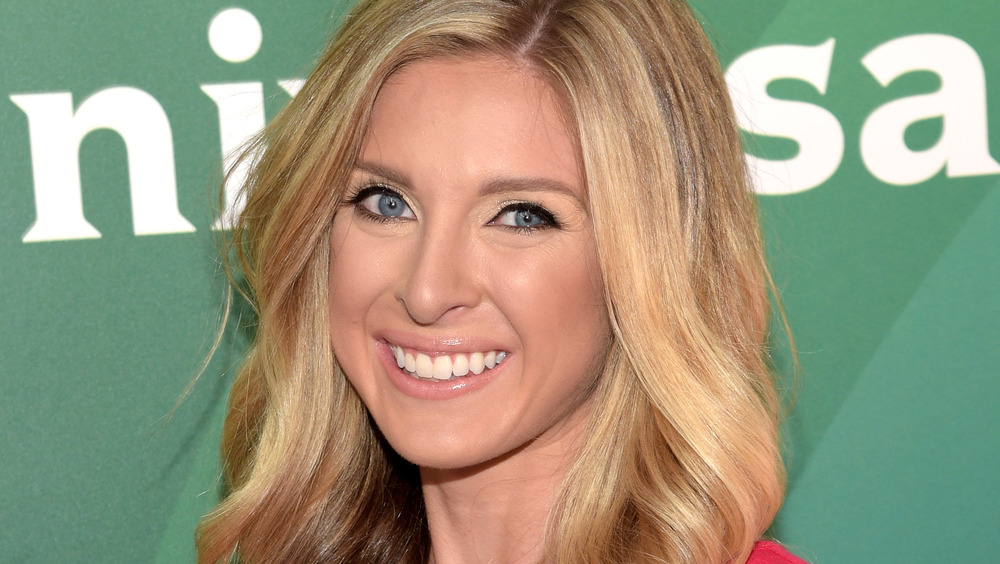 Jason Kempin/Getty Images
Former Chrisley Knows Best star and podcaster Lindsie Chrisley's latest social media post has fans buzzing. The "Coffee Convos" host shared a photo of herself and her son Jackson to both her Twitter and Instagram accounts, accompanied by the caption: "As a boy mom, I hate when a dad of daughters says, 'I can't wait to pull a shotgun on my daughters boyfriend.' .F.Y.I — My son comes home & tells me you pulled a gun on him && I'm burning your house down, Jeffrey."
"Girl dads don't stand a chance against boy moms. PERIOD," one fan wrote. Another pointed out the double standard of comments like the one Chrisley referenced, writing: "What kind of a jack*** says that about their daughters boyfriend? I have 2 girls and 2 boys. All of them had better be respectful to the parents of anyone they are dating. It must be a pretty small minded adult that would pull a gun on his daughters boyfriend just to get a laugh."
Chrisley may be a girl mom soon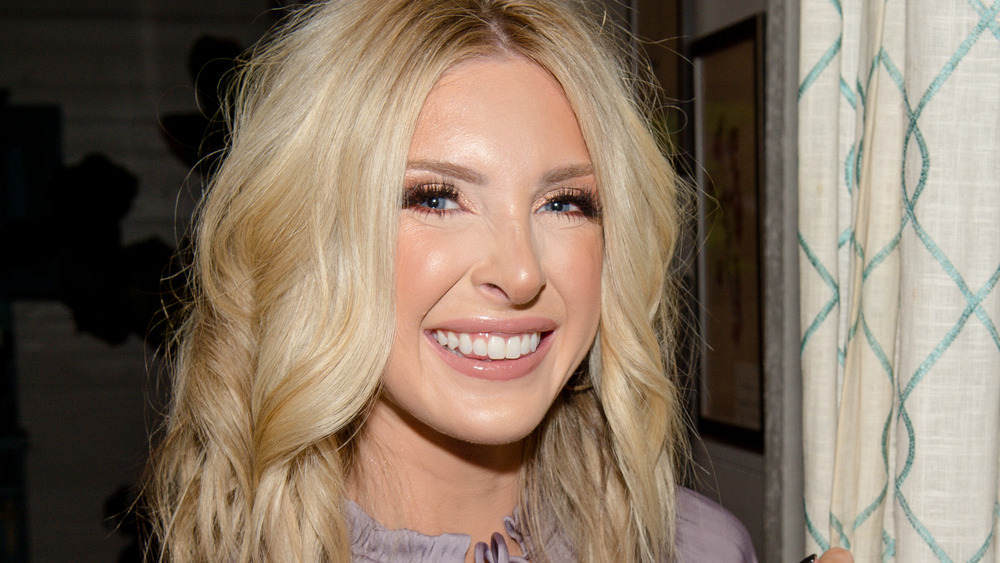 Marcus Ingram/Getty Images
Jokes aside, it's been pointed out that comments like the one Chrisley referenced can actually be harmful to girls themselves. For example, a 2012 Forbes article about how to set up your daughter for a successful future suggested making sure your daughter spends time around both boys and girls from an early age.
In 2018, The New Yorker took a more humorous approach with an article titled "If You Ever Hurt My Daughter, I Swear to God I'll Let Her Navigate Her Own Emotional Growth." As the article noted, it "infantilize[s]" girls to imply that they need a man to jump in to save them in situations they're capable of managing on their own.
As for Chrisley, it's looking like she may be a girl mom in the near future. As US Weekly reported in June 2020, the former reality star said she and her husband Will Campbell are ready to try for a second child. Chrisley also shared that not one but two mediums have told her that "[her] next child is a girl."