Why Emma Corrin Is Distancing Herself From Her Princess Diana Role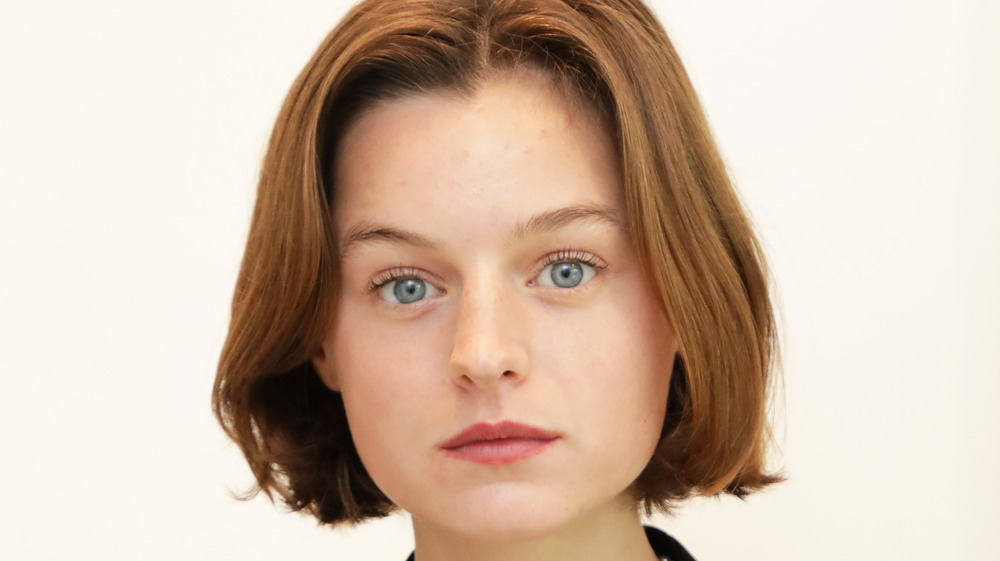 David M. Benett/Getty Images
Actress Emma Corrin only has a few roles under her belt, but that's bound to change now that she's reached an international audience with her portrayal of Princess Diana on Netflix's The Crown. Corrin was perfect for the part, not just because of her physical resemblance to the late royal but also because of her impressive acting talent.
Don't expect her to keep taking on similar roles in the future, though. Corrin is ready to branch out, telling The Guardian that she is "quite pleased to move on" after portraying Princess Diana in her first and only season on the show. It's not that Corrin didn't enjoy the opportunity to bring the iconic figure to the screen, she just doesn't want to be "pigeonhole[d]."
While we could easily picture Corrin joining the cast of Bridgerton playing an aristocratic debutante, that's exactly the sort of role Corrin doesn't want to take on going forward. "The sooner I can move away from doing posh English, the better, even though that's what I am," she said.
What's next for Emma Corrin?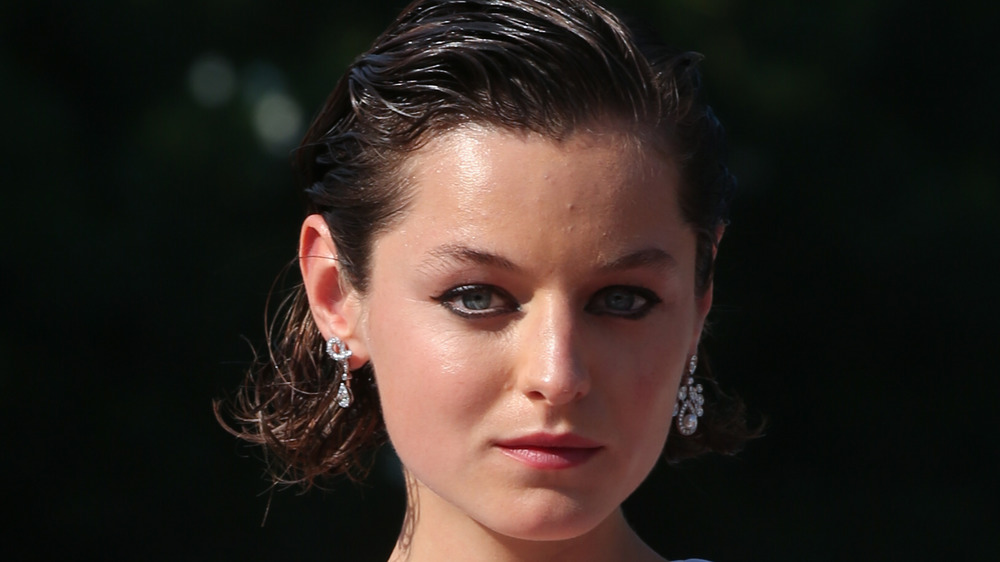 Franco Origlia/Getty Images
So what does Corrin plan to do next? "I want to do a gritty, independent film, maybe in Scotland or something," she said. "I'll have an outrageous accent, and flowing red hair."
Playing a different sort of character won't be just about avoiding typecasting for Corrin. It will also allow her to challenge herself as an actress. While Corrin did a lot of research to faithfully depict Princess Diana on screen, the role wasn't too far out of Corrin's comfort zone. Corrin may not be royal, but she also comes from a privileged background and nailing Princess Diana's upper-crust accent came quite naturally. "I'm kind of a bit posh, so it was not a huge leap," Corrin admitted to the Los Angeles Times.
Corrin told the Daily Beast that she already has some projects lined up and that they'll be quite different from her role in The Crown. "I have some things coming up but I can't take [sic] about them yet," she said. "But they're decidedly non-royal!"