The New Punky Brewster Reboot Trailer Has People Talking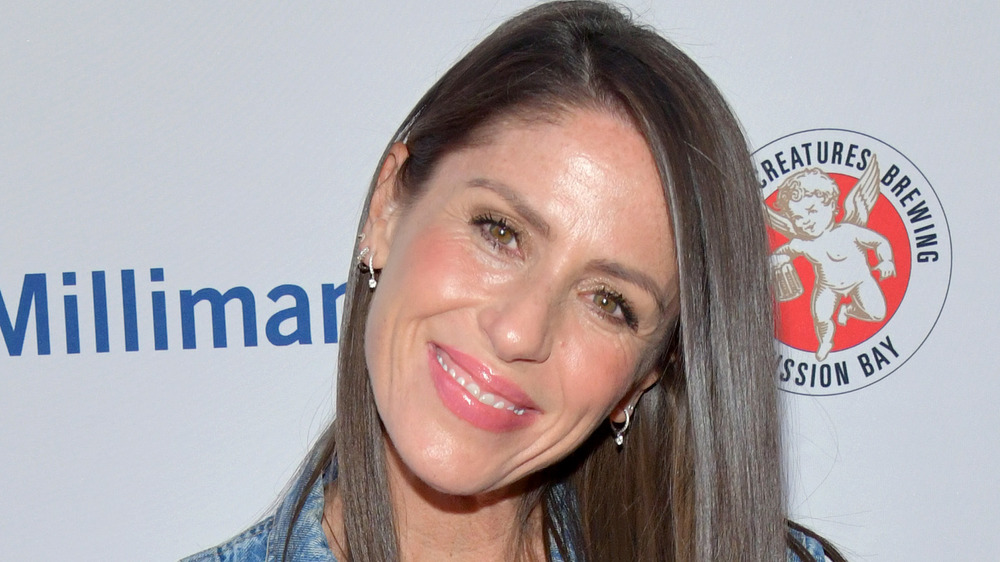 Rodin Eckenroth/Getty Images
Are you ready to get Punky with it? Soleil Moon Frye, who charmed audiences in the '80s as the precocious titular character of Punky Brewster, is about to put her colorful kicks back on in an updated version of the show; it starts streaming February 25 on the Peacock TV platform. On her Instagram account, Frye posted the sneak-peek trailer for the new show, writing, "#punkypower is back! I am SOOOOOO excited to share this with you. Are you all ready for some #punkypower ?! Here's a look at our all-new #PunkyBrewster." 
Per Entertainment Weekly, the Punky Brewster reboot stars Frye as the adult Punky, now a divorced mom of three who adds to her family by taking in a foster child whose personality matches her own. In the trailer, we see one of her daughters describe her as "used to be fun," much to Punky's outrage. She then makes a resolution to focus on herself, but it's clear that'll be hard to do with a houseful of kids and an ex-husband (played by Freddie Prinze Jr.) who doesn't seem quite ready to give up on their relationship. Happily, her bestie from the old days, Cherie Johnson, also returns to the show to offer support.
Will the update have "very special" episodes?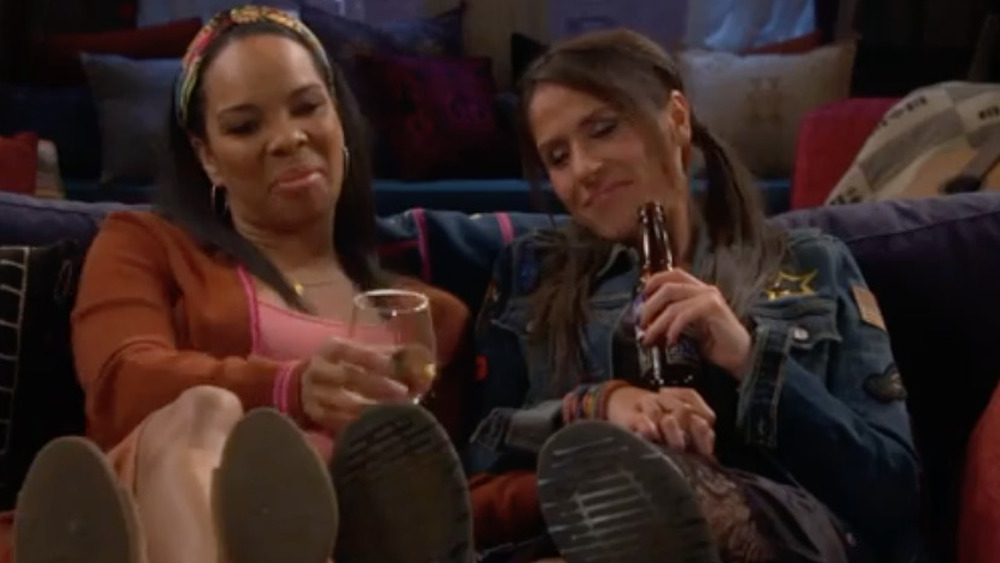 YouTube
The original Punky Brewster was one of the many family-oriented sitcoms with cute kids that dominated TV in the '80s (think: Diff'rent Strokes, Roseanne, Family Ties, Growing Pains, Charles in Charge, Full House...). The series centered on Punky (née Penelope), an abandoned child taken in by a crusty but loving foster dad. The show was known for Frye's optimistic "Punky Power" attitude and its "very special episodes" that addressed such serious issues as drugs, peer pressure, and the 1986 Challenger shuttle explosion (per Mental Floss).
The trailer indicates that the updated Punky will inspire more laughs than tears; in one scene, Frye tries to make pancakes, but pours a pot of coffee onto the griddle instead of batter. She also mortifies her children (as only a mom can!) by drinking orange juice straight from the container and showing them her once-popular dance moves. But the heartwarming vibe of the show is definitely still there. Frye told The Hollywood Reporter that she was delighted to be able to revisit her most famous role. "Putting on those sneakers again was this feeling of empowerment and faith and that it had all come full circle in such a beautiful way," she revealed.