Jana Kramer Opens Up About Cliquish One Tree Hill Cast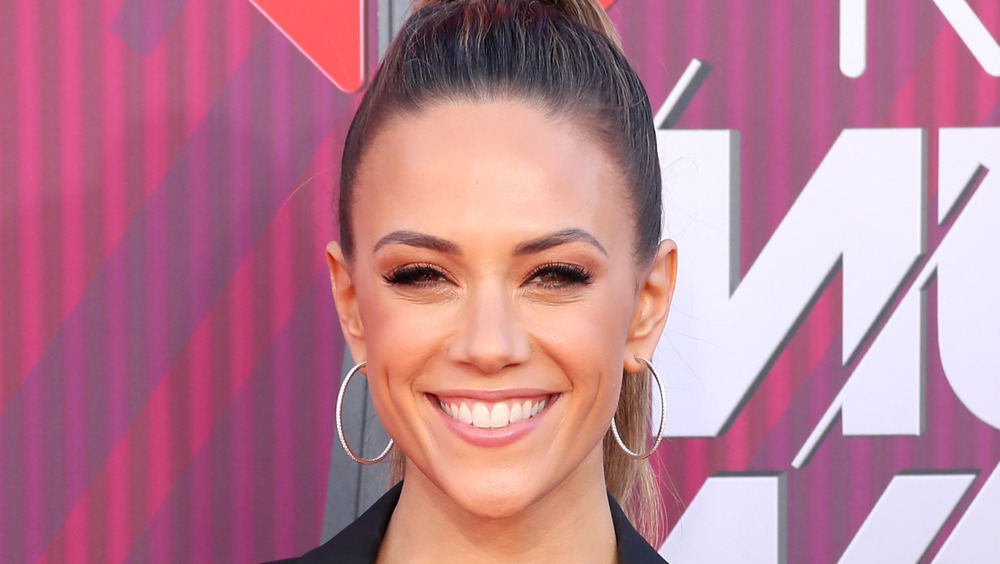 Rich Polk/Getty Images
Jana Kramer looked back on her time on the One Tree Hill cast during the February 1 episode of her and husband Michael Caussin's podcast, Whine Down with Jana Kramer and Michael Caussin. Before welcoming her former cast mates, James Lafferty and Stephen Colletti, as guests, Kramer told Caussin that one particular person from the show, who she did not name, negatively impacted her friendships on set and "made it hell" for everyone else working on the scripted CW series. "When I was on the show... there was just some, not cattiness, but just, 'You can't talk to this person if you're friends with this person,'" Kramer recalled, according to a report shared by People. "So I wasn't very close to James because of certain situations on the set at the time."
While One Tree Hill began airing in 2003, Kramer wasn't added to the cast until its final three seasons. From there, Kramer grew close to Colletti as the unnamed person attempted to control the dynamics between the group behind the scenes.
"But now, I mean everyone is really close, and it's kind of frustrating because I'm like, 'Why couldn't we have all be friends then?'" Kramer continued. "'And you made the newbies' life a little bit of hell.' But it's cool."
Kramer previously discussed the divide she felt on set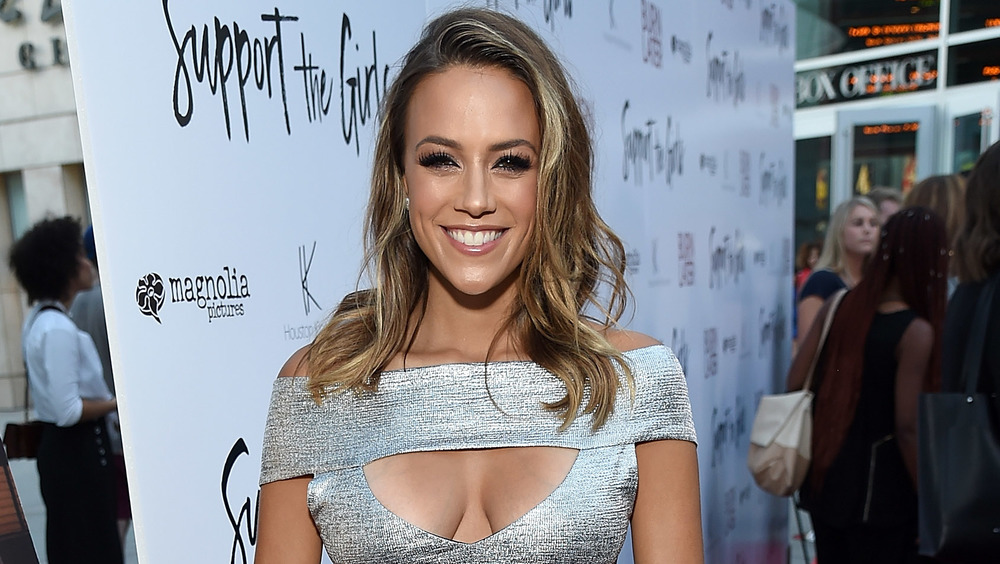 Michael Kovac/Getty Images
In the years since filming wrapped on the final episodes of the show, Kramer said the tension between certain cast members subsided. Still, Kramer is frustrated with the negative experiences she had on set. "It's like, annoying because they're all like, 'We're all friends now,' and I'm just like, 'You, one person, literally made it hell for us, because if we chose the wrong friend, we would be destroyed,'" she told Caussin.
As One Tree Hills fans may know, this isn't the first time Kramer has spoken about the divide she felt on set. In 2019, after welcoming former cast mate Bethany Joy Lenz to her podcast, Kramer said it was hard for the two of them because they were real with each other. "It was a very divided set," Kramer told Lenz. "I feel like everyone already kinda had their places and it was either, are you going to be in the 'A team' or the 'B team?' It was just tricky."
Kramer then suggested creator Mark Schwahn was responsible for the cast divide. "I think our creator kinda created that environment, as well," Kramer said. "I don't know what he's doing now. But that was probably the hardest part about [being on the show]."