The Strange Job Involving Queen Elizabeth's Stamp Collection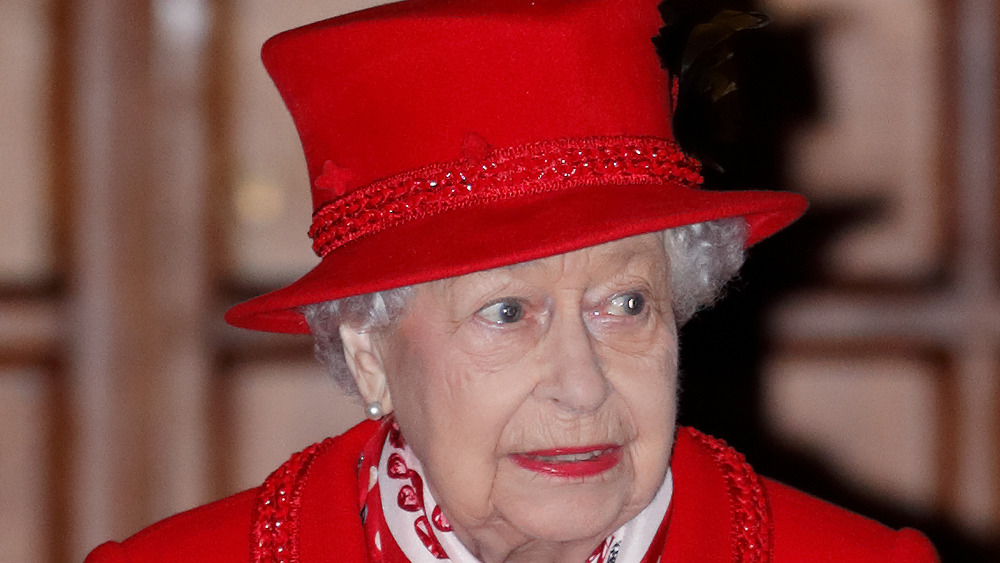 Max Mumby/indigo/Getty Images
Most people have some sort of hobby and for Queen Elizabeth II, it just so happens to be stamp collecting. Seeing as her collection dates back as far as the late 1800s, it's no surprise that there is a specific role within the royal household to keep the Queen's personal stamp collection in check.
Officially known as the Keeper of the Royal Philatelic Collection, the job requires a dedicated person to maintain and preserve the collection. This role was most recently occupied by Michael Sefi, who took over from John Marriott in 2003. Prior to his death, Marriott served 26 years as the Keeper of the royal stamp collection and was also president of the Royal Philatelic Society from 1983 to 1986. 
Sefi has since retired from the role as of September 2018, but he certainly made his mark on the collection. He was widely known for his specialty in collecting and studying the early stamps of the reign of King George V, the Smithsonian National Postal Museum notes.
Sefi was also instrumental in organizing events to display certain aspects of the Royal Philatelic Collection, a privilege passed down from his predecessors. He even organized a large exhibition at the National Postal Museum in 2004, providing "a rare opportunity for visitors and Washingtonians alike to see some unique and very special material from The Queen's Collection."
The Queen takes pride in preserving her "family heirloom"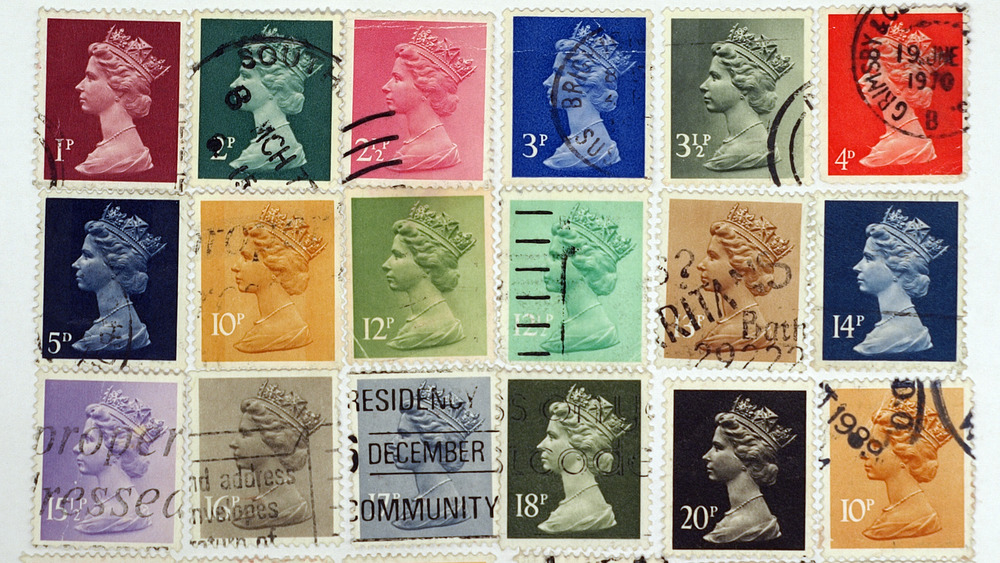 Shutterstock
The Royal Philatelic Collection began in the late 1800s by King George, who passed it down to his son King George VI. Queen Elizabeth II is reportedly very proud of the collection. "The Queen loves showing her stamp collection to visitors, say heads of state who stay at Buckingham Palace," royal expert Phil Dampier told Fabulous Digital (per The Sun). "It is one of her pride and joys, not only because she owns some of the world's most valuable stamps, but also because she has built on a family treasure and feels she has done her father and previous monarchs who owned it proud." 
In a 2012 interview with the Royal Gazette, Michael Sefi revealed that the monarch "takes her responsibility as what she calls the 'family heirloom' very seriously."
Queen Elizabeth II's stamp collection is estimated to be worth around £100 million according to Cosmopolitan, which contains a Mauritian stamp valued at £2 million.