The Heartbreaking Death Of Christopher Plummer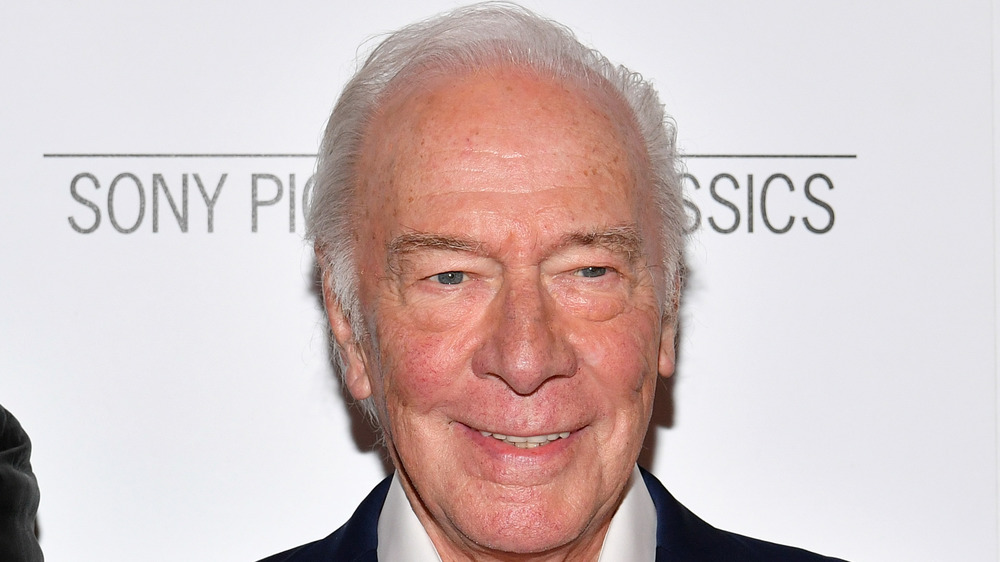 Dia Dipasupil/Getty Images
Actor Christopher Plummer has died at age 91, Deadline reports. His family and manager confirmed the The Sound of Music star's death, which occurred on the morning of Friday, February 5, 2021. Plummer reportedly died at his home in Connecticut.
"Chris was an extraordinary man who deeply loved and respected his profession with great old fashion manners, self deprecating humor and the music of words," his longtime manager and good friend Lou Pitt told Deadline. "He was a National Treasure who deeply relished his Canadian roots. Through his art and humanity, he touched all of our hearts and his legendary life will endure for all generations to come. He will forever be with us."
Plummer is perhaps best known for his breakthrough role as Captain Von Trapp in The Sound of Music, but his career spanned decades. In 2012 he became the oldest actor to win an Oscar when he took home the prize for his role in Beginners (via The Guardian).
Christopher Plummer began his career on stage before moving to the big screen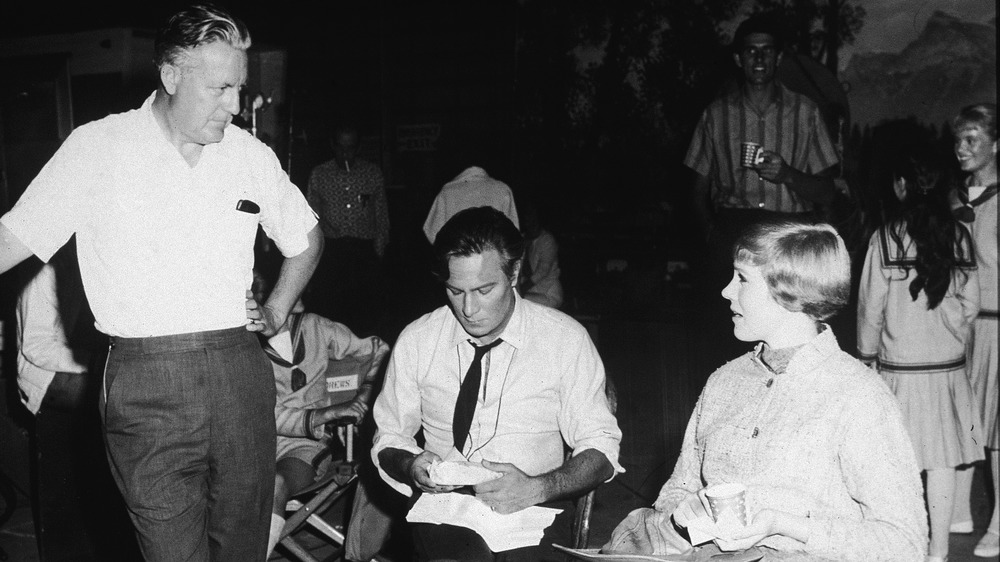 Hulton Archive/Getty Images
Plummer's career began on stage in the 1950s. According to The Guardian, his first starring role was Hal in Henry V at the 1956 Stratford Festival. He went on to have many successful stage roles both on Broadway and in Stratford. Plummer received a Tony nomination in 1959, but he didn't become a household name until The Sound of Music released in 1965.
Passionate about his work, Plummer told The Associated Press in 2017 that he planned to continue acting until the day he died. "I love my work. I love what I do. And I'm so sorry for a majority of people who do not like their jobs, and can't wait to retire, which of course, is death," Plummer told the outlet. "I'll never retire. I hope to drop dead onstage. That's what I really want to do."
True to his word, Plummer worked right up until his death. In 2019, he appeared in three films including Knives Out, and one TV series, Departure. Plummer was in the midst of filming a voice role for the movie Heroes of the Golden Masks when he died (via IMDb).