The Surprising Career Christopher Plummer Almost Went Into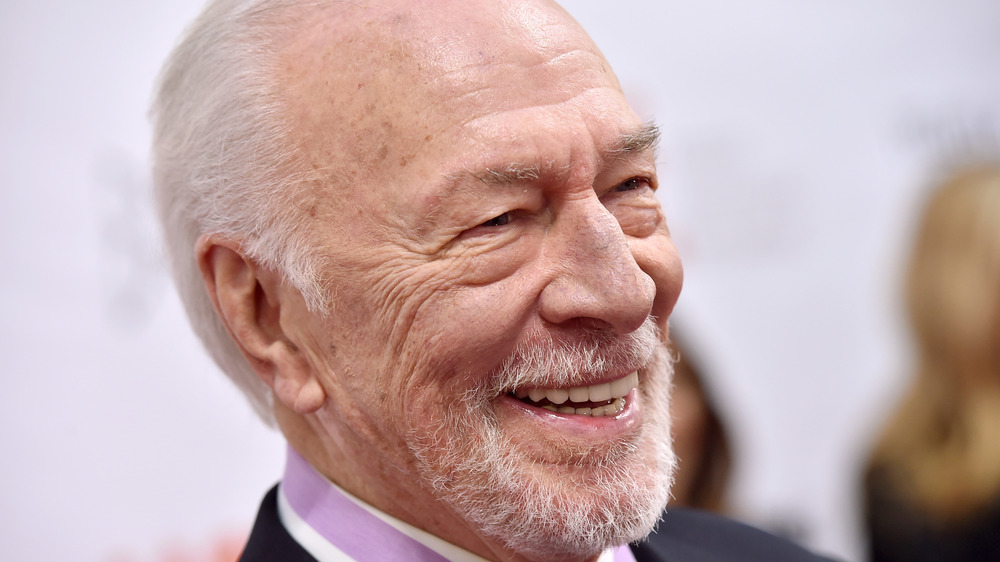 Kevin Winter/Getty Images
Famed Canadian actor Christopher Plummer, who recently died at the age of 91, may have over 200 acting credits on IMDb to his name, including his portrayal of Captain Von Trapp alongside Julie Andrews in The Sound of Music and his Oscar-winning performance as Hal in Beginners, but his acting career nearly didn't happen.
During an interview with CBC's Robert Anderson nearly 60 years ago, Plummer admitted to taking up acting because he decided it would be an easier route than pursuing his true passion, which lied in music. 
"I loved playing the piano because I liked showing off. And then when I found out one had to work awfully hard to be a pianist, what came easier to me — which was acting — I decided to," he explained at the time, as reported by CBC in March 2017. "I thought that was the easy way out."
Many years later, Plummer came to realize that finding success in acting wasn't as simple as he had hoped.
Acting was harder than Christopher Plummer anticipated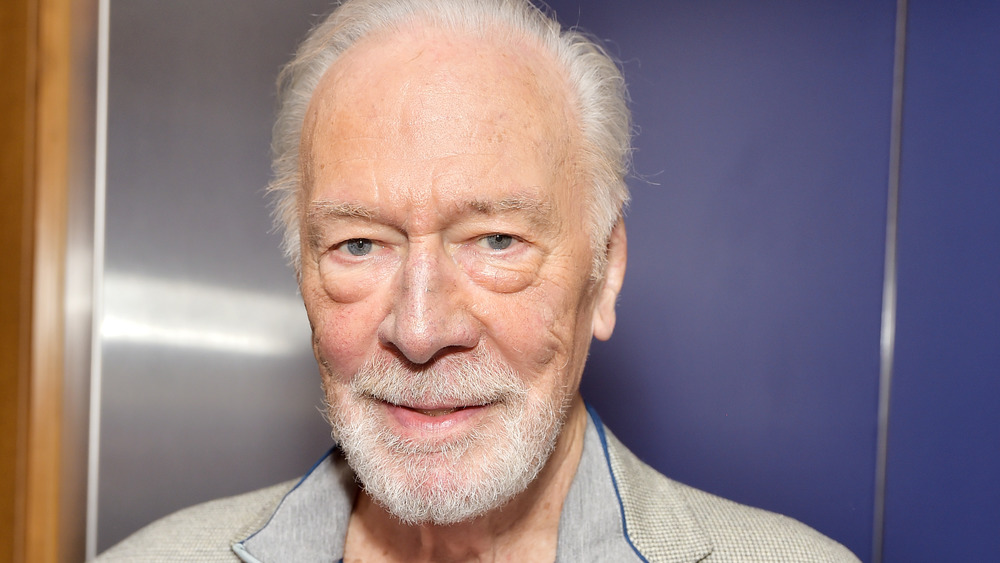 Stefanie Keenan/Getty Images
Continuing on to Anderson for CBC, Plummer said that after spending many years in the business, he realized that as his acting career continued, he was facing new challenges to remain at the top of his craft.
"I found lately, thank you very much, that it's one of the hardest things and I've learned that each year, it does get harder — because if one advances in any way, in any art, one finds that it becomes more increasingly challenging every year of one's life," he explained.
Plummer's manager, Lou Pitt, confirmed his passing to Variety on February 5, telling the outlet, "Chris was an extraordinary man who deeply loved and respected his profession with great old fashion manners, self deprecating humor and the music of words. He was a national treasure who deeply relished his Canadian roots. Through his art and humanity, he touched all of our hearts and his legendary life will endure for all generations to come. He will forever be with us."