Details We Know About Alaskan Bush People Star Billy Brown's Death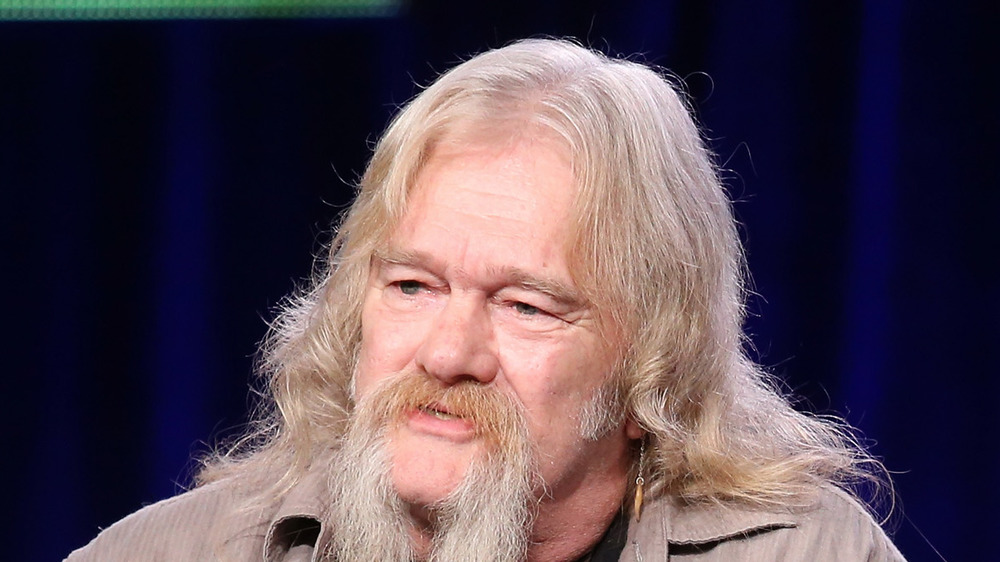 Frederick M. Brown/Getty Images
Billy Brown has died at the age of 68, People magazine confirms. His son Bear shared the news via social media, writing in part, "We are heartbroken to announce that our beloved patriarch Billy Brown passed away last night after suffering from a seizure." The grieving 33-year-old went on to call Brown "a loving dad, granddad, and husband." The Alaskan Bush People star is survived by his wife Ami, as well as seven children.
For those not familiar, according to Deadline, Alaskan Bush People chronicles the life of the Brown family, who live off the grid in Alaska. The series just ended its 12th season, per TMZ, with the clan now living in Washington state following Ami's cancer diagnosis. The matriarch of the hunting and fishing family received the happy news she was cancer free in 2018. Sadly, the Browns are facing yet another blow to their tight-knit group with the loss of the man Bear called a trailblazer.
Was Billy Brown sick before his death?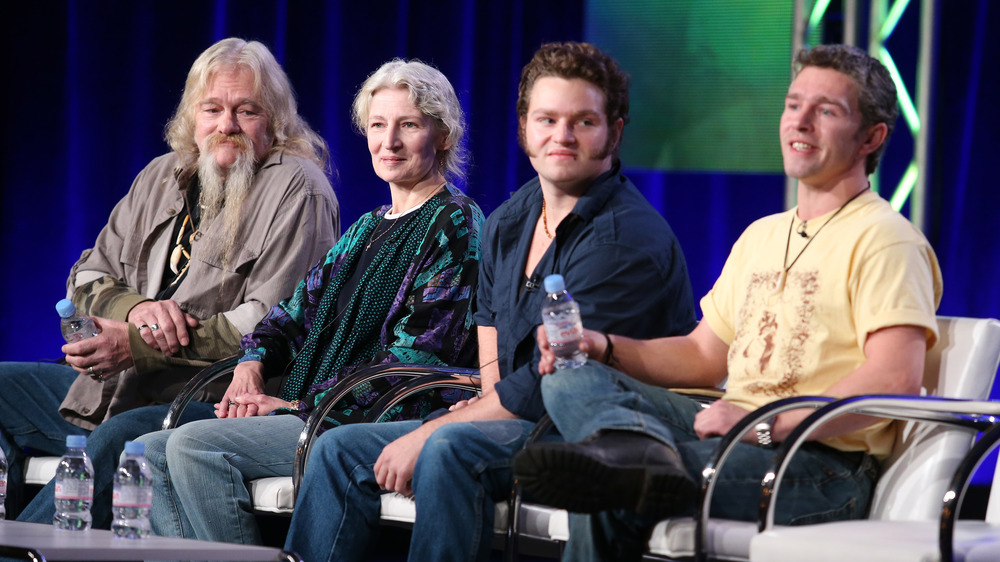 Frederick M. Brown/Getty Images
For its part, the Discovery Channel, the home of the reality show, also shared a reaction to Brown's unexpected death, tweeting, "We are devastated to hear of Billy Brown's sudden passing. He has been part of the @Discovery family for years — a trailblazer, a lovely man, and most definitely one of a kind. Our heart is with his family and those that knew him as they deal with this devastating loss."
Judging from the channel's reaction, it seems Brown's passing was a shock. However, it's worth noting that according to The Sun, the adventurer did suffer from some health issues, including respiratory distress. The reality star underwent surgery, with Bear updating fans in 2019 that his father's "situation had gotten worse." 
But Brown's health odyssey goes back even further — in 2015 he was suffering from unknown issues, and told Radar Online about his battle, "We are still in the middle of that to be honest with you right now. I'm being poked and prodded and tested and they just keep on and on and on."
What Billy Brown said about his illness over the years
Brown shared more about his initial 2005 health scare with Radar Online, explaining, "The seizures have been going on since my coma, and what happened is they started progressing and lasting a lot longer, getting harder." He also told the outlet about the scary experience, "I was in a coma for eight days. Everything shut down: my kidneys, my lungs. My brain swelled to like 75%. They literally thought that I would be child-like if I did wake up. It was a really bad thing that we've been fighting for almost 10 years now."
Distractify notes Brown once had a seizure while filming Alaskan Bush People. Tragically, it seems this latest episode was not recoverable. 
Here's wishing Brown's family the privacy they have requested, and the peace they will need as they grieve their beloved family leader.