What Lesley Nicol From Downton Abbey Is Doing Now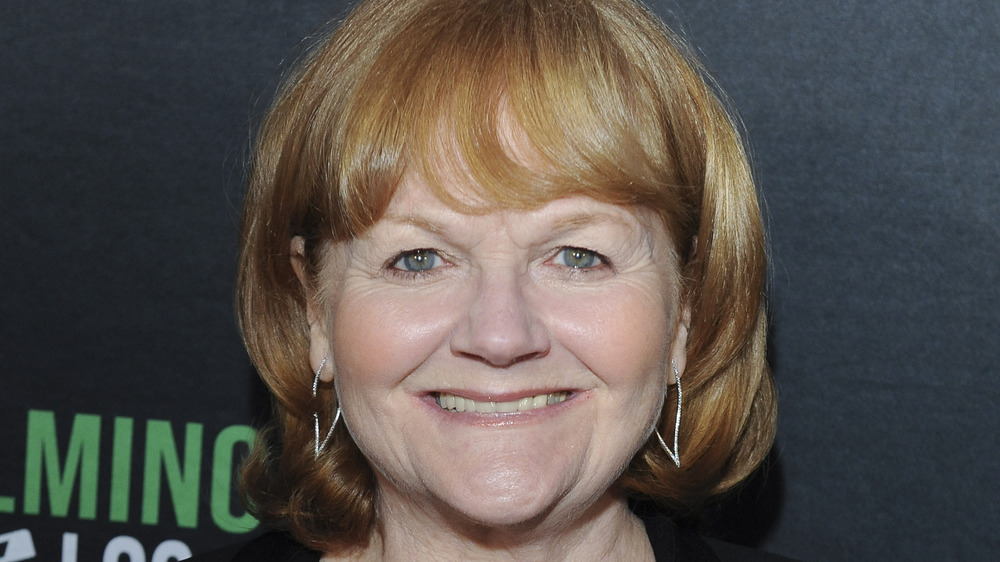 Amy Graves/Getty Images
For six seasons and a film, Lesley Nicol became synonymous with Downton Abbey and her character Beryl Patmore. A no-nonsense cook and baker, Beryl led the downstairs kitchen with pride and perfection that solidified Nicol as one of the show's most memorable characters. But what has Lesley Nicol been up to since her time on the period drama?
While her most recent roles (via IMDB) include another stately drama called Beecham House and animated shows like Summer Camp Island, Goldie and Bear, and Vampirina, it seems Nicol still has a liking for playing cooks and bakers. In the past two years, she's voiced a cook in The Tom & Jerry Show, as well as the Baker's wife in the Animaniacs reboot. On top of that, she played Connie Butcher in the episode Butcher, Baker, Candlestick Maker in season two of The Boys.
Despite gravitating toward characters with a talent for cooking, Nicol isn't much of a cook herself. Instead, she leaves that to her husband. "Occasionally, I do feel bad and decide it's not fair that he does it all the time so I will cook mince and potatoes," a recipe from her Scottish father, she told the Daily Record.
Lesley Nicol doesn't share this culinary trait with her Downton Abbey character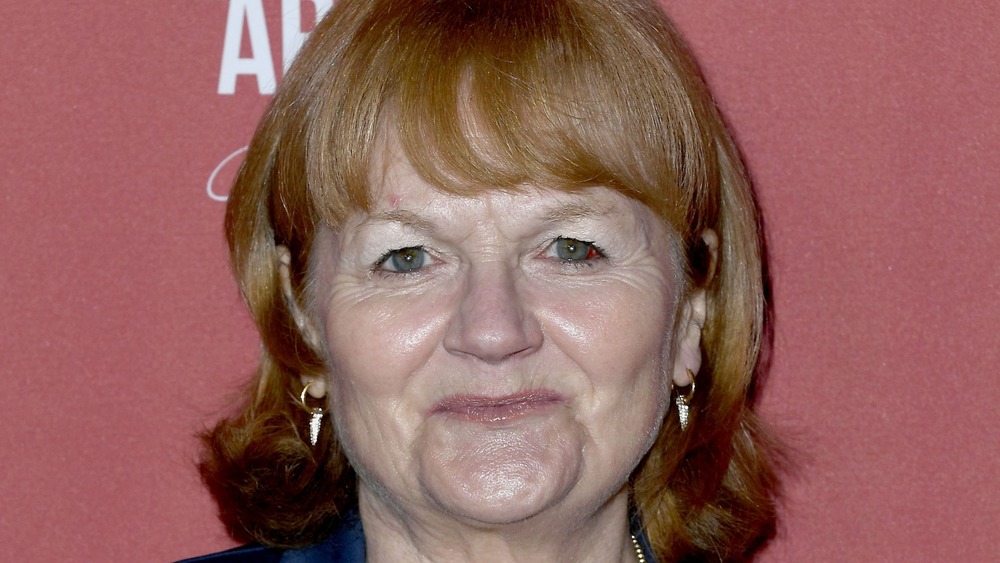 Frazer Harrison/Getty Images
"I've been asked to do things like Celebrity MasterChef but I am a terrible cook. You would have to be quite good to do a programme like that so it would be a bad idea," Nichol said. Responding to a fan on Twitter in 2019, Downton writer Julian Fellowes confirmed this was indeed the case. "It's wonderful, really, that Lesley Nicol cannot cook an egg. She's now vowed to learn how to cook because she's been asked all sorts of things, and she literally can't make a ham sandwich."
That may be so, but Nicol is more than up for returning to serving the residents of Downton Abbey. "I am allowed to say there absolutely is a desire [for the series to return] and they are trying to round the troops up to do it, yes," the actor told the Daily Mail. This would be in the form of a sequel to the 2019 film, however, not another season of the show. "If you promise not to tell anyone, I'll let you know that we've seen a script," actor Jim Carter (who plays Carson) said during an interview with ITV daytime show, This Morning (via Good Housekeeping). "It's got all the same characters in, all the regular characters, and I think the will is — Covid willing — we'll film it next year." Here's hoping.