Is Dorinda Medley Still Friends With Her RHONY Castmates?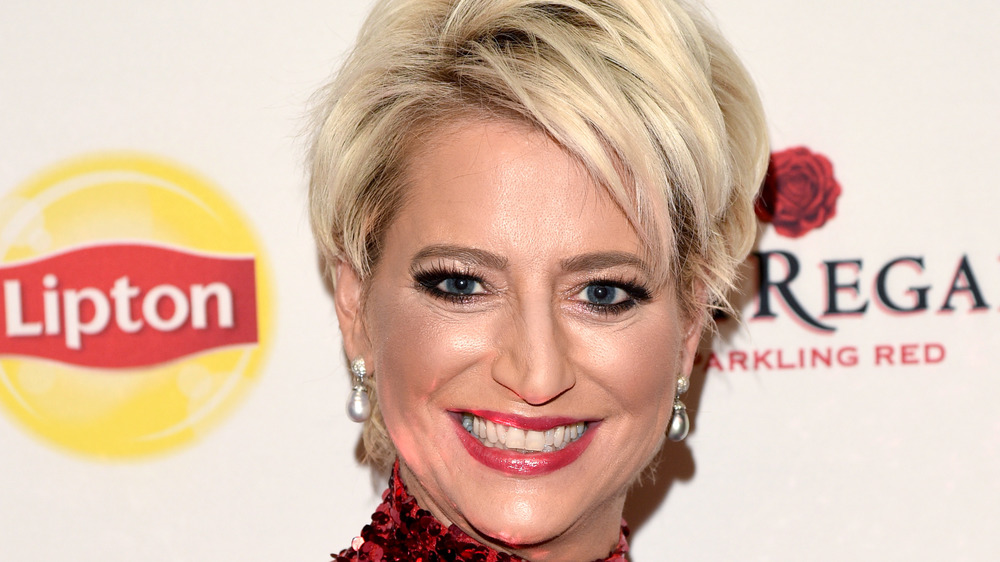 Bryan Bedder/Getty Images
As the Real Housewives of New York City films another season, fans can't help but wonder what the show will be like without Dorinda Medley. Last year, Medley announced that she was stepping away from the show, but rumors swirled around whether or not her exit was of her own accord. Us Weekly reports that two months after her announcement, she revealed that she was not asked back for season 13.
Speaking with the outlet, Medley said that her departure came as a blessing in disguise. "And it's been a blessing to have the time off, because every once in a while, it's important to stop, reset, think, regroup. Because we get lost, right? Lost in whatever this is: Housewife fame. The city. Wants, desires," the 56-year-old explained.
Giving herself time to rediscover who she is and what she wants, Medley has found a new stride and explained that she harbors "no hard feelings" over her exit from RHONY. "I'm still very close to everybody. I feel positive about it," she noted. "You know, Andy [Cohen] checks in every once in a while and everyone checks in. I was really friends with these people. They were part of my life before the show. This wasn't a show thing. This was a real thing." But, she knows as well as the rest of the fans that she will be missed. "I was a great housewife. I brought it!" she said.
Last season was tough for Dorinda Medley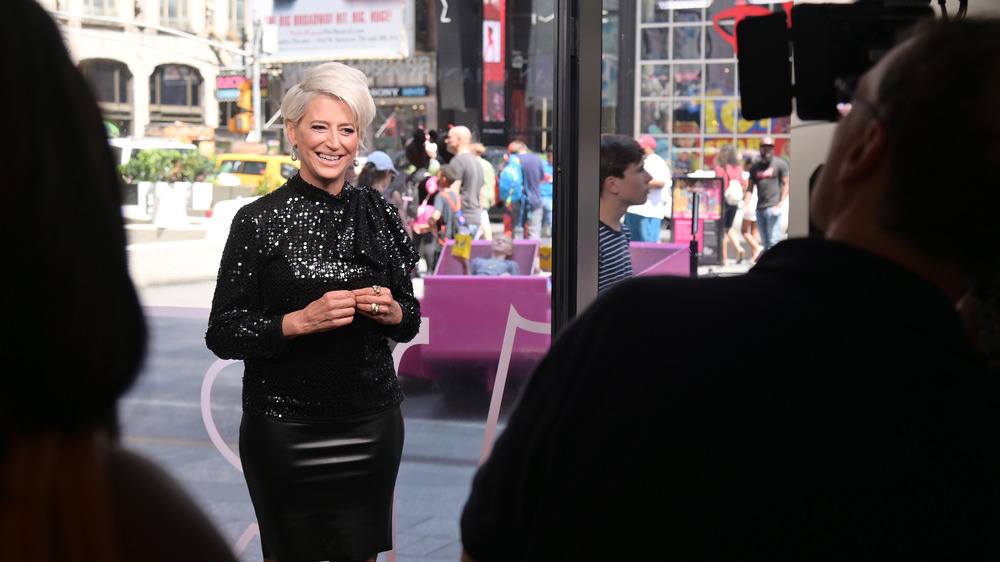 Michael Loccisano/Getty Images
In addition to her relationship with Andy Cohen, it appears that the entrepreneur still stays close to her Skinny Girl-founding co-star, Bethenny Frankel. On Frankel's podcast, Medley admitted that her recent tenure was difficult, saying she "did not have a good season this year," People reports. News of Medley's departure was met with mixed feelings, after many fans thought she was much too harsh during her last season. As for her behavior, she said that she's "not going to make excuses for it, but I was doing real. You know, that's where I was at that time."
During her podcast debut, Dorinda Medley revealed that she was "ready to go back" after healing from her breakup and everything that happened in season 12. "And listen, I was looking forward to coming back this year. I was looking forward to having that moment," she said.
In the meantime, the former housewife has teamed up with Nutrisystem and started a few other projects. While her exit was presented to her as a hiatus, we'll have to see whether or not the "make it nice" hostess makes a triumphant return to the show.