The Real Reason Alicia Silverstone Quit Acting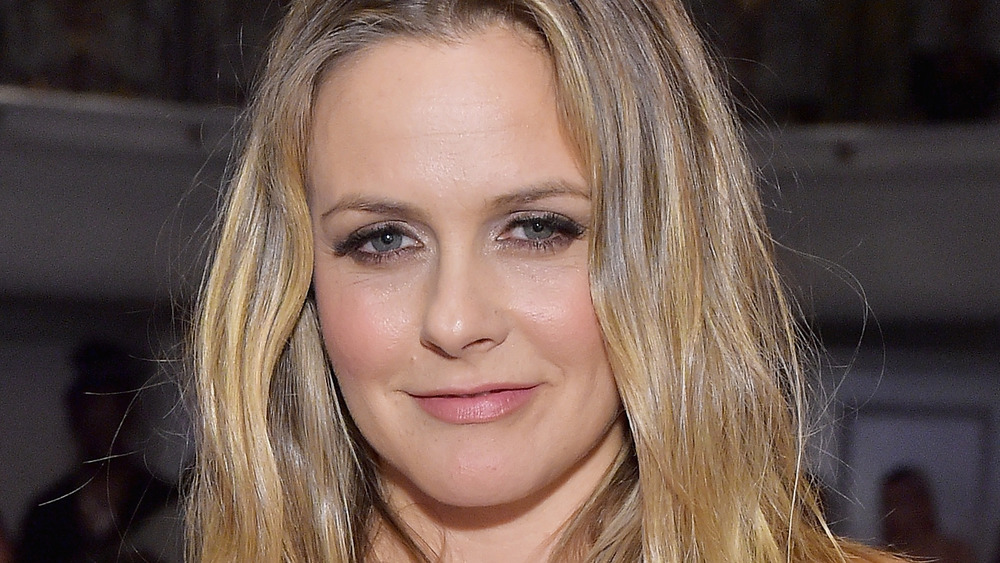 Stefanie Keenan/Getty Images
Clueless was a major breakout moment for actress Alicia Silverstone, who starred as the incomparable Cher Horowitz in the 1995 film, but it's worth noting that when director Amy Heckerling cast the then-17-year-old, she was a relative newcomer. As Vanity Fair notes, Silverstone, at the time, had appeared in three sultry Aerosmith videos and thriller The Crush, but that was about it. Heckerling recalled of her audition, "She was just so adorable and sweet and really innocent." 
Silverstone, naturally, rode the Clueless wave to blockbuster roles in the likes of Batman & Robin and led her own short-lived sitcom, Miss Match. However, the actress faded into something resembling obscurity in  subsequent years to the extent her minor appearance in The Killing of a Sacred Deer was heralded as evidence she was overdue for a comeback, as per The Telegraph. But why did Silverstone take a step back in the first place?   
The actress struggled with the intense press attention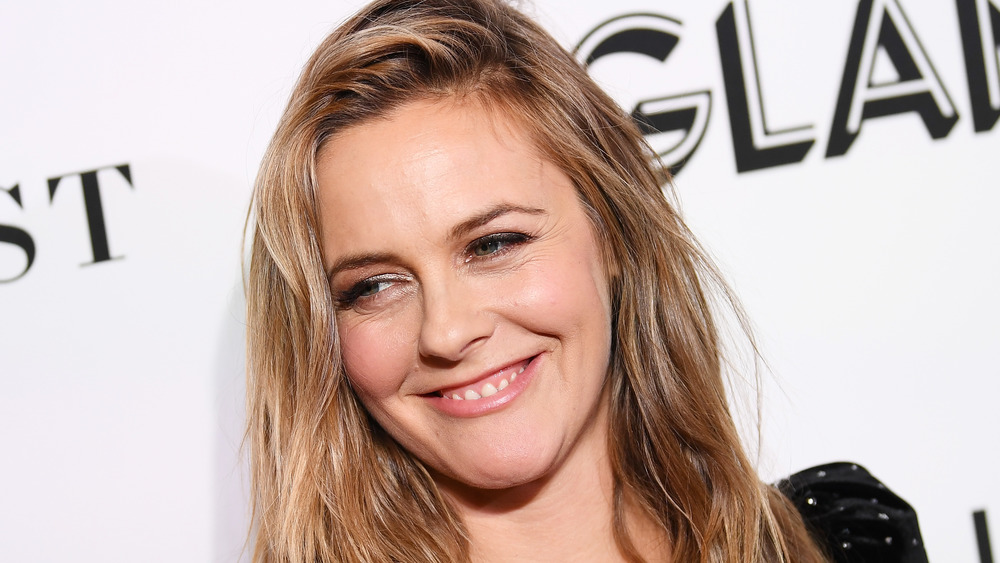 Dimitrios Kambouris/Getty Images
Superstardom brought with it intense scrutiny, particularly in relation to her alleged weight gain (she looked like a perfectly normal young woman, let's be honest), and Silverstone found it increasingly tough to cope. As the actress admitted to Vanity Fair in 2018, "It was a real turnoff for me because I was a rebellious teenager." She explained, "When I was having my crazy moments post-Clueless, I was being called 'Fat Girl'. ... It didn't make me think, Oh yes, I'm going to try really hard to be [what you think I should be]. My response was, 'Hell no.' I had no interest in being famous or maintaining any kind of fame." The Clueless star acknowledged she wasn't aware being an actor meant also being ridiculed for her looks, and, if she had known, Silverstone wouldn't have entered the industry. 
Thankfully, Silverstone found her passion elsewhere, writing cookbook The Kind Diet and pregnancy tome The Kind Mama and even creating a line of vitamins. Acting-wise, she turned her attention to Broadway, where Silverstone received rave reviews. Speaking to The Guardian in 2020, the Clueless breakout revealed it was a role in a play penned by the legendary David Mamet that revitalized her love of performing. It was physical, with Silverstone gushing, "My body was just like, this is what I'm meant to do, I love it so much, I need to find a way to do both, to be able to be an actress and be an activist at the same time so that's what I did." 
High-profile parts in the likes of Netflix's The Baby-Sitters Club reboot have since followed, ensuring Silverstone is a screen stalwart once again.