Inside Princess Beatrice's Brief Time As An Actress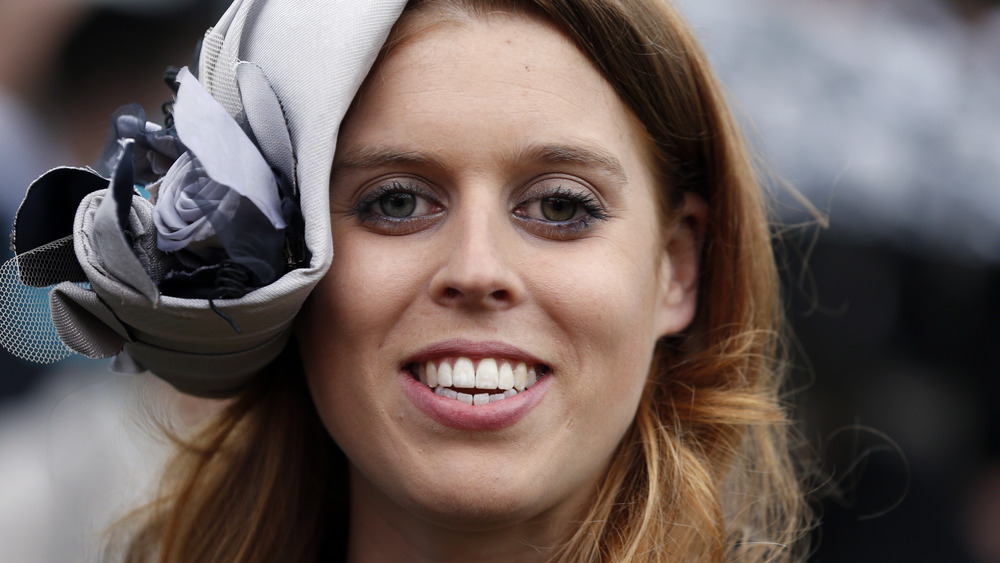 Wpa Pool/Getty Images
Meghan Markle isn't the only member of the royal family with some acting credits to her name. You may be surprised to learn that Princess Beatrice of York has also done some acting. The oldest daughter of Prince Andrew and Sarah Ferguson, Beatrice has had a fascinating life, including a stint in front of the cameras. 
Beatrice's acting debut was actually related to Sarah's work. In 2009, the Duchess of York tried her hand at producing with a film about Queen Victoria titled The Young Victoria. The film follows the romance between Victoria and Prince Albert and her ascension to the throne. Victoria was played by a famous face you might recognize — British actress Emily Blunt.
Though Emily portrayed Victoria, Sarah revealed that she thinks Beatrice is her spitting image. "Beatrice looks exactly like Victoria. They even have the same hair color," she told Reuters. "Beatrice is completely selfless. She's born royal. You can see it in her. She has discipline, commitment and dedication to what she believes and stands for."
Beatrice played a small role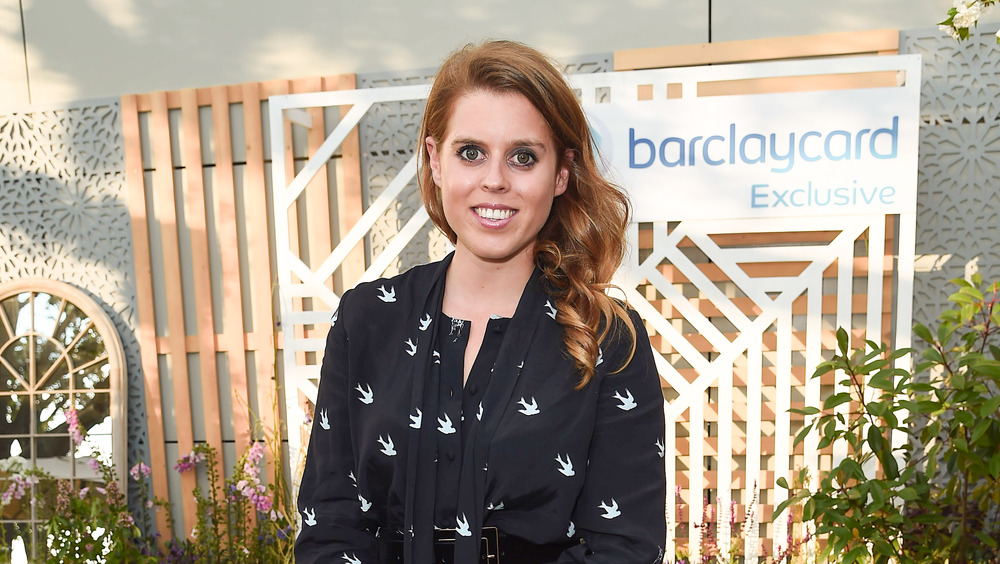 Eamonn M. Mccormack/Getty Images
In the film, Beatrice plays one of Victoria's ladies-in-waiting (per IMDb). She's not credited in the movie, as Sarah explained it was all for fun, although it did reportedly make her the first British royal to appear in a feature film (per Reuters). "She's the fourth great granddaughter of Queen Victoria. She doesn't want to go in to acting, but she loved filming that moment," Sarah noted. "She really loves history and thinking about things as they were back then."
Notably, Beatrice shares yet another special link to Victoria. She was actually named after one of Victoria's children. Her youngest daughter was named Beatrice (per Town & Country). Andrew and Sarah are believed to have picked the name to honor the King of Spain. Beatrice was his great-grandmother. 
"The reason the Duke and Duchess of York have chosen the name Beatrice is because of their desire to honour the King and Queen of Spain, who are more responsible for making the Duchess feel at home in the Royal Family than any other couple," Burke's Peerage noted in 1988, according to Express. "The important Beatrice in royal history was a great-grandmother of the king of Spain, the youngest daughter of Queen Victoria. It is well known that the king of Spain (Juan Carlos I) was very touched with this honour."