Whatever Happened To AGT Winner Landau Eugene Murphy Jr.?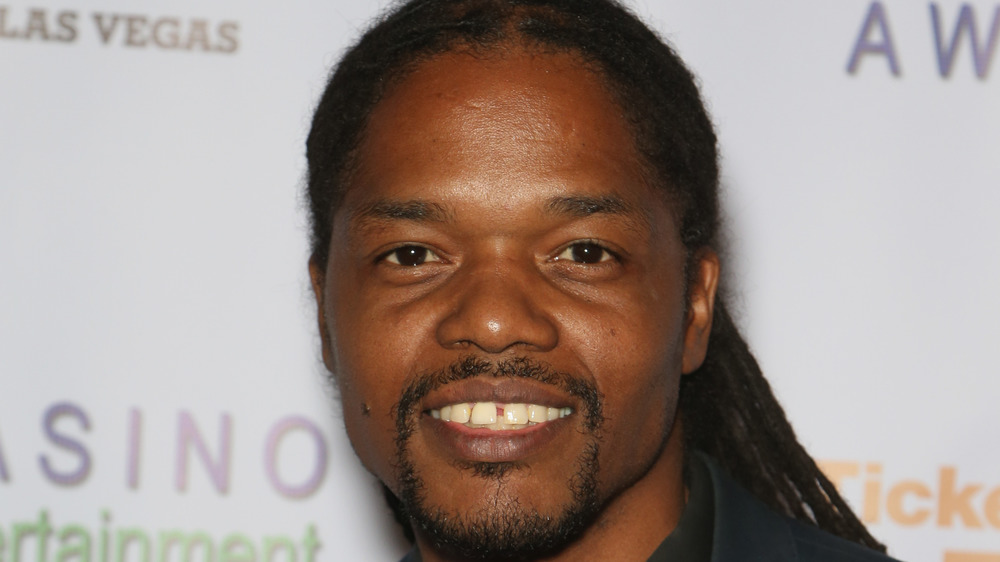 Gabe Ginsberg/Getty Images
We may receive a commission on purchases made from links.
Landau Eugene Murphy Jr. will always be a champion of jazz music. He scored his first break when he won season 6 of America's Got Talent, receiving a million-dollar grand prize, performing as an opening act in Las Vegas, and scoring a recording contract with Columbia Records, per West Virginia News. He debuted his album "That Life" the following year.
Before getting into the talent show competition, Murphy had a lot of jobs, reports The Baltimore Sun. He sold shoes, flagged cars, washed dishes at restaurants for years, whatever job he could find work at all. Murphy was completely homeless and living in his car. Then, when AGT had their yearly auditions, he was wearing the only clothes he owned. "I was at the end of my rope ... I was 35 years old, with a $10 bill in my pocket, and that was all the money I had in the world. I literally had nothing to lose," he said to West Virginia News. 
Now a champion superstar, no one has any clue what Murphy is up to these days. Sure, he performed at concerts, but AGT fans want to know more of the 40-year-old singer. Here's what we know.
Landau Eugene Murphy Jr. used his downtime from the pandemic to earn his GED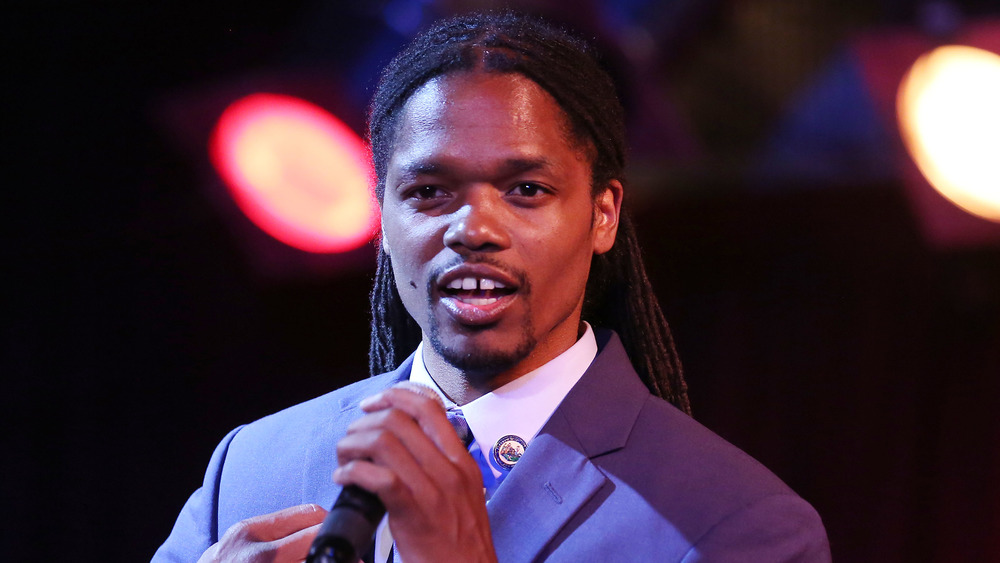 J. Countess/Getty Images
The coronavirus pandemic influenced Murphy Jr. to get off the road and put his time to good use, so he obtained his high school equivalency diploma (via West Virginia News). The AGT season 6 winner dropped out of school three decades ago in the 11th grade. He decided to go back to school online this spring and summer to earn his diploma.
"My manager and a few close friends kind of teamed up and encouraged me to make this downtime really count for something, and I'm so glad I did," Murphy said according to a press release. "I wasn't going to give up. I'd waited way too long and come too far. I wanted this diploma as much as I wanted to turn my life around by going on AGT. Maybe more."
Murphy turned his life around and launched a successful career performing as a singer across three continents, appearing in several movies, and co-author an award-winning book about his amazing story titled Landau-From Washing Cars to Hollywood Star. Murphy also helped raise millions of dollars for children's charities in his home state of West Virginia.