Why Jamie Lynn Spears Didn't Want To Become A Singer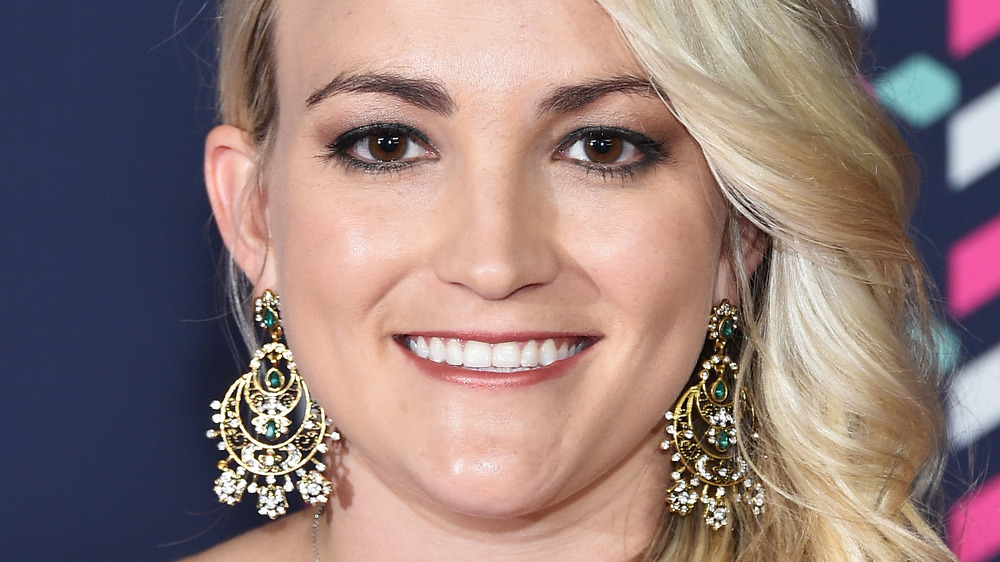 Mike Coppola/Getty Images
Jamie Lynn Spears has admitted that despite finding fame at a young age, she never had any interest in becoming a singer like her older sister Britney. In response to a post on NYLON's Instagram page that read, "I think it's nice that in the early 2000s if your sister was a pop singer, you got to try it out too," and had fans naming all their favorite sibling singers (read: Britney and Jamie), the Zoey 101 star commented, "Never tried it. There was no competing with the GOAT" (via E!).
And though some fans were sure she had sung vocals on "Follow Me," which is the theme song for Zoey 101 — meaning there was clear proof she had taken a stab at being a singer — she insisted, "That's a theme song... to the show that I'm an actress on." In other words, that's completely different and that was not her attempt at becoming a singer at the same time as her sister.
Jamie Lynn Spears had many opportunities to be a singer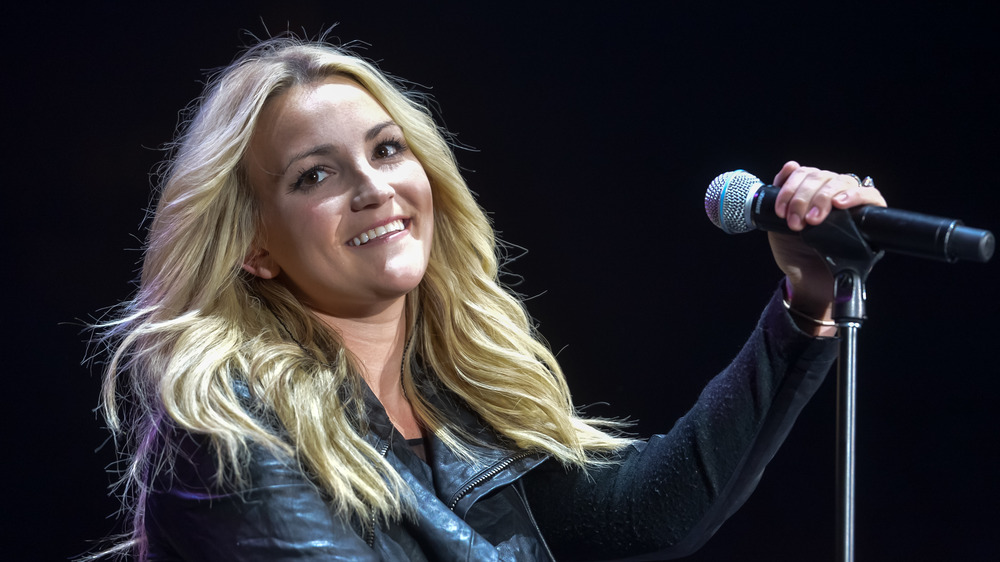 John Weast/Getty Images
But that doesn't mean that Jamie Lynn Spears wasn't offered the opportunity to become a singer. Speaking to NYLON in 2020, she admitted that when she was younger she was so "shy about it for some reason." She talked about one studio session in particular where she was asked to sing a song with the word "damn" in it, and her very first thoughts at the time were that it was "scandalous," and also, she wondered what the public would think: "What is everyone going to think about this?"
She continued, "This was a very good label and very powerful people that could have had me out there in a second, and I just remember being like, 'I don't think that I should do music this young because I don't think that I can really be an artist... I think I was a little naïve to what I maybe was turning down." However, she also admits that was "probably a good thing." After all, she grew up watching her sister learn just how damaging and unfair fame could be.