Rumors And Spoilers About Netflix's Too Hot To Handle Season 2
It's official! Netflix's Too Hot To Handle will return for not one but two more seasons. Revealing the good news to Variety, Netflix's VP of unscripted and documentary series, Brandon Riegg, said, "The secret is out — we're thrilled to bring back 'Too Hot to Handle' for two new seasons in a tropical paradise." He continued, "Netflix members around the world fell in love with the hilarious antics of season one, and now fans won't have to wait long to see our new contestants try (and fail) to follow Lana's strict rules with plenty of twists and surprises along the way."
Unlike season one, which was filmed in Mexico, Too Hot To Handle season 2 will be filmed in Turks and Caicos. According to Deadline, production is already underway and throughout the process it's been titled Parties In Paradise to ensure new contestants didn't know what they were signing up for. As season one's Francesca Farago told Variety, the unknown is a crucial element of the show. "Before I even flew there, I really didn't know. I just thought it was going to be a new concept," she said.
Netflix's Too Hot To Handle season two could have a completely different pricing structure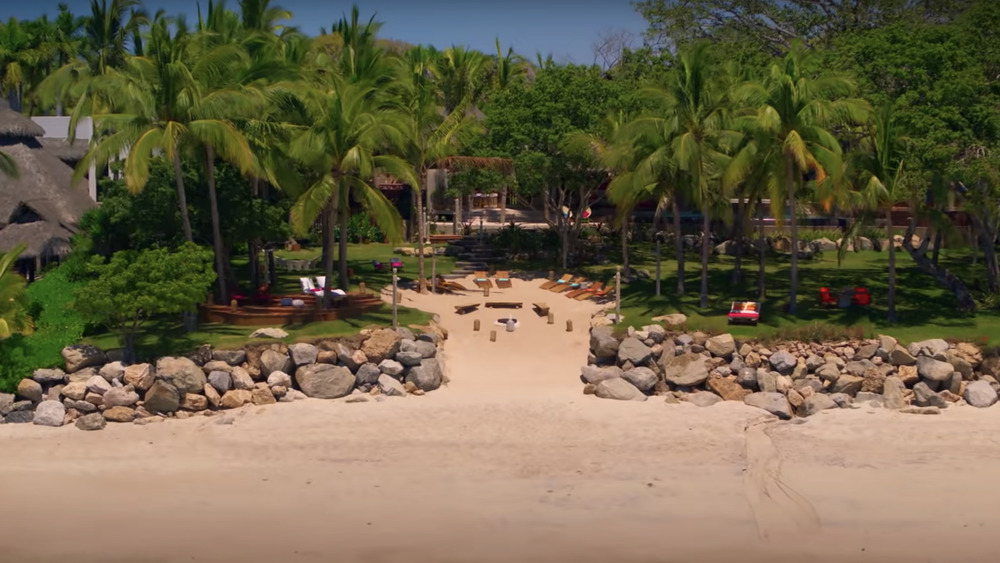 Netflix's Too Hot To Handle season two may see an increase in the pricing structure. As producer Louise Peet told People after the first season dropped, "We knew that the infractions had to be fair and uniform across the board. So a kiss was always $3,000, but maybe in another [season], if another [season] happens, then it could be another amount." She added, "There are no set rules. It's not a price list, inflation could affect it."
Given the turnaround time of the first season and the current complications surrounding filming and travel due to COVID-19, Radio Times predicts we won't actually see the next season of Too Hot To Handle until 2022, with the release date still under wraps. In the meantime, we can do what any true fan would do and re-watch season one again and again.