Whatever Happened To Neal E. Boyd From America's Got Talent?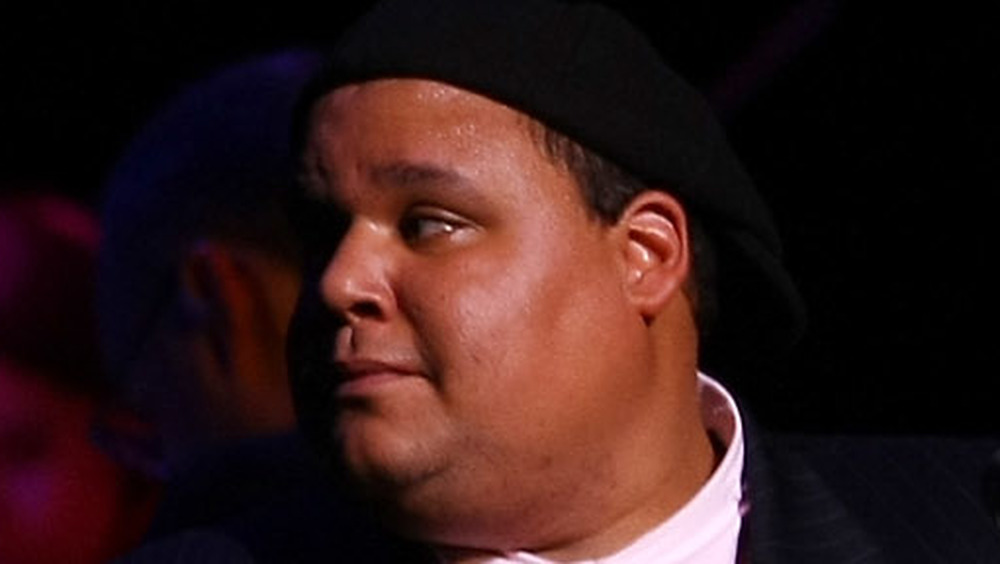 Neilson Barnard/Getty Images
Neal E. Boyd took the stage on America's Got Talent in 2008 with two goals. When judge Piers Morgan asked why he wanted to audition for AGT, he humbly said, "To make my family happy and sing opera" (via YouTube). Boyd went on to win season 3 of AGT with his operatic prowess. With so much talent (and an amazing voice), you might wonder whatever happened to Neal E. Boyd from America's Got Talent?
Born in Sikeston, Missouri, Boyd always loved opera and was inspired to pursue his own singing career when he heard The Three Tenors (via The Guardian). He credits his mom with giving him the encouragement he needed to sing. "If it weren't for my mom, I wouldn't have had the confidence to sing the first time in first grade," he said in his AGT audition intro (via YouTube).
Soft-spoken and shy, Boyd, a 32 year-old insurance salesman, stole the show with his audition song, "Nessun Dorma". All three AGT judges — Piers Morgan, Sharon Osbourne, and David Hasselhoff — voted Boyd through to the coveted Vegas Round (via AGT Fandom). There, he sang "Unchained Melody," and West Side Story's "Somewhere." In the semifinals, he performed "Mama" from Il Divo, and then "All By Myself" by Eric Carmen for his Top 10 performance. But it was his finale repeat performance of "Nessun Dorma" from the Turandot opera that snagged Boyd the title of America's Got Talent winner — and the $1 million prize.
Neal E. Boyd's career after his AGT win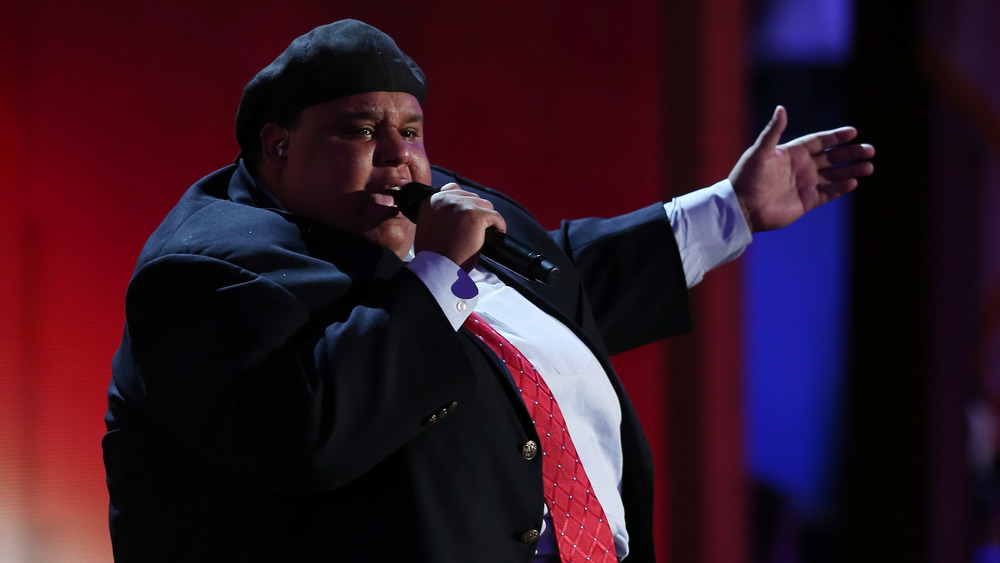 Win Mcnamee/Getty Images
With pipes that rivaled Luciano Pavarotti, Neal E. Boyd had an illustrious and varied career post-AGT. Boyd released his debut album, My American Dream. On the album, he sang some of the songs that he had performed on AGT, such as "Nessun Dorma" and "Somewhere" (via AllMusic). He sang alongside country music legend Kenny Rogers at a charity event, as well as performed on Live With Regis and Kelly (via St. Louis Magazine). He even performed for former Presidents Barack Obama, Bill Clinton, and both George Bush Sr. and Jr. (via The Guardian).
Perhaps it was performing for past U.S. presidents that sparked a political desire deep within Boyd. That might be why he ran as a Republican for the Missouri House of Representatives (via St. Louis Today). Although he ran both in 2012 and 2014, he lost both elections (via Ballotpedia).
Neal E. Boyd was planning a new album in 2018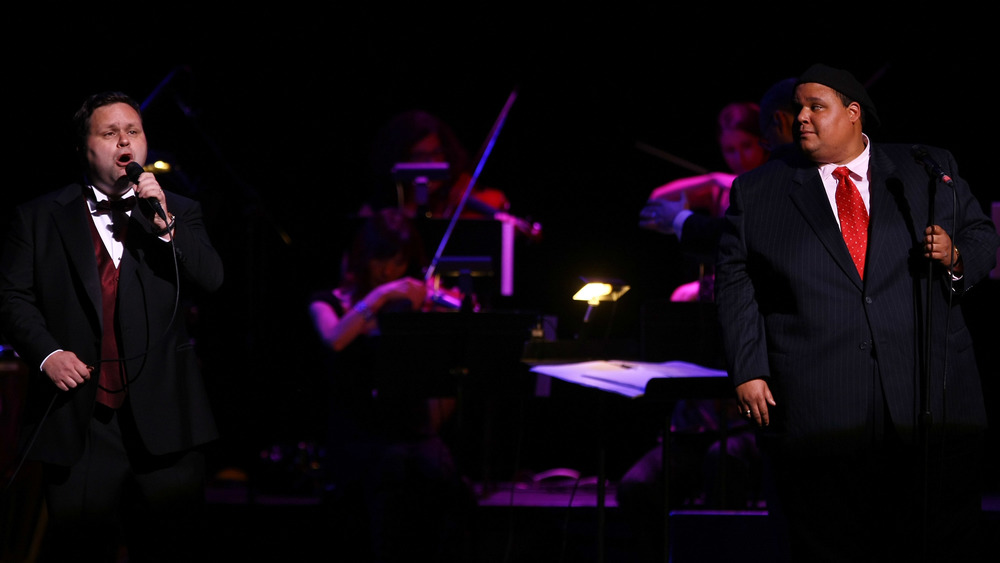 Neilson Barnard/Getty Images
Things took a turn for the worse on Jan. 22, 2017, when Boyd and his mom, Esther, were in a serious car accident (via Billboard). The car ran off the road, hit a tree, then went into the air and hit a second tree before landing. Both had serious injuries, and Boyd was not wearing a seatbelt. More than a year later in May of 2018, Boyd said on his official Facebook page that he was still recovering from the accident, but was beginning to raise funds for a new album for 2019.
Tragically, Boyd passed away on June 10, 2018 (via CNN). He suffered from liver problems as well as heart and kidney failure. AGT released a statement, saying: "We are saddened to hear that one of our AGT family members, Neal Boyd, has passed away. Our hearts are with Neal's loved ones during this difficult time."
From insurance salesman to AGT season 3 winner, and an opera singer, to prospective politician, Neal E. Boyd definitely lived his life the way he told Piers Morgan he wanted to, back in 2008 from the AGT stage: singing beautiful opera music and making his mom proud.