Bridgerton's Season 2 Love Interest Revealed To The World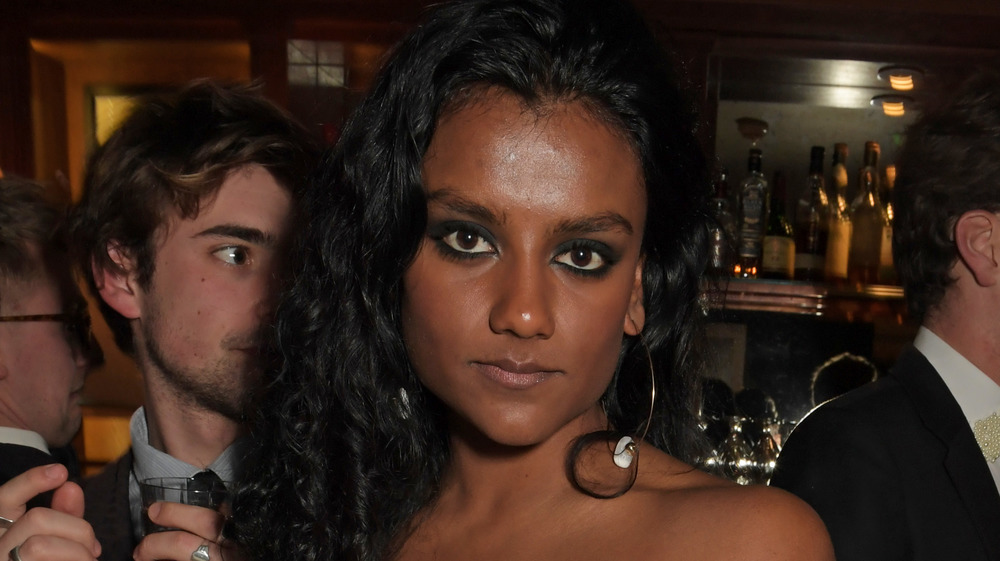 David M. Benett/Getty Images
The countless folks who binged the first season of Netflix's new period romance Bridgerton have been anxiously awaiting any word of a second season since they finished the last episode of the first, and now, the streaming service has announced a major bit of news about what the next season will be about and who the series will follow and focus upon. Like the second installment of Julia Quinn's novel series that the show is based upon, the second season of Bridgerton will follow Viscount Anthony Bridgerton as he searches for a lady to become his Viscountess (via People). 
The person cast in the role of Anthony's love interest for the season will officially be Simone Ashley, who will appear as Kate Sharma. The character's official description is: "Newly arrived in London, Kate is a smart, headstrong young woman who suffers no fools — Anthony Bridgerton very much included" (via People). 
Simone Ashley is already a Netflix star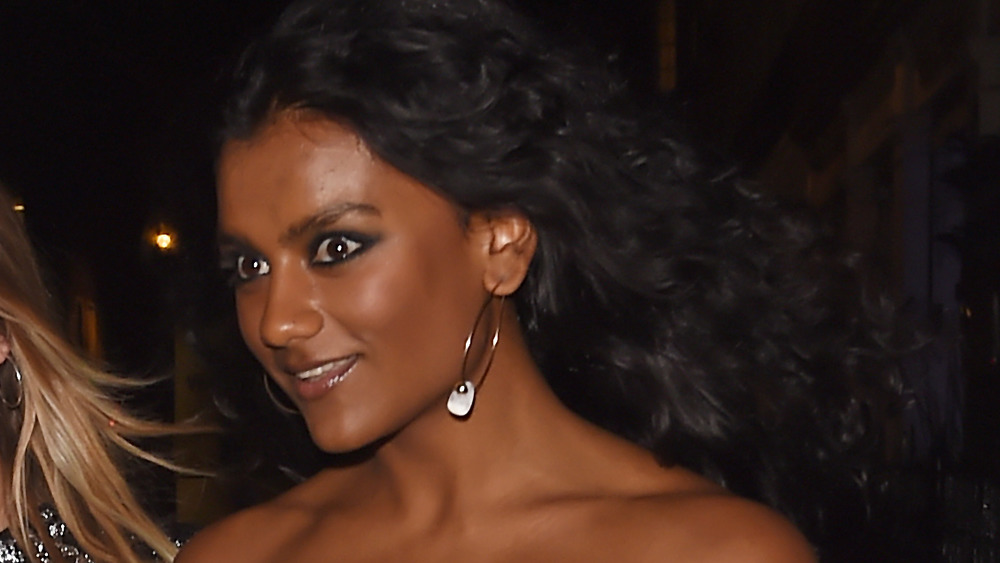 Mark Boland/Getty Images
If Simone Ashley looks familiar to you, it might be because she previously starred in another British-based Netflix show, Sex Education (via Entertainment Weekly). The new season of Bridgerton is set to begin production this spring in London, and the book it will be based on is called The Viscount Who Loved Me, which also follows the eldest Bridgerton's quest for a bride. 
Showrunner Chris Van Dusen told Entertainment Weekly, "The show was always set out to be primarily one book per season." In the book, Kate butts heads with Anthony when he decides to marry her younger sister. Kate tries to break the betrothal because she feels Anthony's reputation as a rake and ladies' man makes him a poor potential spouse for her beloved sister. But of course, such passionate disagreement can sometimes (especially in romance novels) breed other types of passion. And viewers will be along for the ride.