A Look At Annie LeBlanc's Odd Pre-Performance Routine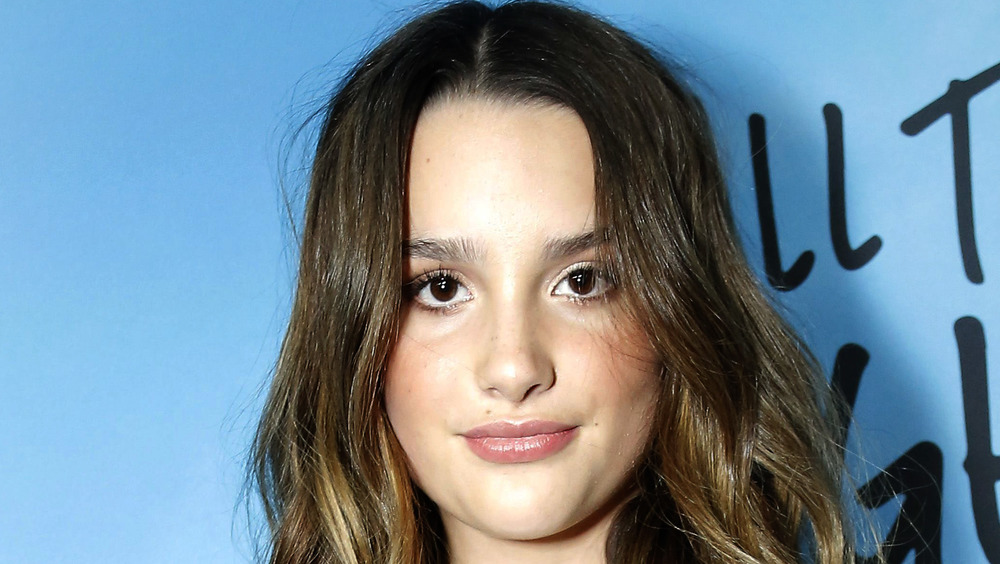 Rachel Murray/Getty Images
Annie LeBlanc has been in the spotlight for much of her young life but still, the 16-year-old singer and actress, who gained fame as a YouTuber, still copes with stage fright ahead of her performances. So, how does she calm her nerves before taking to the stage to perform one of her many tracks?
During an interview with Girls' Life in February 2018, LeBlanc opened up about just that. She explained that when it comes to her pre-performance ritual, she has learned that if she listens to her own music she is able to settle herself down, while also preparing herself to put on an energetic and memorable show for her many fans. Although some musicians have said that they don't like to do such a thing, the experience is helpful, not awkward for LeBlanc.
In addition to listing to her music, which includes songs like "Photograph" and "Somebody's Heart," LeBlanc also has a number of other things she does before her shows. As she revealed to Girls' Life, LeBlanc avoids all signs of stress, drinks plenty of water, and keeps her ChapStick close by.
Annie LeBlanc counts on her mom for support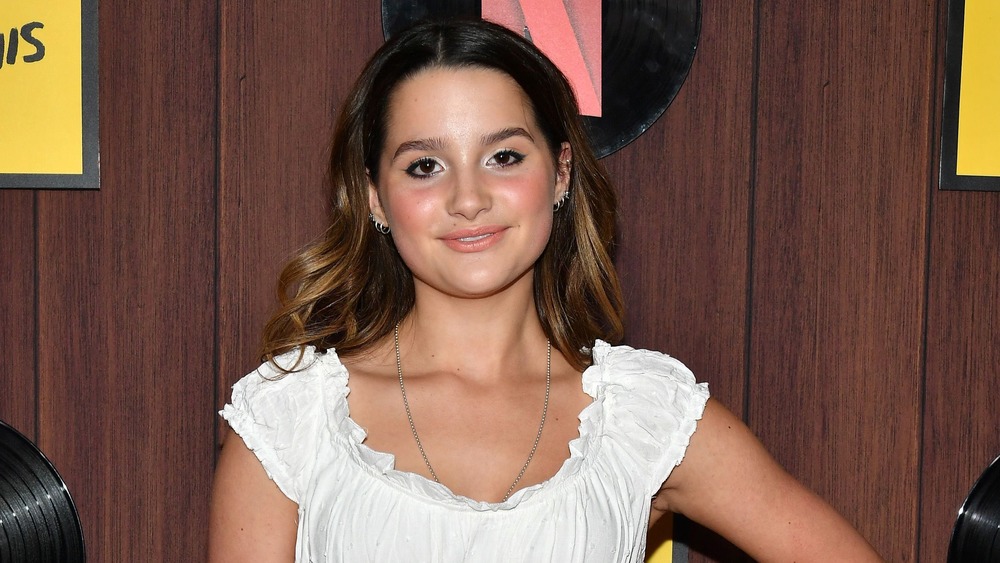 Amy Sussman/Getty Images
If for some reason LeBlanc's pre-performance ritual fails her and she feels a bit tense about an upcoming performance, she has someone to go to for advice. 
During her chat with Girl's Life, LeBlanc said her mother, Katie LeBlanc, is always there for her. "I can tell her anything," LeBlanc explained. "If there is anything wrong with my performance I can say 'Hey, this isn't working.' She will help me calm down and help me focus on what really matters."
Also during her chat with the outlet, LeBlanc said that when it comes to her time off-stage, she loves to watch Netflix and ... chill. As for what she was watching at the time of the interview, LeBlanc said she couldn't get enough of The Vampire Diaries and was totally "Team Stephen." She then said that she relieves stress by lighting candles, especially pink and oatmeal-cookie scented ones.