What Happened To Denise Huxtable From The Cosby Show?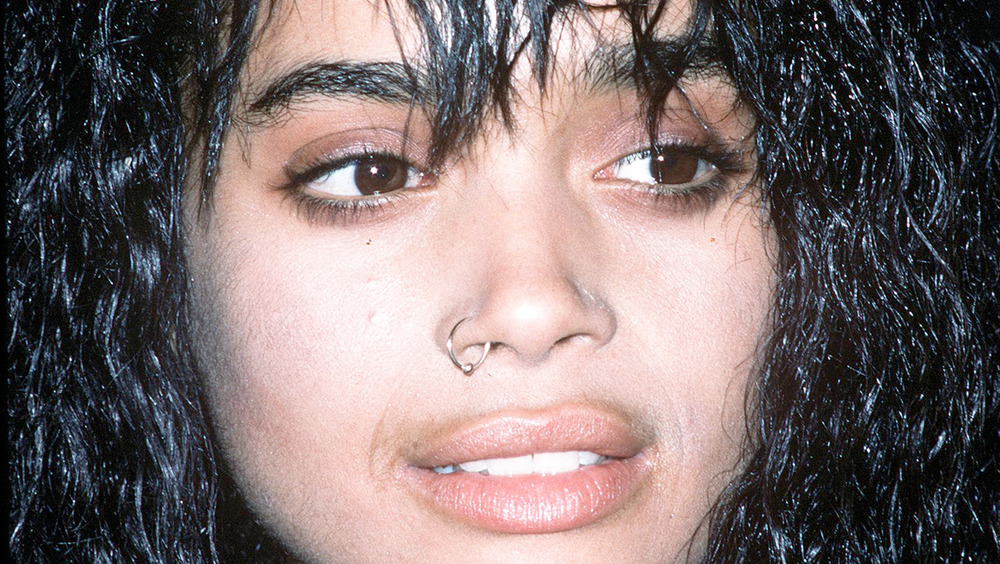 Kypros/Getty Images
Lisa Bonet won the hearts of many teenaged fans of The Cosby Show. Viewers watched her character, Denise Huxtable, go from an artsy, chic high school student to a misguided Hillman College student in the spinoff show, A Different World. Denise didn't make it at Hillman and dropped out to find herself, only to come back with a divorced Navy man as her husband and an adorable step-daughter (played by Raven-Symone) in tow. A lot of people identified with Denise, who didn't always get it right but had the best intentions for herself and others. 
In real life, Bonet also resisted the path most traveled for her own. That didn't rub castmate and comedian Bill Cosby the right way, and the two would bump heads throughout their professional relationship, per Showbiz Cheatsheet. 
As she became an adult, the actress pursued more mature roles alongside being a Huxtable. In the 1987 film Angel Heart, the then 18-year-old shared a love scene with 33-year-old Mickey Rourke (per IMDb). The role contained very revealing scenes, which is why Cosby advised the young star to not take the gig.
In a 1987 interview with Interview Magazine, Bonet explained, "My obligation wasn't to Denise. I felt obligated to myself and my career."
Lisa Bonet's career shifted when she gave birth to Zoë Kravitz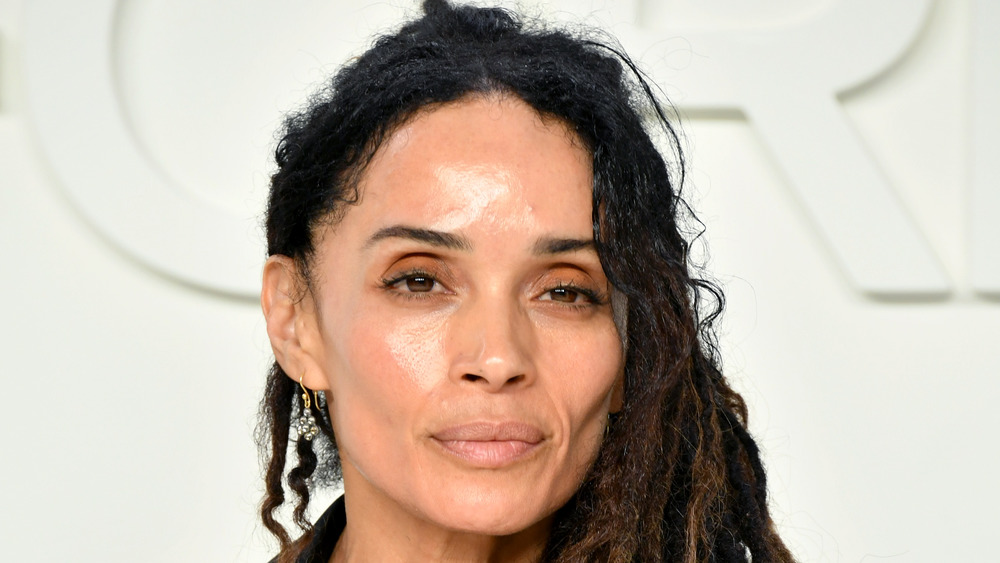 Amy Sussman/Getty Images
Lisa Bonet announced she was pregnant in 1988. She and her then husband Lenny Kravitz welcomed their first daughter together, Zoë Isabella Kravitz. Shortly after, Cosby let her know that a pregnancy wasn't going to work for her character. "Lisa Bonet is pregnant, but Denise Huxtable is not," he told her (per TV Web). She wouldn't return to The Cosby Show until the following year, but it wasn't for long. She left the show for good in 1991. 
Bonet and Kravitz divorced in 1993. Two years later, she legally changed her name to Lilakoi Moon, as reported by E! News. She laid low for many years after, except for the occasional acting gig. In 2005, she began dating actor Jason Momoa. In 2007, the couple welcomed daughter Lola Iolani. The following year, they welcomed son Nakoa-Wolf Manakauapo Namakaeha, per PopSugar. The couple later tied the knot in 2017, though they were widely regarded as married before they "made it official," a source told Us Weekly.