Shonda Rhimes Shares Her True Thoughts About Bridgerton's Rege-Jean Page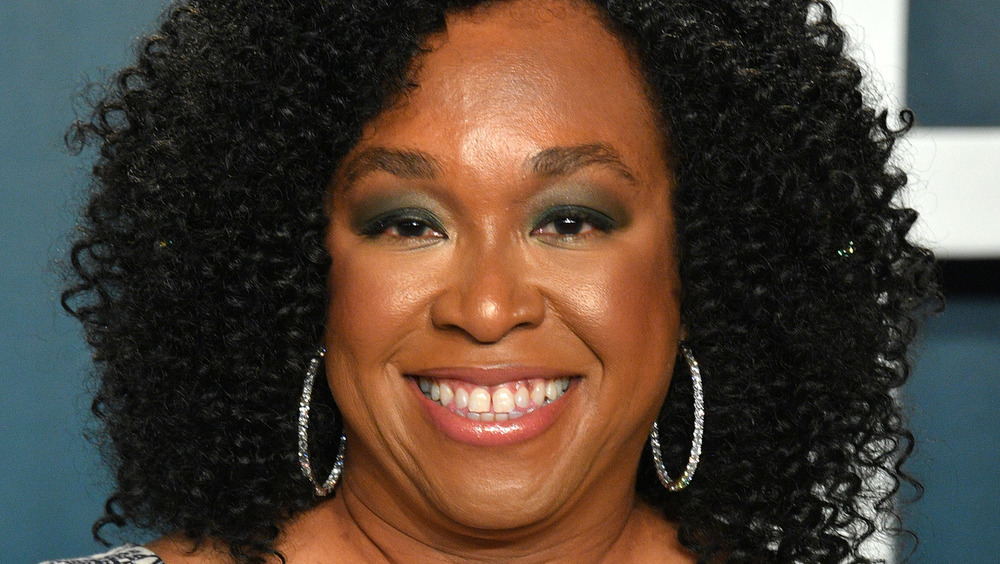 George Pimentel/Getty Images
Bridgerton's "Sexy Duke" had us all hot under the collar, to the extent actress Phoebe Dynevor was recently forced to explain why she wasn't dating the gorgeous Regé-Jean Page in real life. Fans simply couldn't believe a woman who'd been in his arms, even if only for work, could resist making their dreamy pairing a reality. Suffice to say, Page was a massive hit with fans, thanks to his dark, brooding, and utterly committed performance. 
Although many viewers are meeting the British-Zimbabwean actor for the first time in Bridgerton, he's actually a TV fixture in the U.K., and has appeared in the likes of Fresh Meat, Waterloo Road, and Roots among many others. Page is clearly about to become a worldwide superstar, though, thanks to the Duke of Hastings. And if showrunner Shonda Rhimes has anything to say about it, Bridgerton is only the beginning for the gorgeous star. 
The legendary producer reckons Page can do anything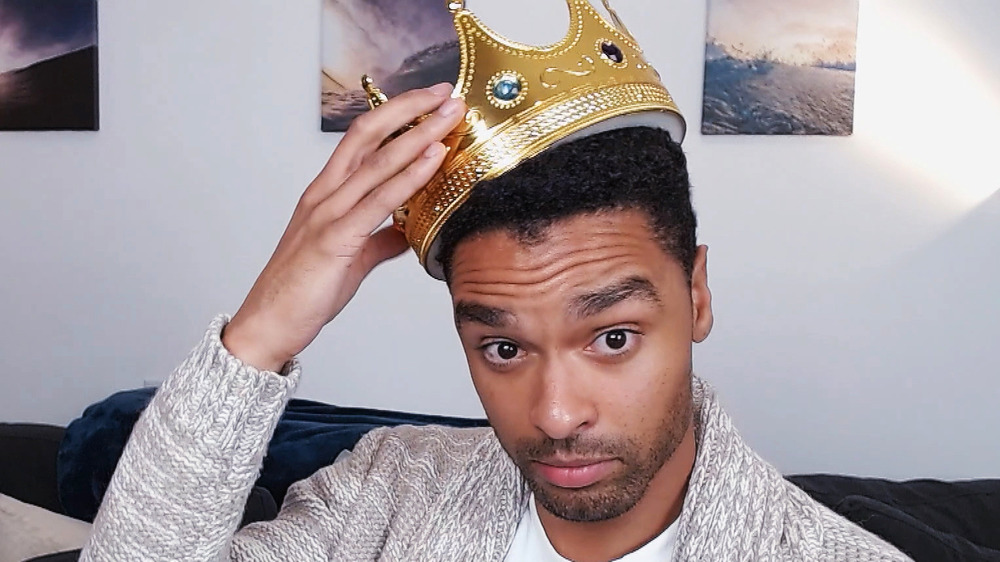 Comic Relief/Getty Images
In honor of Page being featured on the prestigious 2021 Time 100 Next list, Rhimes penned a touching tribute to Page. "You might dream of him, the one we call the Duke of Hastings," she wrote. "But in reality, Regé-Jean Page is finer than fiction and better than any dream." The legendary TV producer went on to gush about how remarkable and unique a talent Page is, "He is that rare actor, one who brings an intensity, an intelligence and a precision to his work, providing endless depth to any scenes," she shared. "His disappearance into character builds a vibrant world for us to enter, making it impossible to imagine any other actor playing the role. Few actors craft their moments so beautifully — or steal our attention so quickly. 
Rhimes wrapped up by stating emphatically, "As evidenced by his performance in Bridgerton, Regé is a singular talent whose prospects are limitless. Today, he may be our duke. By tomorrow... not even I can dream big enough to imagine." Indeed, as People reports, Page was recently cast in the upcoming Dungeons & Dragons movie alongside Chris Pine. And although season 2 of Bridgerton is set to switch focus to Lord Anthony Bridgerton, creator Chris Van Dusen expressed hope the Duke and Duchess of Hastings would return. "In my mind they will always be Bridgertons and I think they will always be part of the show," he said, as per Deadline.