Olivia Munn Makes A Powerful Statement On Violence Targeting Asian Americans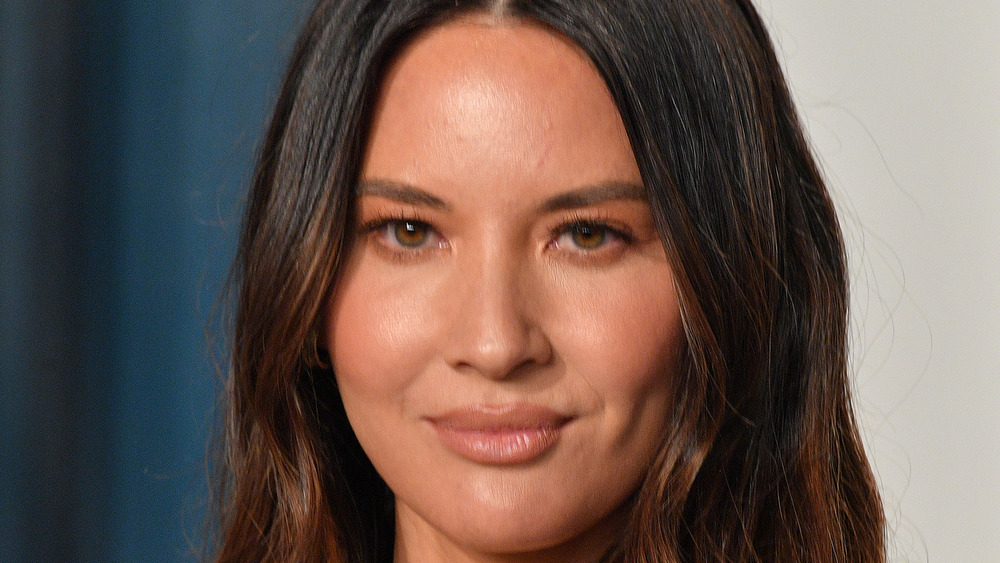 George Pimentel/Getty Images
Hate crimes against Asian Americans have seen a huge increase in recent months. It began last March, as COVID-19 began to spread across the U.S. and many placed the blame for the health crisis on China. "When [former] President Trump began and insisted on using the term 'China virus,' we saw that hate speech really led to hate violence," Russell Jeung, the creator of the Stop AAPI Hate tracker told USA Today. Jeung, who is also the chair of San Francisco State University's Asian American studies department, added, "That sort of political rhetoric and that sort of anti-Asian climate has continued to this day."
Many of these hate crimes have targeted the elderly. Recent incidents include an 84-year-old Thai American man who died after being pushed in San Francisco and a 61-year-old Filipino American man who was cut across the face in New York City (via HuffPost).
Actress Olivia Munn is speaking out against the violence, revealing that a friend's mother, who is Chinese American, was recently attacked. "These racist hate crimes against our elders have got to stop," she wrote in an Instagram post. Munn's post helped the crime go viral, and the NYPD reported on Twitter that the suspect was apprehended.
Olivia Munn asked for 'help amplifying the outrage'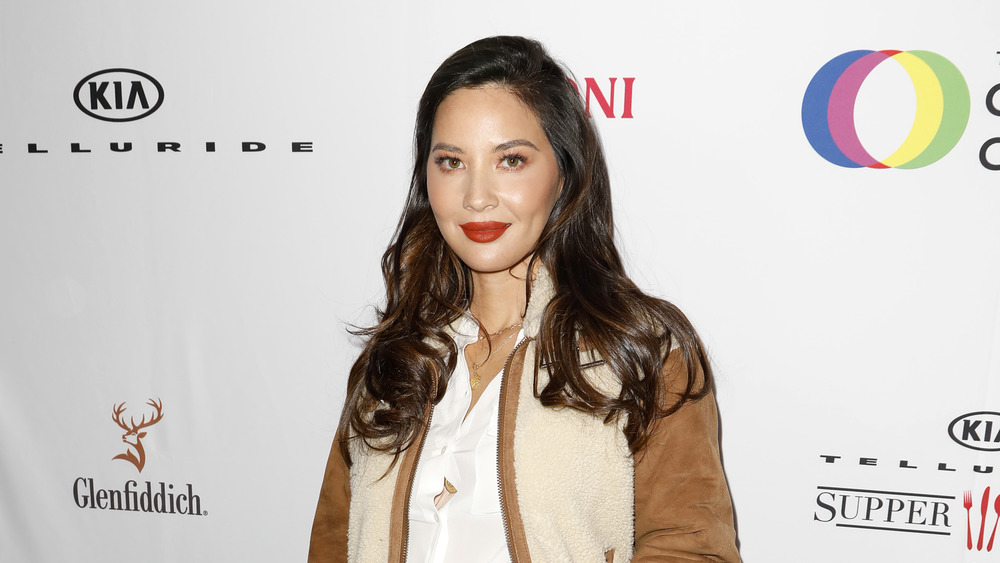 Tibrina Hobson/Getty Images
Munn posted a lengthier statement regarding the hate crimes in another Instagram post. "Over the past few days I've found myself at a loss for words at the rise of anti-Asian hate crimes," she wrote. "The racist, verbal and physical assaults have left my community fearful to step outside."
Munn also commented on the lack of awareness about the issue, writing, "These hate crimes have spiked since Covid and continue to increase even though we ask for help, even though we ask our fellow Americans to be outraged for us, even though we ask for more mainstream media coverage."
Munn urged people to speak out against the hate crimes. "To simply exist as a minority in the country is seen as a protest to some," she said. "We need help amplifying the outrage. We need help to feel safe in our country. We need help to be safe in our country. With Love, Olivia Munn / Proud Asian American."