Lana Condor Reveals What She Thinks Happens To Her To All The Boys Character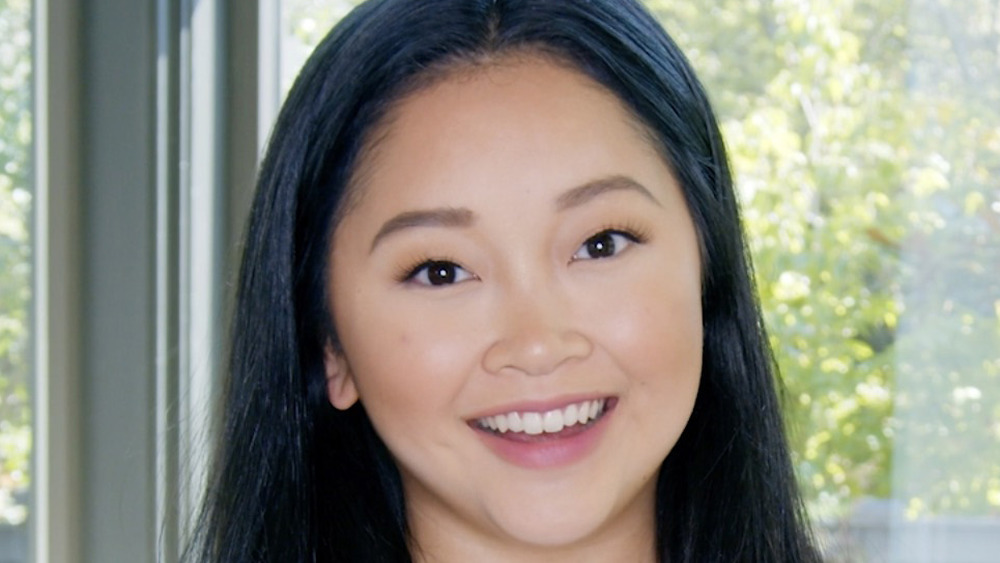 Getty Images/Getty Images
Lara Jean Covey and Peter Kavinsky don't have a perfect relationship. When the two characters get together in To All the Boys I've Loved Before, their relationship is initially fake. They then break up in To All the Boys: P.S. I Still Love You, although they end up together again only to briefly break up and reconcile once more in To All the Boys: Always and Forever.
The third installment of the franchise is the final one (for now), leaving viewers to wonder if Lara Jean and Peter really will make it as a couple. By the end of the final film, after all, they're set to go off to college on opposite ends of the country. Will they be able to make their long-distance relationship work?
Lana Condor, who plays Lara Jean in the films, doesn't think so. "I think they're going to try really, really hard," she told Bustle. "But I do think that something Lara Jean has learned growing up is that life gets in the way of your plans all the time."
Here's where Lana Condor thinks Lara Jean ends up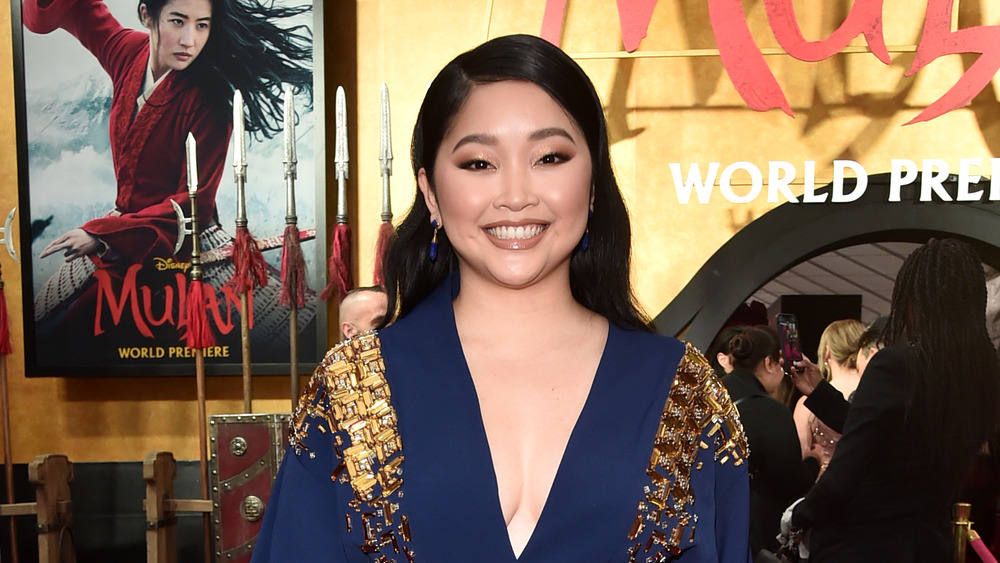 Alberto E. Rodriguez/Getty Images
Condor isn't a total cynic though. She does think there's hope for Lara Jean and Peter, just not in their teens, or even in their 20s. "Part of me feels like they'll separate so that they can grow as individual people and then find each other at 30 when they're out of college and they've done a lot of growing," she said.
Jenny Han, who wrote the book series that the Netflix films are based on, has hinted that more could be in store for Lara Jean and Peter. "Never say never," she told AM to DM last year when asked about the possibility of a fourth book.
If that fourth book — and film — do happen, Condor has an idea of how things will go down between Lara Jean and Peter. "I know for a fact that they're going to get married; they're going to live happily ever after," she told The New York Times. "I just think they might need to grow as individuals first. And then I'd love to see them meeting each other again — she's like at a cafe writing an article for a newspaper she's working for, and he happens to be there, and they meet again in a new way where they're older and developed. That would be so cool. If it happens, you heard it here first."