Elizabeth Olsen Opens Up About How Nepotism Affected Her Career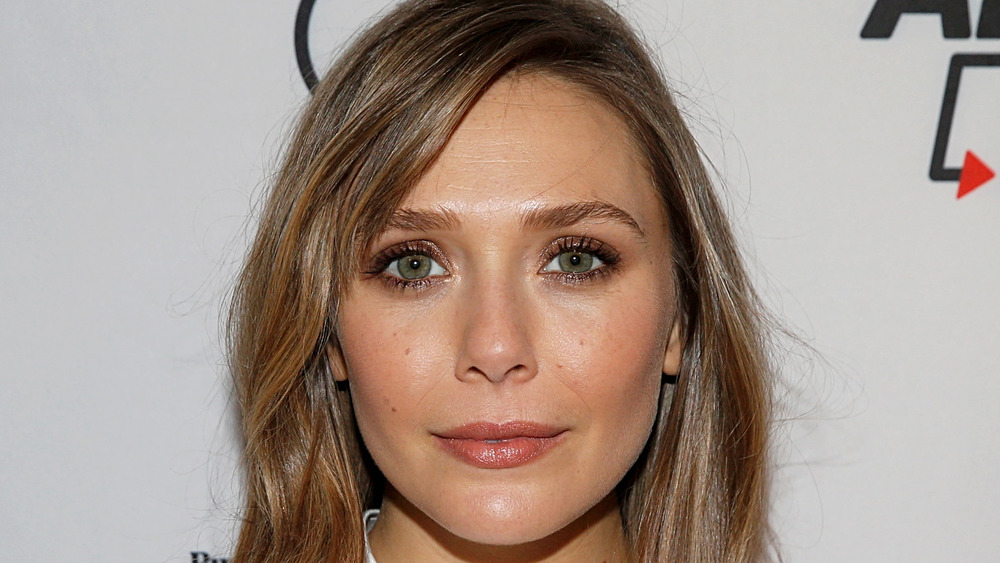 Dominik Bindl/Getty Images
While twins Mary-Kate and Ashley Olsen have retired from acting to focus on their careers as fashion designers, their younger sister Elizabeth Olsen has forged a successful career as an actress. Her talent speaks for itself, with her 2011 breakout role in Martha Marcy May Marlene receiving critical acclaim and a slate of awards and nominations.
Over the past decade, Elizabeth Olsen has starred in a wide variety of films, including Silent House, Ingrid Goes West, Captain America: Civil War, and The Avengers franchise. However, she's the first to admit that her last name gave her a leg up when she chose to pursue an acting career.
"Nepotism is a thing and I'm very aware of it," Olsen told Grazia Magazine. "And of course, I've always wanted to do it alone." Olsen studied acting at New York University's Tisch School of the Arts and spent a semester abroad at Moscow Art Theatre School. Performance seems to come naturally to everyone in the Olsen family — their mother was a ballet dancer.
Elizabeth Olsen embraces her sisters' fashion sense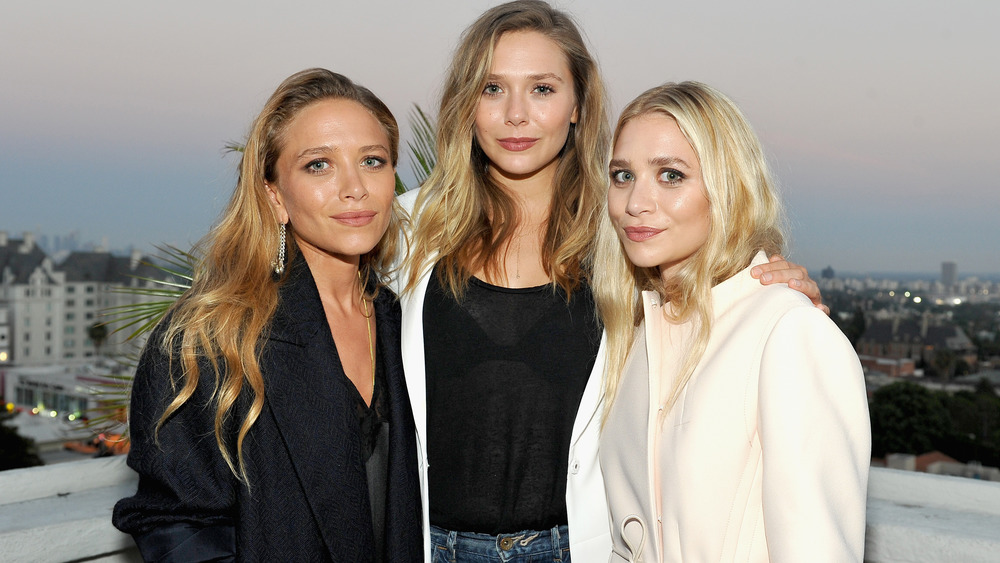 Donato Sardella/Getty Images
Although Elizabeth Olsen seeks to distance herself from her famous sisters' names in the acting world, fashion and style is a different story.
During a January appearance on The Jess Cagle Show, Olsen shared that she always wanted to copy Mary-Kate and Ashley's signature boho chic style (via People).
"Everything my sisters have ever worn in my entire life I have wanted to wear still as an adult today. I want their coats. I want their shoes. I want their dresses," Olsen told co-host Julia Cunningham (via People). "And that is something that I never grew out of."
Olsen said that, as a teen, she frequently shopped at secondhand stores in search of clothes that resembled what her sisters wore. "[D]uring that time, I myself was just going through every secondhand store and wearing all of, all of the things, except mine became more like Annie Hall-y," she said (via People).
Of course, now Olsen can wear her sister's beautiful designs from their luxury brand The Row and their Kohl's brand Elizabeth and James, which is named after Elizabeth and their brother. We hope she gets a solid family discount.