Kaley Cuoco: The Megastar Is Worth More Than You Think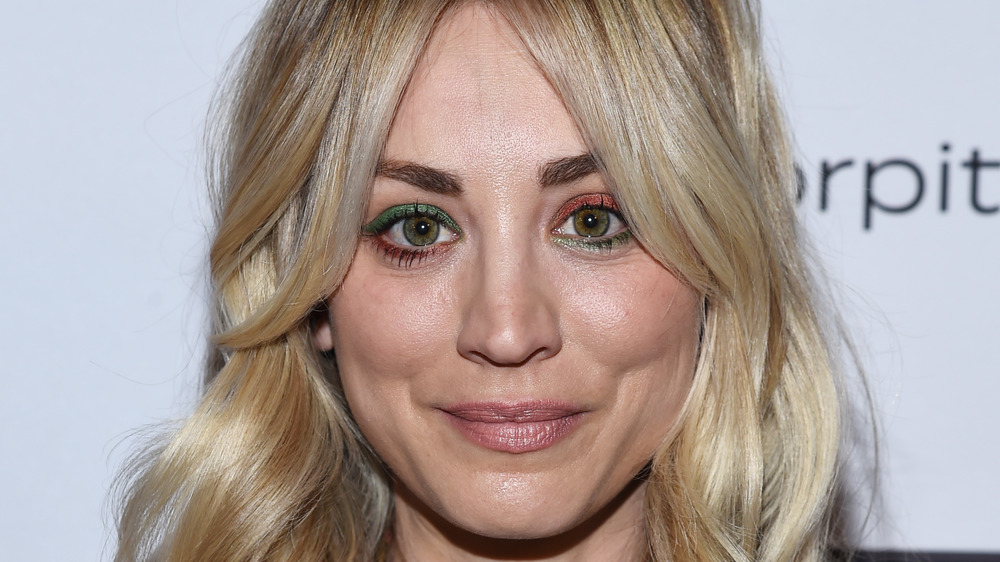 Amanda Edwards/Getty Images
Actress Kaley Cuoco is best known for her role as Penny on The Big Bang Theory (via IMDb). According to Pure Wow, the star was making $1 million per episode during certain seasons of the hit sitcom (yup, this is like Friends money) — although she reduced her salary to $900,000 per episode during the final of the 12 seasons so other stars could receive more.
Meanwhile, Cuoco has actually been a working actress since 1992, with roles on 7th Heaven, and notably, 8 Simple Rules with John Ritter. Most recently, the blonde beauty appeared in the HBO Max series The Flight Attendant, which earned her a Golden Globe nomination for Best Actress (via Screenrant). It's worth noting Cuoco hinted she isn't earning as much for this latest project as she did on The Big Bang Theory (via Cosmopolitan). Still, it would make sense that Cuoco likely has a large amount of money to do with as she pleases.
The actual amount of money the megastar is worth, however, will completely blow your mind.
Kaley Cuoco made more money than most TV actresses — ever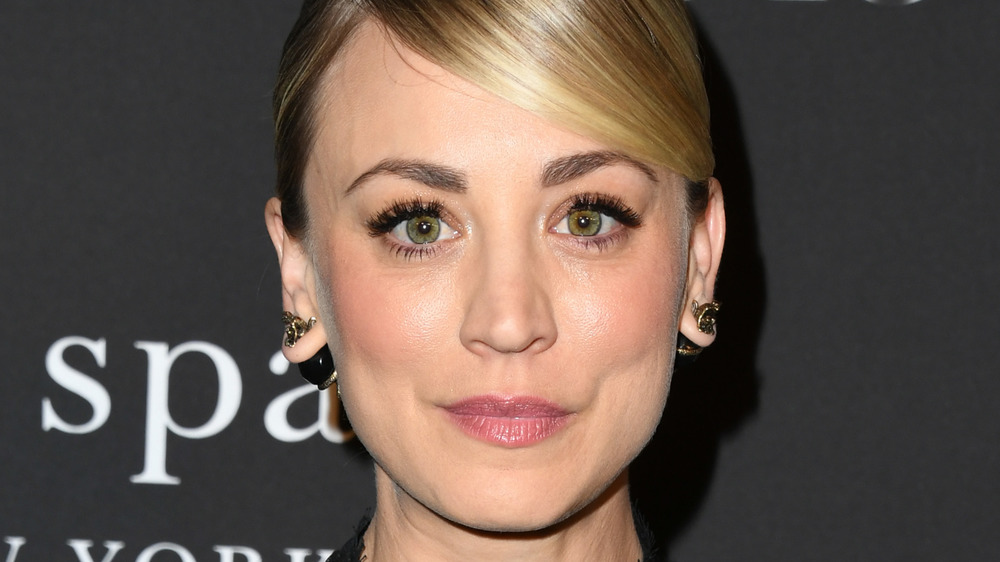 Jon Kopaloff/Getty Images
Cuoco is a very wealthy woman on her own, according to Celebrity Net Worth. That said, her husband is Karl Cook, an equestrian whose father founded the tax software Intiuit, and is reportedly worth $2 billion (via Women's Health). That aside, it's estimated that Cuoco could have earned upwards of $148 million for her work on Big Bang alone. She also earns royalties of up to $10 million a year from the show — and per her deal, around $19 million total for the first time reruns of the show air.
Keep in mind, however, that the actress was previously married to Ryan Sweeting — so did she lose a large part of her fortune when they split? The good news there is that according to People, the former couple signed a prenup. At the time of their divorce in 2016, the outlet reported Cuoco's ex would not receive spousal support — although she had to pay him a lump sum of around $165,000, and compensated Sweeting for his legal fees.
All told, Cuoco is worth an astonishing $100 million, and is easily one of the top paid TV actresses of all time (via University Fox).