RHOD Star Brandi Redmond Sparks Rumors With This Cryptic Message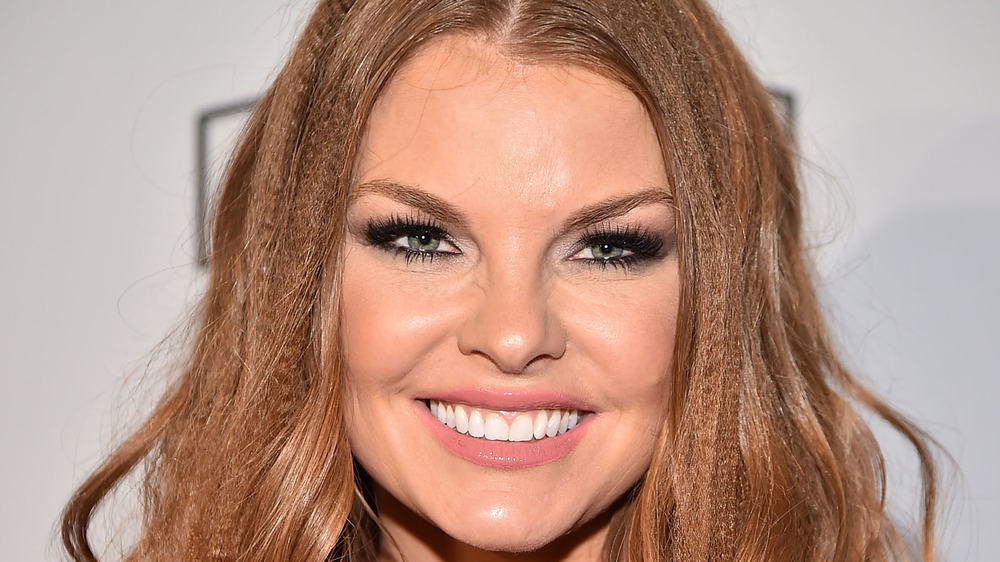 Theo Wargo/Getty Images
Following the fifth season of Bravo's hit series, the Real Housewives of Dallas, it appears that one of the show's original cast members may be heading out. Since the latest season is currently airing on the network, Brandi Redmond's announcement comes as a shocking mid-season departure.
After welcoming her fourth child, Brilynn, earlier this month, the mother of four took to Instagram to share a cryptic message with her fans, People notes. "Today I pray that life brings each of you happiness," she wrote. "I prayed that the baggage of mistakes, feeling rejected, used and unworthy are no longer tied to anyones soul. I'm choosing to set myself free and lean into Jesus and I pray you'll join me if you too have these desires."
After sharing her thoughts on worth and self-love, the 42-year-old ended the post with, "I also want to thank you all for being apart of my journey these past few years. I have loved sharing my life with you but sometimes things come to an end. The best kind of ends are happy ending and I choose happiness. Sending you all my love and prayers."
Seemingly leaving the show, Brandi received an outpouring of support from her costars. Kary Brittingham wrote, "Brandi I love you so much you have my support on whatever you decide lucky to have you as a real friend." Stephanie Hollman offered, "I love you so much and you deserve to be happy."
Some sources say that Redmond is still a part of production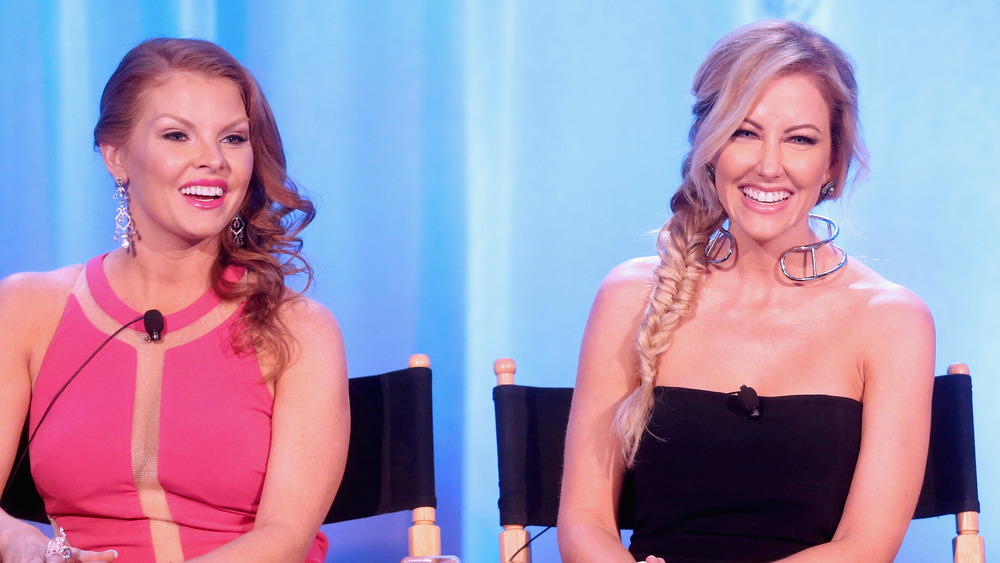 Frederick M. Brown/Getty Images
While fans and co-stars have quickly voiced their thoughts on Redmond's apparent exit, others aren't so sure that she's leaving reality TV. According to Entertainment Tonight, friends think that Redmond's post is about taking a break from social media in an effort to focus on her growing family. The outlet notes that since the fifth season started airing, Redmond has been rather tight-lipped on Instagram after the fall out from a video of her impersonating an Asian person surfaced.
Either way, fans will still see Redmond on their screens through the rest of the season, although the reunion has yet to be filmed. Apparently this isn't the first time that Redmond has thought about taking a step back from RHOD. Co-star Stephanie Hollman told ET that, "I was surprised she came back this year at some points because she struggled with it. Like, 'Do I come back? Do I walk away?' It's a hard thing, I think, for her to put out there, and she knew it would bring up a lot of things and it was a tough decision for her to make to come back."
Following the circulation of the video, Redmond checked into a wellness center to deal with the shame she faced, People reports. This season, viewers have watched as she continues to apologize and turn her life around.
Whether or not her and her new baby will come back for another season remains to be seen.