Rita Wilson Opens Up About Meeting Princess Diana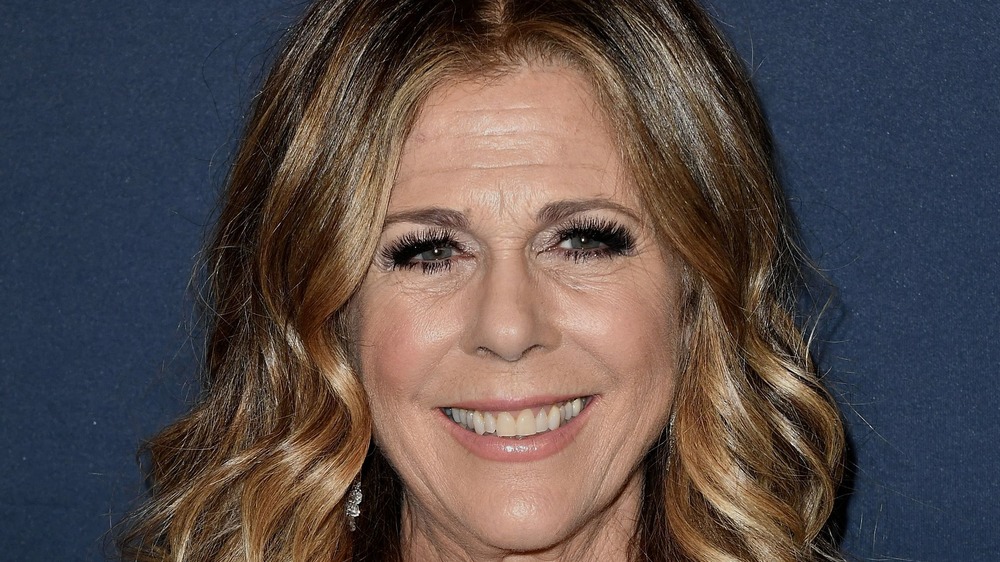 Frazer Harrison/Getty Images
While members of the royal family are often seen as being a bit removed from the rest of society, Princess Diana enjoyed mingling with people and getting to know them. Her kindness and compassion have been well documented over the years and, even more than 20 years after her death, people still remember their interactions with her fondly.
Actress Rita Wilson recently opened up about her own special encounter with Princess Diana, at the London premiere of Apollo 13 in 1995. Wilson attended the event with her husband, Tom Hanks, and was several months pregnant at the time.
"We met the princess, and then we were all eaten [sic] in a small screening room," she told People. "Tom was sitting next to her and got up to say a few words. As he walked back to his seat, Diana held the seat down for him, and it was just this sweet gesture that was very spontaneous and thoughtful and not something you would consider a princess doing. She was that kind of warn [sic] and accessible."
Princess Diana wanted to make sure Rita Wilson was comfortable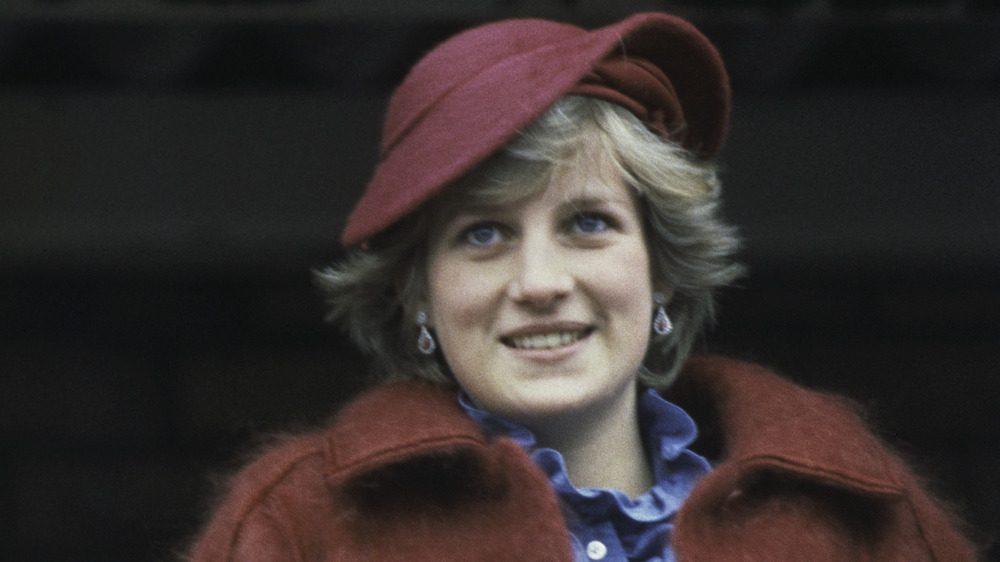 Hulton Archive/Getty Images
Hanks would go on to attend Princess Diana's funeral just two years later, noted Vogue.
Wilson also recalled how considerate and caring Princess Diana was towards her. "I was sitting next to her later that evening at dinner, and because I was pregnant, she said, 'Do you need anything? Can I get you a cushion? Are you comfortable? How are you feeling? Are you able to eat?' She asked all the questions that you would ask someone who was expecting a child and had been through a really long night and dinner."
Wilson and Hanks weren't the only ones who experienced Princess Diana's kind spirit at the Apollo 13 premiere. The film's director, Ron Howard, shared his own story about meeting Princess Diana at the event in a 2019 interview with People. "We not only met her in the reception line, but we sat at a banquet table," he said of dining with the royal, as well as Hanks and Wilson. "She was talking a lot about her philanthropic projects, but in a very comfortable, casual, passionate way. She seemed to enjoy our company and it was very mutual."