Inside Nick Jonas' Life With Diabetes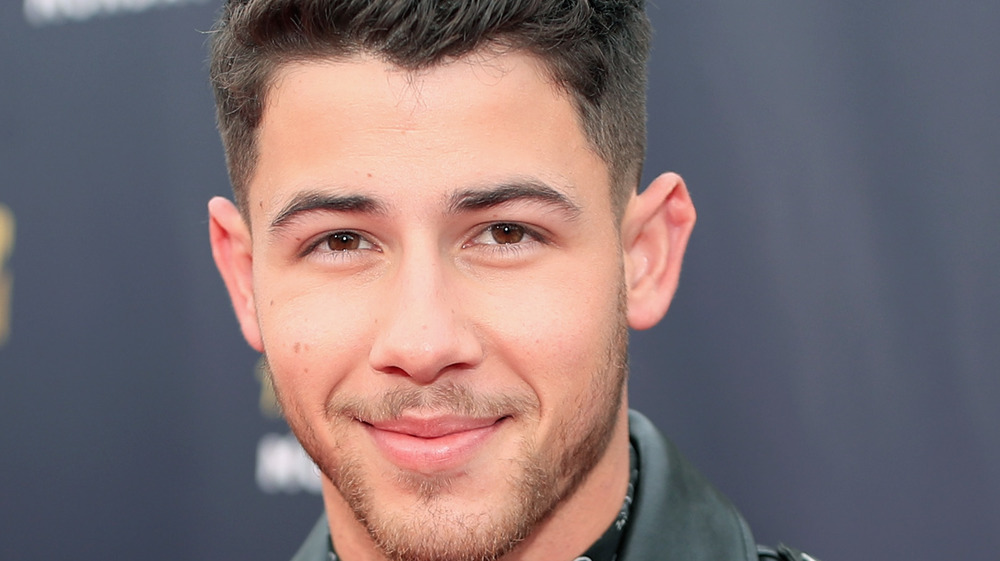 Christopher Polk/Getty Images
Nick Jonas made a significant impact on fans when he starred in a Super Bowl ad for Dexcom, a glucose monitoring systems company (via YouTube). The commercial sees Jonas discussing the various advancements in technology for tracking diabetes and wondering aloud why sufferers, such as himself, still need to prick their fingers to check their blood sugar levels. As Jonas points out, "Drones deliver packages and people with diabetes are still pricking their fingers? What!"
The musician introduces the nifty Dexcom G6, which checks glucose levels without the need to draw blood, noting, "Finally technology that makes it easier to manage our diabetes. Looks like the future is available now." Jonas appears in the ad alongside two other real-life diabetes sufferers. Fans heralded the move on social media, particularly fellow users and those diagnosed at a young age. Jonas's openness about his condition is impressive but, really, he's always been that way.
It's a daily struggle for Nick Jonas, but he's not giving up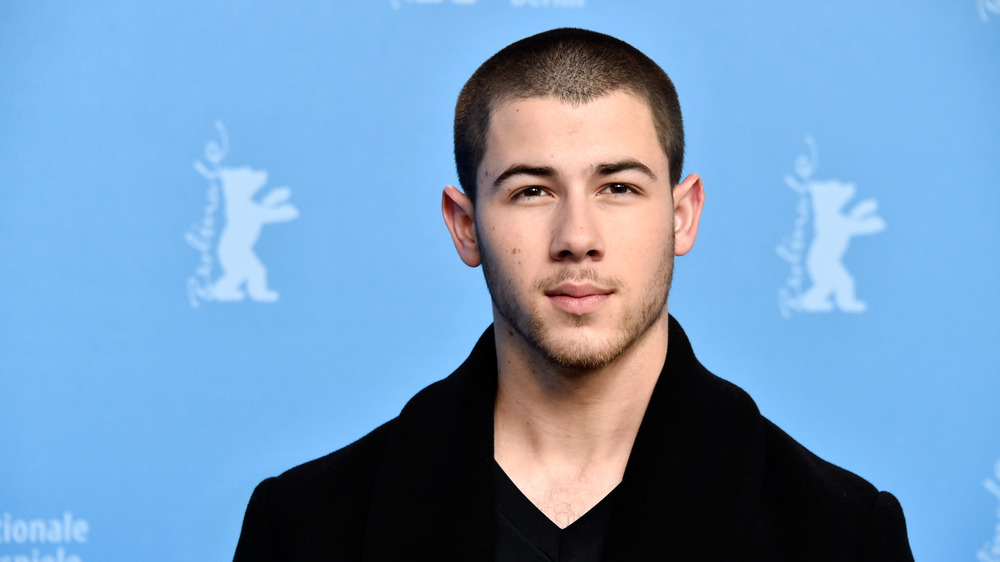 Pascal Le Segretain/Getty Images
As Insider notes, the Jonas Brothers star was first diagnosed with Type 1 diabetes, back in 2007 when he was just 13. Now that he can share his personal experience with fans, Jonas feels less alone dealing with the condition, and vice versa. "That's been something they've told me quite a bit, that just me sharing my story helped them feel like they were less alone, and that's the win," he noted. The singer and actor hopes speaking out lets other sufferers know there is always someone to "lean on in troubling or tough times."
In 2008, the Jonas Brothers released "A Little Bit Longer," a so-called "life song" inspired by his diabetes battle. In a press conference for the song release, per MTV News, Nick candidly revealed, "I had a day when my sugar was out of range, and I sat down at the piano and wrote it in 20 minutes." Acknowledging he was feeling inspired by his condition, the pop-star admitted he was glad to learn other sufferers felt similarly upon hearing the track. The singer also took to Instagram in 2019 to share an inspiring message about managing the condition, advising, "This experience has shaped how I approach my health — working out, eating well, and always thinking about my blood sugar and insulin needs."