Cardi B Reveals How Plastic Surgery Changed Her Life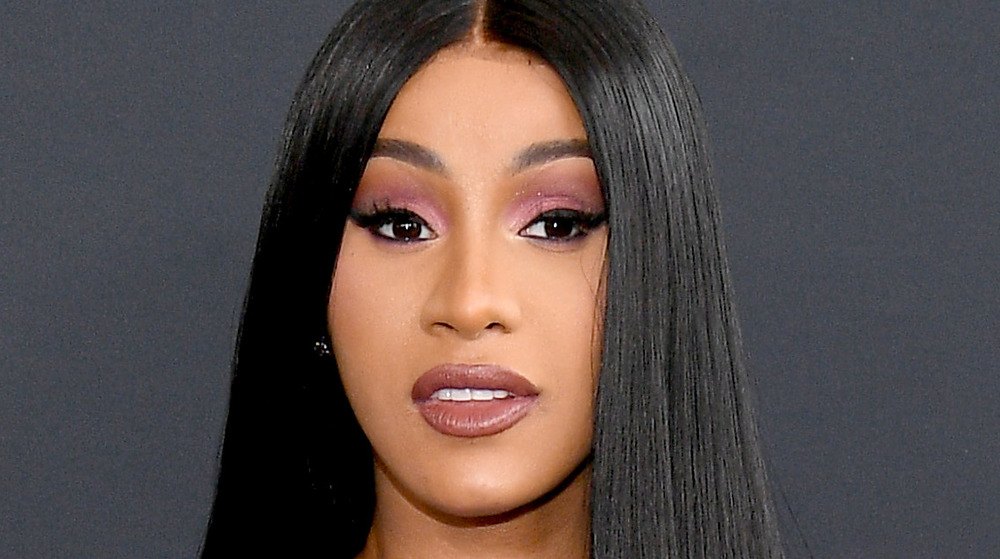 Dia Dipasupil/Getty Images
In a new feature for Interview, rap superstar Cardi B opened up about self-esteem and cosmetic surgery to pop icon Mariah Carey. Ever-confident on the outside, Cardi said that finally affording plastic surgery helped her overcome some insecurities stemming from her childhood.
Cardi B is known for staying authentic on social media and in interviews, and this Interview piece was no different. She told Carey, "I was also really skinny when I was younger, and in the Bronx, it's about being thick and having an a**, so young boys would be like, "Look at your flat a**. You ain't got no t****es." Being naturally thin gave the now-superstar serious doubts about her body, as she explained to Carey "it would make [her] feel so ugly and undeveloped."
But the "I Like It" singer found the solution that was right for her in cosmetic surgery, transforming her body to feel more confident. She told Carey, "I feel so vindicated," in regard to the bullies who once got her down. She detailed her first plastic surgery too: "Even when I was 18 and became a dancer, I had enough money to afford to buy boobs, so every insecurity that I felt about my breasts was gone."
Cardi B got candid about her insecurities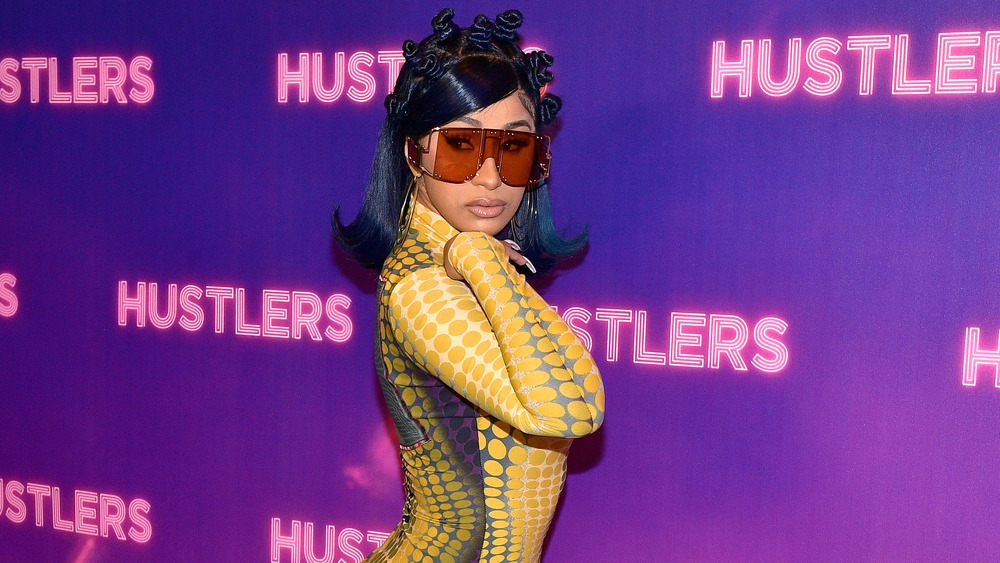 Matt Winkelmeyer/Getty Images
In the aforementioned Interview feature, Cardi B also talked to Carey about getting her backside done, which made her feel "super confident." The rapper shared, "When I was 20, I went to the urban strip club, [where] you had to have a big butt. So I felt insecure about that."
Carey and Cardi B also bonded over insecurities about their hair. Cardi told the singer, "Growing up, guys would ask me weird questions like, 'If you're Dominican, why is your hair so nappy?'... people used to be like, 'Oh, your hair's so crunchy.' And it would make me feel so weird." Carey related to that point, saying, "It was a very traumatizing thing for me having a Black father and a white mother, because my mother, who raised me, didn't really know about textured hair."
In the same way cosmetic surgery helped her become more sure of herself, Cardi talked about learning how to treat her natural hair, saying she now makes her own hair masks and has a better idea of how to care for it. Cardi also revealed in the interview that she is "really shy" and "wouldn't be able to look [Carey] in the eyes" if conducting the interview in person. That being said, the sultry photoshoot for the interview shows the rapper has grown into who she is today, and is as confident as ever!