Jill Duggar Reveals Her Plans For Expanding Her Family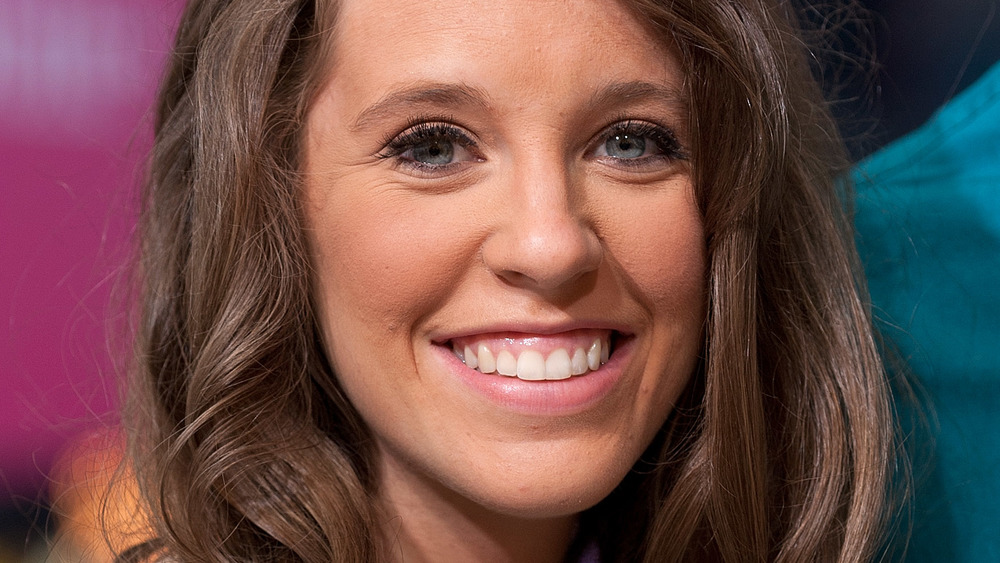 D Dipasupil/Getty Images
Jill Duggar came into the spotlight after appearing on 19 Kids and Counting. This reality television show, which was on TLC between 2008 and 2015, focused on Jim Bob and Michelle Duggar and their 19 children. There was also a spin-off series, Counting On, which aired from 2015 to 2017.
In 2012, Jim Bob met Derick Dillard while on a mission trip to Nepal, which led to Jill and Derick talking on the phone in March 2013. According to the family's blog, the couple met in person in November, was engaged in March, and tied the knot in June 2014. Together, they have two sons: Israel David Dillard, who was born in 2015, and Samuel Scott Dillard, who was born in 2017 (via In Touch).
Despite the fact that both children came into the world after complications, emergency C-sections, and labor lasting 70 hours and 40 hours, respectively (via People), Jill and Derick told Us Weekly they "would love" to add to their brood.
Jill Duggar and Derick Dillard are open to more children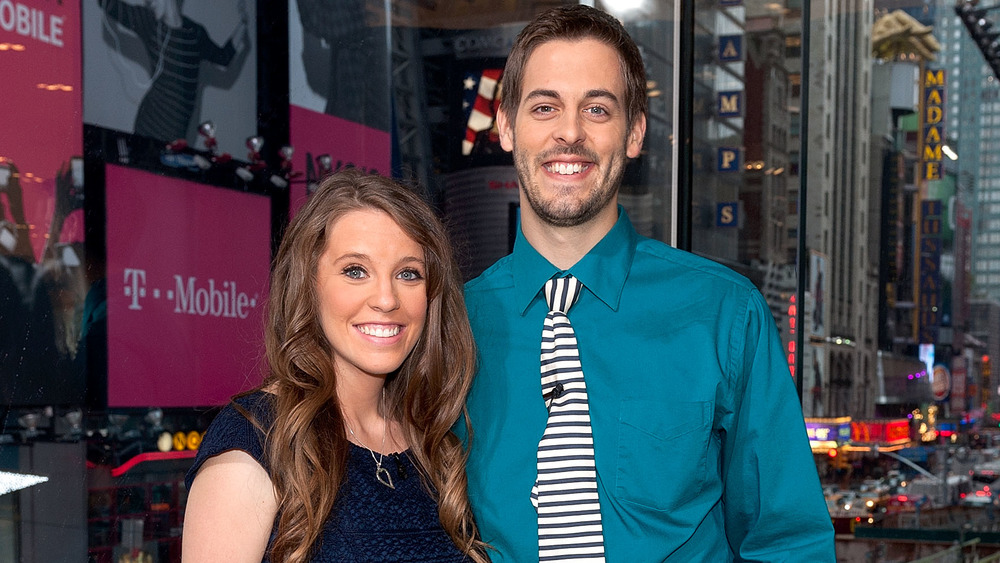 D Dipasupil/Getty Images
"We're not opposed to that. We're definitely open to wherever God leads us. And we've also talked about adoption possibly in the future. Derick's uncle was adopted," Jill told Us Weekly. Derick added that, for now, they are content but could add two biological or adopted kids. "We're still young. We'll see."
Over the years, Jill has distanced herself from the rest of the Duggars, a very religious family. One of the biggest areas in which she broke with the family's belief was when she revealed that she uses "non-hormonal birth control," per People. Her mother, on the other hand, stated that she would have as many children as "God saw fit to give" after having her 19th child. "Growing up," Jill told the outlet, "it was ingrained in me that if you don't have as many kids as you're able to, that there's something wrong with that, but there was a shift in me where I felt like it wasn't wrong if you decide as a couple that it's best for you to wait." She did reiterate that while "children are a blessing," others need to "do what's healthiest and best for [their] family."