The Real Reason Elizabeth Tulloch Dropped Her Famous Nickname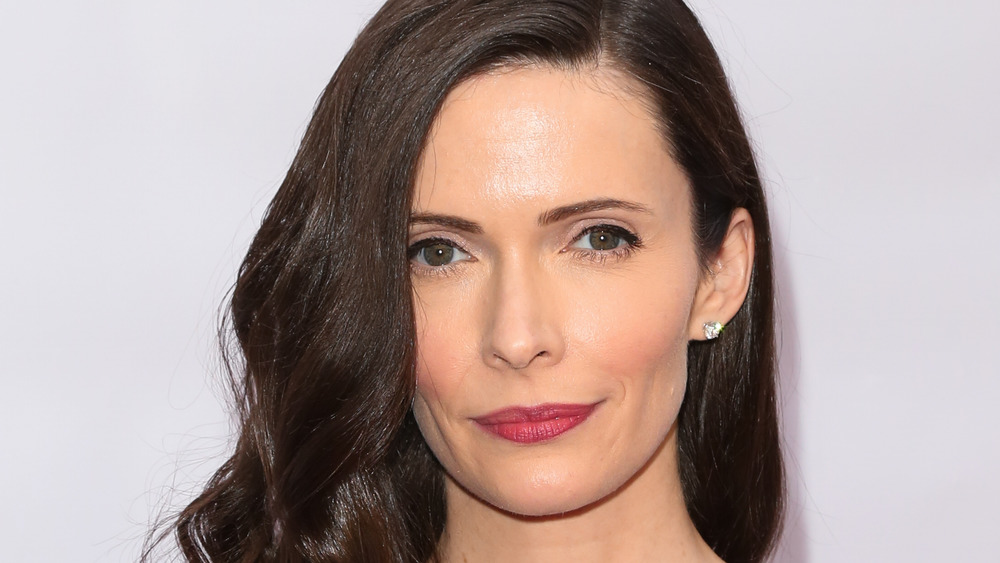 Paul Archuleta/Getty Images
Elizabeth Tulloch is a talented actress that has appeared in a ton of popular television shows. She currently stars in Superman and Lois, portraying hard-hitting journalist Lois Lane (via IMDb). But she's also appeared in Grimm, Batwoman, The Flash and House — just to name a few. But fans that have followed Tulloch's career, have noticed she changed her name. The actress used to go by her nickname "Bitsie," but recently went back to being called Elizabeth. So what's up with the change?
Tulloch explained to San Diego Magazine that she got her nickname from her grandfather, Walter Scott Tulloch. Bitsie was originally his nickname, but the pair were so close that her family started calling her that too. When her grandfather passed away she started using it as her name, in order to honor him. However, the actress said she ultimately decided to change her unique name because of a movie role.
Why Elizabeth Tulloch isn't going by Bitsie anymore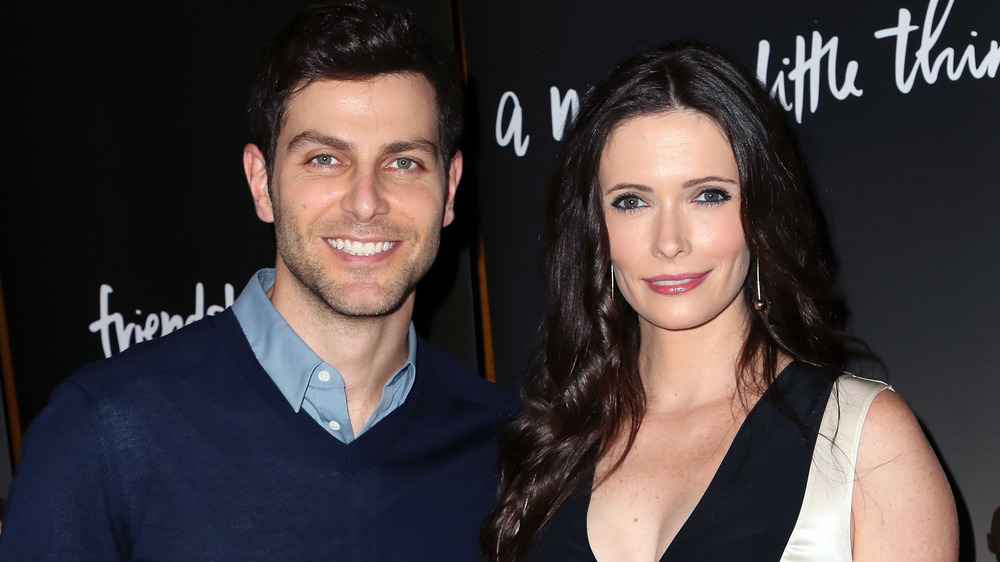 David Livingston/Getty Images
Tulloch explained to Niagara Frontier Publications that she was filming a movie and the producer asked if Bitsie was what she wanted to be billed as. She said at that moment, she started to consider having her acting credits go back to her original name. "And I just thought about it, and I called my agent and my manager, and they were like, 'Yeah, you know, that's not a bad idea. You are older now. And Bitsie is, obviously, a very kind of cute name. It's cutesy,"' she explained to the publication.
She said that now that she's in her 30's it just felt right to change her name back to Elizabeth for acting credits. However, the Arrow actress admitted she still introduces herself as Bitsie when she meets new people. No matter what name she chooses, she'll always be known as Bitsie to her family and loyal fans.