Netflix Is Breaking Our Hearts In March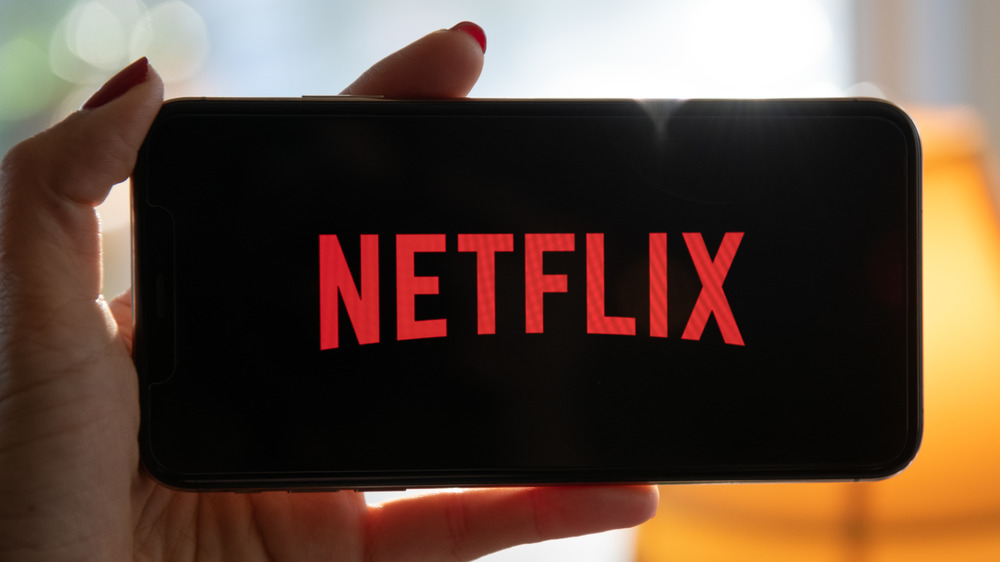 Bloomberg/Getty Images
There's a lot to look forward to in March. Daylight saving time kicks off next month, making our days a little bit longer. Spring is also on the way, so those of you who have been hibernating inside all winter will finally be getting a little more sunshine in your lives. As the season changes, though, so will the offerings on Netflix, and our beloved streaming service is not taking it easy on us in March.
Per a press release from Netflix, the first couple days of March will be mercifully free of removals, but Netflix begins its monthly cuts on March 3 with the removal of all four seasons of Rectify. This will be followed by seasons 1-3 of Hunter X Hunter on March 7.
The second week of March will see several movies leaving the platform, including Apollo 18 and The Young Offenders on March 8, November Criminals and The Boss's Daughter on March 9, and Last Ferry and Summer Night on March 10. On March 13 we'll say goodbye to Spring Breakers and The Outsider, then wave farewell to Aftermath, Marvel & ESPN Films Present: 1 of 1: Genesis, The Assignment, and The Student on March 14.
Some big titles are leaving Netflix in March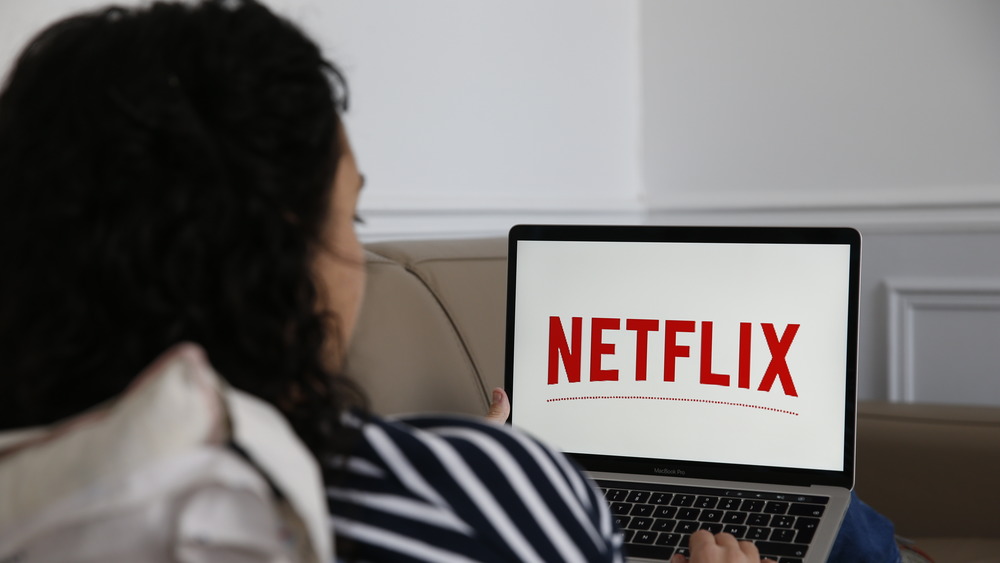 Chesnot/Getty Images
The third week of March kicks off with the removal of Chicken Little from the platform. Other big losses in March include Silver Linings Playbook on March 16, I Don't Know How She Does It on March 22, and Domino on March 27.
As usual, the final day of the month will see the most titles removed from the platform. These films and shows include Inception, both Sex and the City films, The Perks of Being a Wallflower, and The Prince & Me.
The rest of the titles leaving Netflix in March are as follows: Agatha and the Truth of Murder, All About Nina, Arthur, Blood Father, Chappaquiddick, Come and Find Me, Conor McGregor: Notorious, Deep Undercover: Collections 1-3, Enter the Dragon, Extras: Seasons 1-2, Ghost Rider, God's Not Dead, Hedgehogs, Killer Klowns from Outer Space, Killing Them Softly, Kung Fu Hustle, London Spy: Season 1, Love Dot Com: The Social Experiment, Molly's Game, Money Talks, School Daze, Secret in Their Eyes, Sinister Circle, Skin Wars: Seasons 1-3, Taxi Driver (1976), The Bye Bye Man, The House That Made Me: Seasons 1-3, The Hurricane Heist, USS Indianapolis: Men of Courage, and Weeds: Seasons 1-7.