What Princess Diana's Unearthed Letters Reveal About Her Split From Prince Charles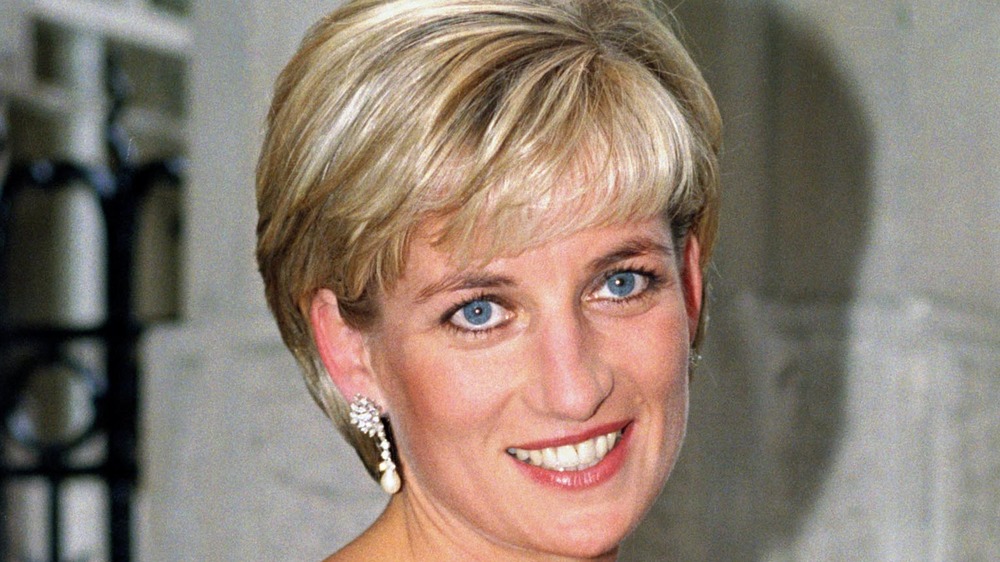 Antony Jones/Getty Images
The fact that Princess Diana's marriage to Prince Charles was an unhappy one is well known. Charles never really got over, Camilla Parker Bowles, who he ended up having an affair with while still married to Diana. "Well, there were three of us in this marriage, so it was a bit crowded," Princess Diana said in her now-infamous BBC1 Panorama interview in 1995.
Per Marie Claire, letters from the royal to her friend, Roger Bramble, have recently been listed for auction at David Lay Auctioneers, and chronicle her life as her marriage was crumbling.
 "The letters reveal a witty and intelligent hand with a great generosity of spirit," reads the description of the collection of letters, written between 1990 and 1997, on the David Lay Auctioneers website. "The recipient believes his place in her story was only as a constant, always independent of what else might have been happening at the same time. He had known the Princess since childhood and has now given the letters to a younger relation to handle as he sees fit. We are fortunate that this person has now decided to share these letters with the wider public."
Princess Diana wrote about her 'ghastly week' to Roger Bramble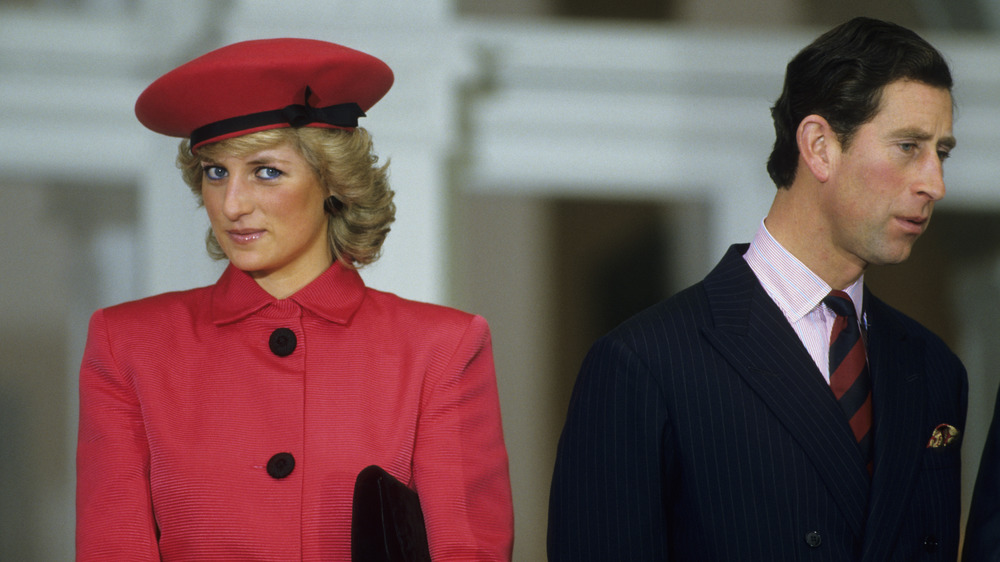 Georges De Keerle/Getty Images
Excerpts of the correspondence are posted on the site, including one telling missive from June 12, 1992, the same week that passages from Andrew Morton's biography, Diana: Her True Story, began to be published in newspapers. Details of the shaky relationship between Princess Diana were also leaked by the press in the following days.
Princess Diana spoke about the explosive effect that Morton's biography had on her marriage in her Panaroma interview, saying that she let people close to her speak to the author because she "was desperate." The royal explained, "I think I was so fed up with being seen as someone who was a basket-case, because I am a very strong person and I know that causes complications in the system that I live in."
The book forced Princess Diana and Prince Charles to address the problems in their marriage, but it seems that it set them on the path towards separation rather than reconciliation. "It's been a ghastly week," wrote the royal in a note to Bramble after the biography was serialized in the press.
Princess Diana 'desperately wanted' her marriage 'to work'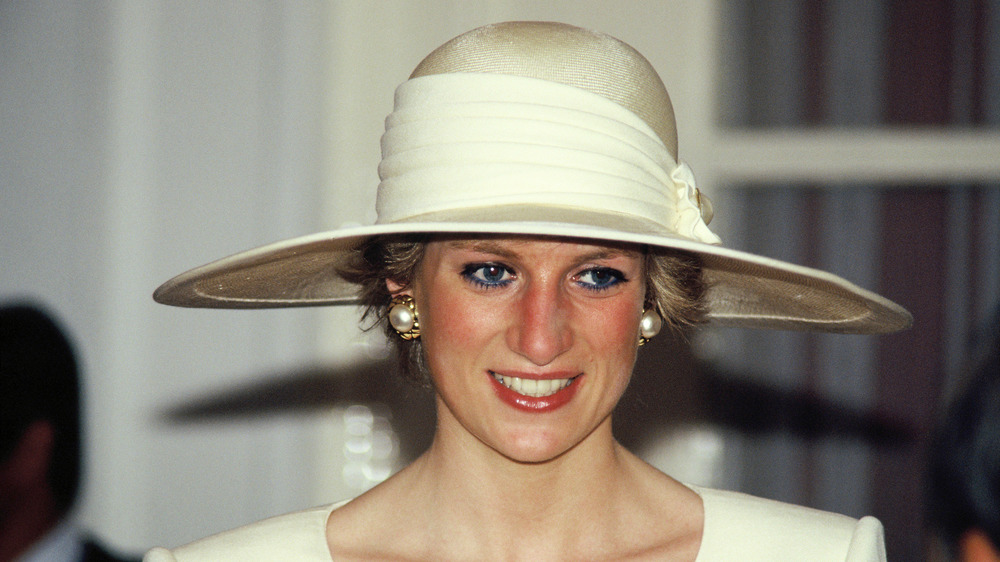 Georges De Keerle/Getty Images
The book also brought even more attention from the public. "Well, what had been hidden — or rather what we thought had been hidden — then became out in the open and was spoken about on a daily basis, and the pressure was for us to sort ourselves out in some way," she revealed in the interview. "Were we going to stay together or were we going to separate? And the word separation and divorce kept coming up in the media on a daily basis."
The decision to ultimately separate, said Diana, was her husband's, and their split was officially announced that December (via O, The Oprah Magazine).
Princess Diana was crushed by the dissolution of her marriage. "I desperately wanted it to work, I desperately loved my husband and I wanted to share everything together, and I thought that we were a very good team," she said in the Panaroma interview.