Vanessa Bell Calloway Speaks Out On Colorism In The Coming To America Audition Process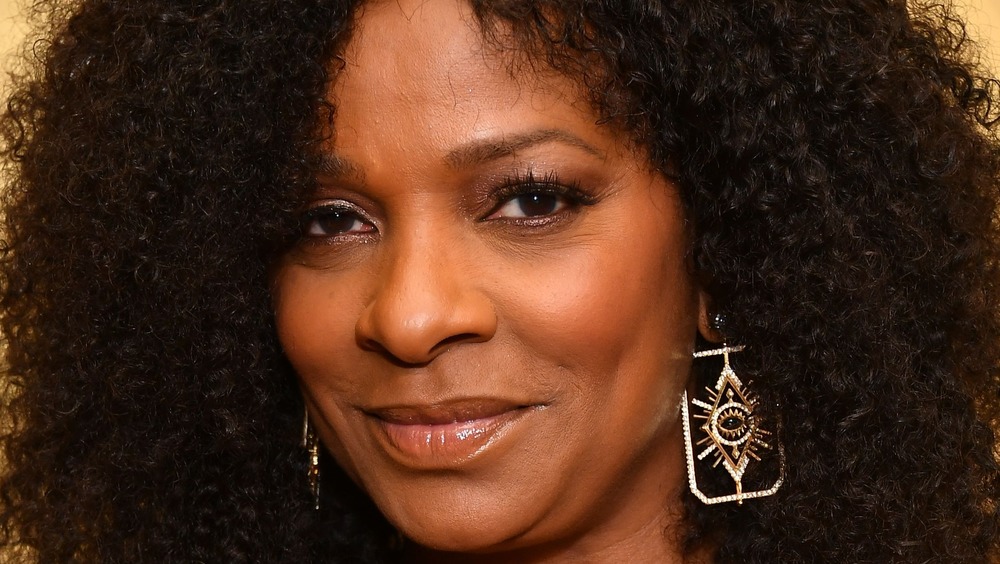 Amy Sussman/Getty Images
Vanessa Bell Calloway believes the color of her skin may have resulted in a lesser role in 1988's Coming to America (via Page Six).
Decades after being cast as Imani Izzi, who was initially set to marry Eddie Murphy's character in the film, the actress revealed that she actually auditioned for the lead female role of Lisa McDowell, a part that was ultimately given to Shari Headley.
"When you have white people hiring black people in movies, sometimes a certain look is wanted," Bell Calloway explained to Page Six. 
According to Bell Calloway, she got the impression that the team behind the film "wanted a light-skinned girl" to play Lisa (via Page Six). "I just wasn't light enough, even though Eddie had the final say on who played Lisa," she explained to the magazine. "That's something that we've always dealt with within our race: A lot of men were indoctrinated by having a white woman or light-skinned woman on their arm."
Vanessa Bell Calloway will appear in the film's sequel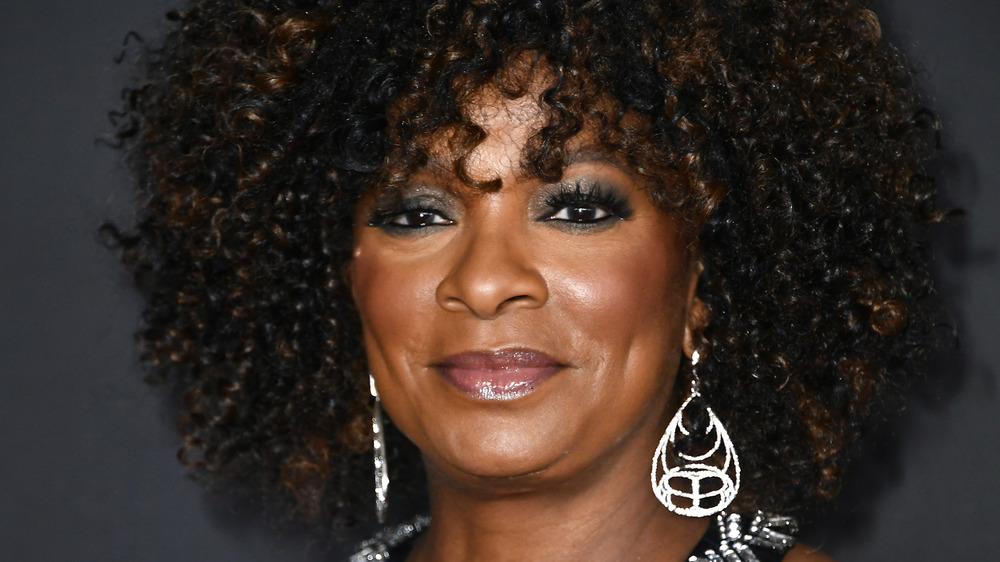 Frazer Harrison/Getty Images
"I didn't want the part of Imani, I wanted to be Lisa — I had read the script and I wanted the bigger role," Bell Calloway noted (via Page Six). However, production had different plans, telling her that they believed she would be perfect in the role of Imani and requested she read for the part.
"At that point, I knew I was not going to get Lisa. So I went outside in the hallway, looked over the part with five minutes of preparation, went back in, and did the best I could," she recalled to Page Six.
Bell Calloway went on to explain that while she felt as if her complexion did her a disservice when it came to casting, she was extremely grateful for the opportunity to appear in a film alongside Murphy. She had no plans to turn down the role of Imani, even though she desired a larger part. She also told Page Six that she was "very happy" to be in the movie and noted that while her role was much smaller, it was a "glamorous part to play."
Coming 2 America premieres on March 5 on Amazon Prime.