Oprah Winfrey's Net Worth May Surprise You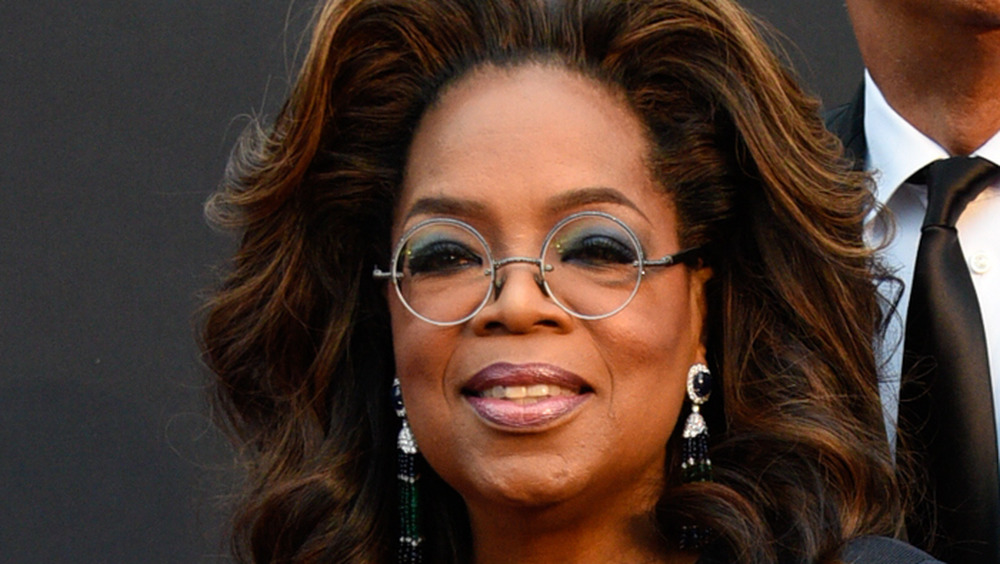 Paul R. Giunta/Getty Images
Oprah Winfrey became a household name when The Oprah Winfrey Show first aired back on September 8, 1986, via The Hollywood Reporter. The daytime talk show ran for 25 years and turned her into a media empire. Since her show, she has launched a network, OWN, and a magazine, O, The Oprah Magazine, which has been successful for 20 years, reports Zora.
Through her early career, Winfrey hustled to make her dreams come true. She originally got her start in 1976 in Baltimore, Maryland, with a local television station, reported The Baltimore Sun. The former anchor often tells the story of her time in Baltimore as a period that made her grow up. She endured a public firing and sexual harassment. But, as Winfrey does, she dusted herself off and moved on to an illustrious career. She has made herself indispensable, and many TV viewers do not know what their life would be like if not for Oprah Winfrey and her show.
What is Oprah Winfrey's net worth?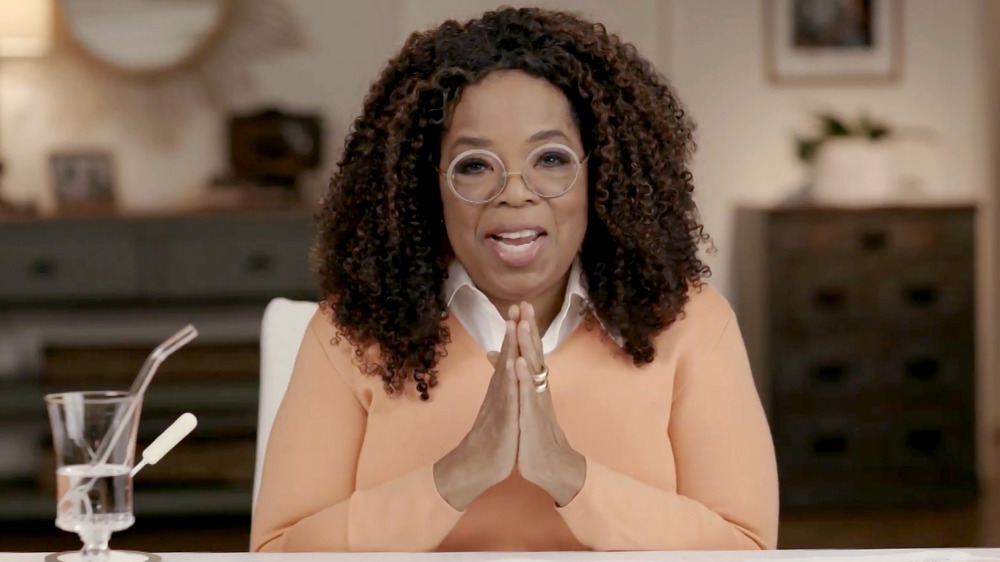 Arturo Holmes/Getty Images
Oprah Winfrey grew up in the poor surroundings of Mississippi, where according to her, as The Guardian reported, her grandmother's only hope was that her granddaughter would get "some good white folks when you grow up, treat you right, treat you nice." Little did she know how well her granddaughter would do for herself.
According to Forbes, the Academy Award nominee is worth $2.6 billion. Many in the business like to call it the "Oprah effect" since everything she touches turns to gold. Even though she only owns 25.5 percent of her network, she makes a cool $60 million from her share. Longtime fans will also recall that she is a spokesperson for Weight Watchers, with CNN reporting that she bought 10 percent of the company while acting as their brand ambassador. The famed journalist's stock is worth $400 million today. Barron's revealed that Winfrey recently sold some of her shares for $16 million, through her own name and her foundation.
Oprah Winfrey is loved by all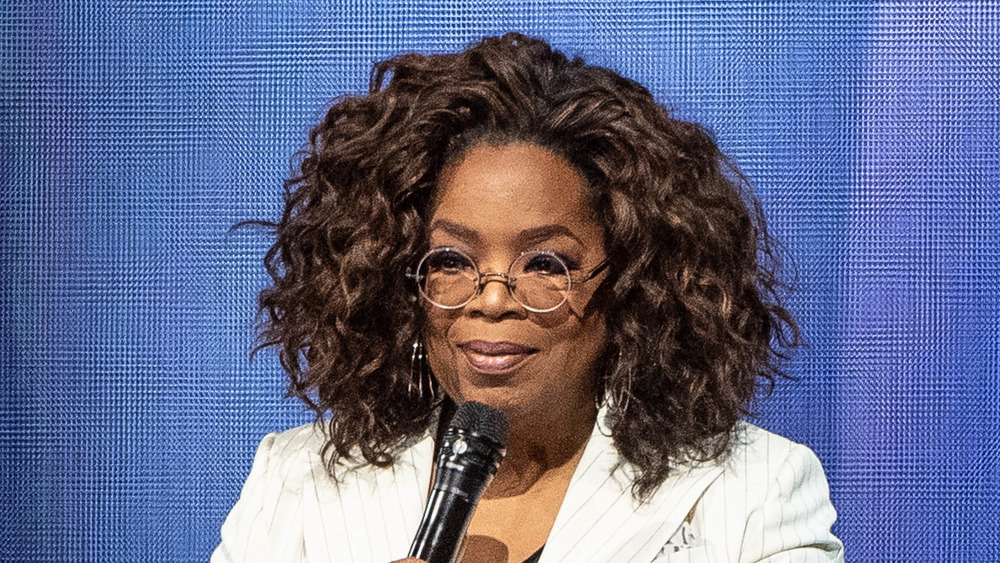 Emma Mcintyre/Getty Images
The Oprah Winfrey Show forged the beginning of the public confessional where the host could offer her words of wisdom by allowing her guests to openly share their stories. The host's interviews covered various subjects, from women's body image in the media to childhood abuse. There were also one-of-a-kind moments, like when Tom Cruise jumped on her couch (seen via YouTube) to confess his love for Katie Holmes.
Winfrey was always smart went it came to her business and made sure to negotiate ownership of her talk show when, at its peak, it earned her $300 million a year. Even though Winfrey is a billionaire and the first African American woman self-made billionaire in the United States, she makes time to give back to her many charities, reports Insider. Winfrey has made sure to donate a vast amount of her fortune to three primary foundations: The Angel Network, The Oprah Winfrey Foundation, and The Oprah Winfrey Operating Foundation, according to Look to the Stars. Even though the host's talk show aired its last episode in 2011, she is still very much loved today. Fans of Winfrey can find her on Apple TV+, where they can listen to her calming voice and words of wisdom.