How Kaley Cuoco Really Felt About The Big Bang Theory Ending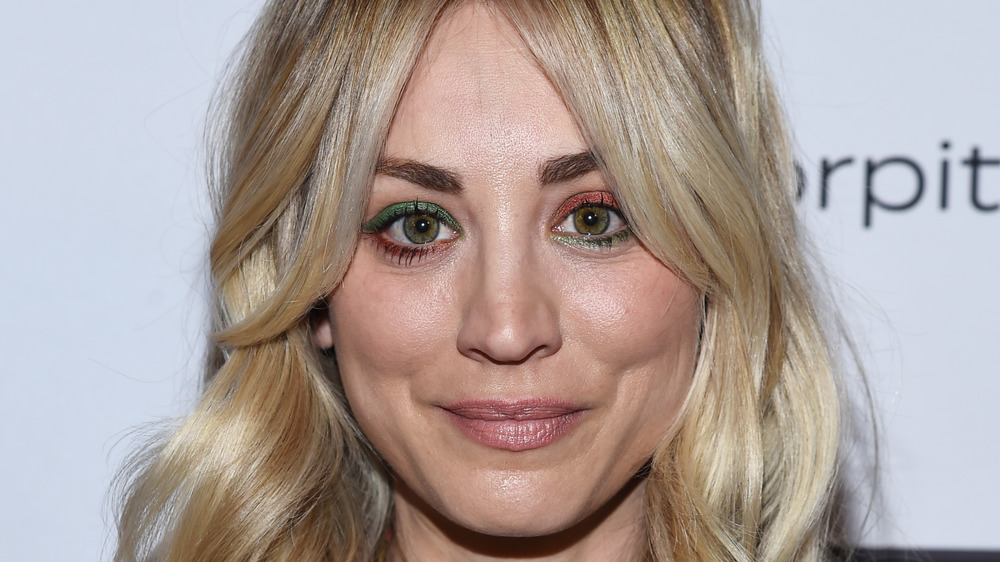 Amanda Edwards/Getty Images
The Big Bang Theory wrapped in 2019, breaking the hearts of fans. It wasn't just viewers of the show who were devastated by the beloved sitcom coming to an end, though. It was also emotional for its stars, including Kaley Cuoco who starred on the show as Penny through its 12 seasons.
It was agreed early on that the show would only continue if all of its main cast members were on board. While Cuoco was looking forward to a 13th season, she said that Jim Parsons, who played Sheldon Cooper, wanted out. "Jim said, 'I don't think I can continue on,'" Cuoco told Variety. "And I was so shocked that I was literally like, 'Continue on with what?' Like, I didn't even know what he was talking about. I looked at [Big Bang Theory co-creator] Chuck [Lorre]: 'Wow. I thought we were — I'm so blown away right now.'"
Cuoco recalled being in a "state of shock" after learning of the decision to end the series, as were her castmates. She explained, "everyone had their open feelings, and there were questions and tears."
The cast of The Big Bang Theory still stays in touch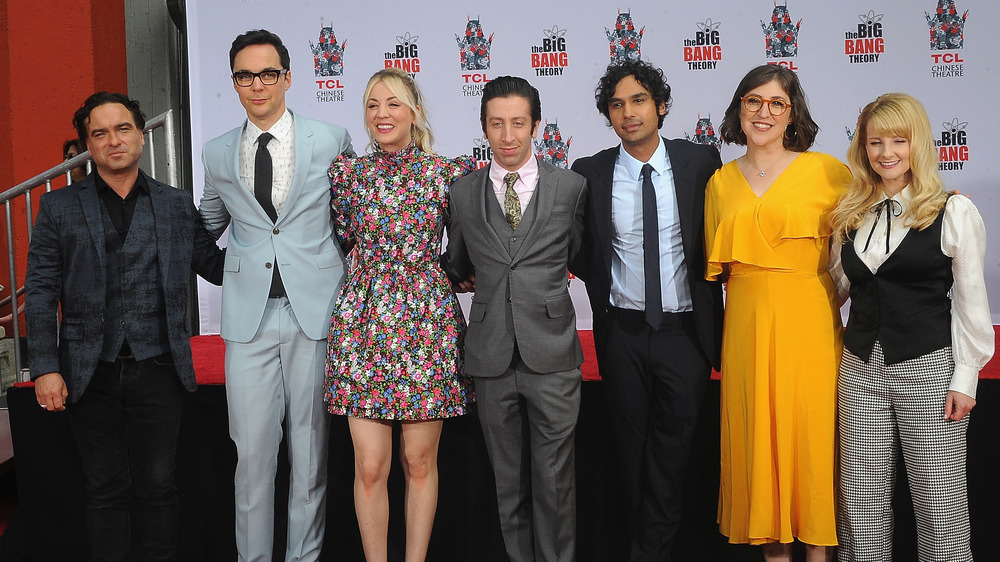 Albert L. Ortega/Getty Images
The Big Bang Theory was a critical success with high viewership through its final season. Parsons explained on David Tennant Does a Podcast With... why he decided to exit the series after 12 years, prompting the end of the show. "I had this moment of clarity that I think you're very fortunate to get in a lot of ways, of going 'Don't keep speeding by.' You know? 'Use this time to take a look around.' And I did. I was like, 'I gotta make a move,'" he said (via TV Guide).
Parsons explained that it hit him that "there's other things I need to try and do.'"
While the cast of The Big Bang Theory has moved on to other projects, they're still friends. "We definitely have a group chat," Cuoco told Us Weekly last year. "It started up a little recently actually and [we] just kind of see what everyone's doing."