Ben Affleck Reveals How His Divorce Changed Him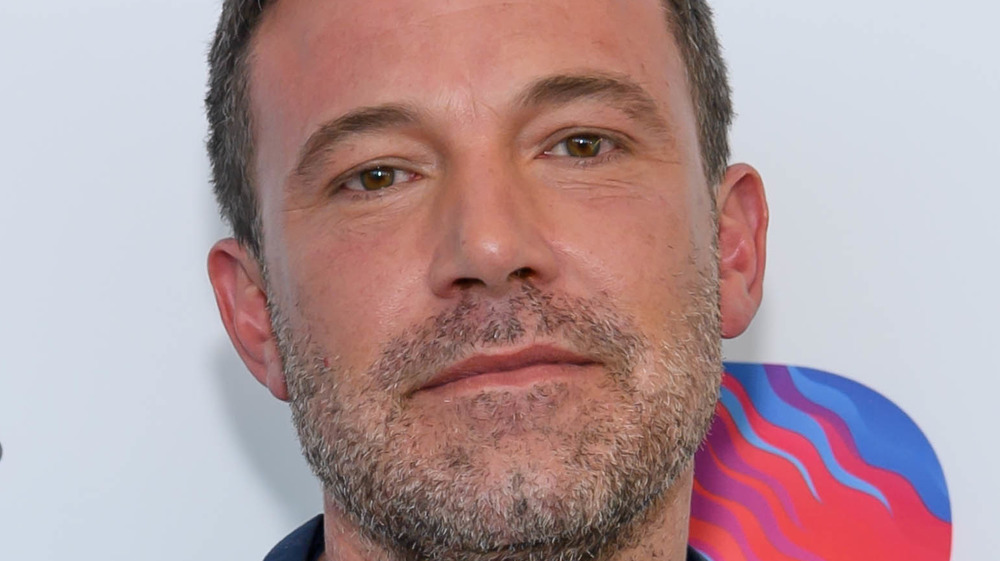 Emma Mcintyre/Getty Images
Ben Affleck and Jennifer Garner filed for divorce in 2017 (via People), and it's something Affleck calls "the biggest regret of my life" (via The New York Times). And while that may be true, it does seem that if there can be a silver lining to the experience, it's in how his work has been shaped since.
In the 2020 film The Way Back, Affleck plays Jack Cunningham, a man whose life spirals out of control and into alcoholism following the death of his son and subsequent divorce from his wife. He then finds recovery and redemption in returning to coach his old high school basketball team (via IndieWire). Affleck, like his character, is an alcoholic. In fact, he started work on the film not long after getting out of rehab. But as he explained to The New York Times, making the movie and playing that particular role were somewhat cathartic. "The benefits, to me, far outweighed the risks. I found it very therapeutic," he said.
He mentioned his divorce and its impact on his work while discussing The Way Back with The Hollywood Reporter. Affleck, who has received acclaim for his performance, brought plenty of raw emotion and experience to the role. "... Whether it's having lived enough years, having seen enough ups and downs, having had children and divorce — I'm at a point now in my life where I have sufficient life experience to bring to a role to make it really interesting for me."
If you, or anyone you know, is struggling with addiction issues, help is available. Visit the Substance Abuse and Mental Health Services Administration (SAMHSA) website or contact SAMHSA's National Helpline at 1-800-662-HELP (4357).
Ben Affleck's latest movie is getting Oscar buzz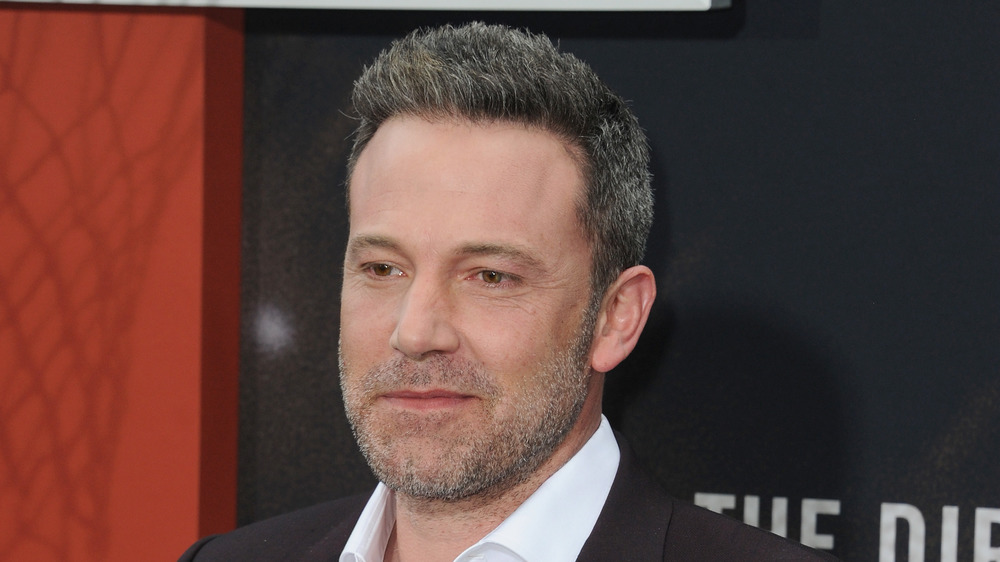 Albert L. Ortega/Getty Images
The Way Back also helped Ben Affleck rediscover his love of acting. As he told The Hollywood Reporter, "[The movie] reminded me why I love and started acting in the first place. Even with things that were emotional or upsetting in some way, I was thrilled and exhilarated at the end of the day."  He's also excited to take on more "personal" roles. "Growing older and having had more intense personal experiences has made acting much more interesting, and made me drawn to the kinds of movies about people who are flawed," he told the outlet.
At this stage in his life and career, Affleck is also much less interested in what other people have to say about the roles he chooses. "I used to be like, 'I want the movie to make money so that I can be seen as hirable by the studio,' and 'I want it to be good because I want people that I admire to validate me,'" he told The Hollywood Reporter. These days he only cares what he and the people close to him think. "There are three or four really good friends who I love and respect, and I'm going to show them the movie and really hope they like it. If they don't, I try and change it. But honestly, you know if it's good. You know if you did something interesting. You know if it was a valuable experience. It's not about what other people say."
That said, lots of other people are saying positive things about his performance in The Way Back. In addition to being lauded by critics, there's Oscar buzz for him being in the running for Best Actor (via Collider). Oscar nominations will be announced on March 15, 2021 (via Variety).