The Real Reason Liv Tyler Left 9-1-1: Lone Star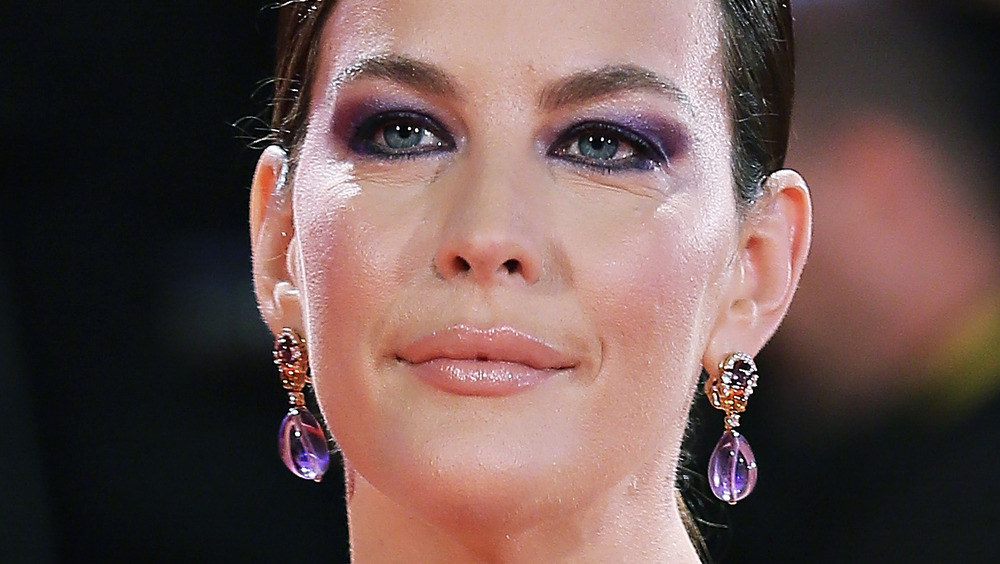 Ernesto Ruscio/Getty Images
Liv Tyler was on ten episodes of 9-1-1: Lone Star in 2020, but she was forced to leave the show before it wrapped for the season (via Distractify). Fans truly enjoyed watching her in the role of Michelle Blake, but Tyler couldn't carry on any longer. While there may have been rumors about Tyler's reason for leaving the show, she actually left on good terms. 
"What a thrill it was having a movie star of Liv Tyler's stature to help us launch the first season of 9-1-1: Lone Star. We loved working with Liv and will be forever indebted to her for her haunting, powerful portrayal of Michelle Blake," the show's co-creator Tim Minear said in a statement (via Deadline). He continued, "The door here will always be open for a return." 
Last year, Liv Tyler had been traveling from her home in London to filming in Los Angeles on a frequent basis. The traveling became too much for the actor due to the coronavirus pandemic, so she chose to give up the role. She has yet to speak out about her decision to leave the show, but she does suffer from anxiety — she talked about it in-depth with The New York Times in 2019 — which could have also played a role in her decision to take a step back.
Will Liv Tyler's character be replaced on 9-1-1: Lone Star?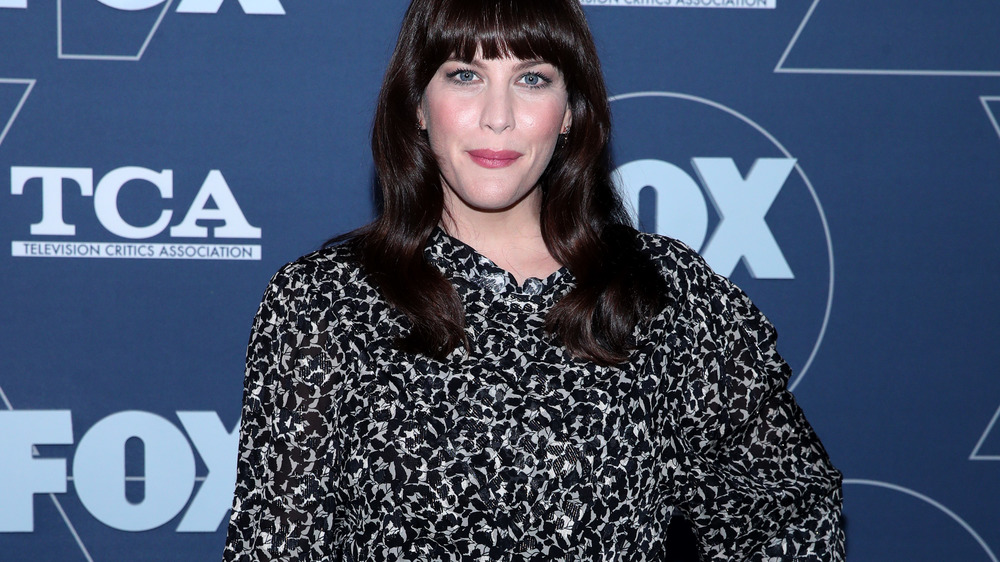 Rich Fury/Getty Images
While the role of Michelle Blake won't exist anymore, Suits actress Gina Torres, will be joining the 9-1-1: Lone Star cast to fill the void, according to The Hollywood Reporter. Torres will play the role of paramedic captain Tommy Vega, who recently re-entered the workforce after leaving to be a stay-at-home mom. While Liv Tyler will totally be missed by fans and her co-stars alike, Torres seems to be fitting in quite nicely. It helps that she previously worked with Minear on Firefly (via IMDb).
"Gina is such an easy fit for the show, it feels like she's been there the whole time. There's a whole domestic side to her, and if Tommy had her choice, she wouldn't be reentering the workforce. She's the breadwinner supporting her family, but she also feels like she might be missing out by going back to work. I think that's very relatable for a lot of working parents today," Minear told TVLine.
Meanwhile, Liv Tyler doesn't appear to have any new roles lined up for 2021, according to her IMDb page. That may change, depending on how things play out with the pandemic; Tyler previously told The Sunday Post that she has "always worked a lot." Earlier this year, Tyler revealed that she tested positive for COVID-19 in a lengthy Instagram post. Now that she is feeling better, she is spending time at home with her three kids: Lula, Sailor, and Milo.