Mark Ruffalo: The Marvel Star Is Worth More Than You Think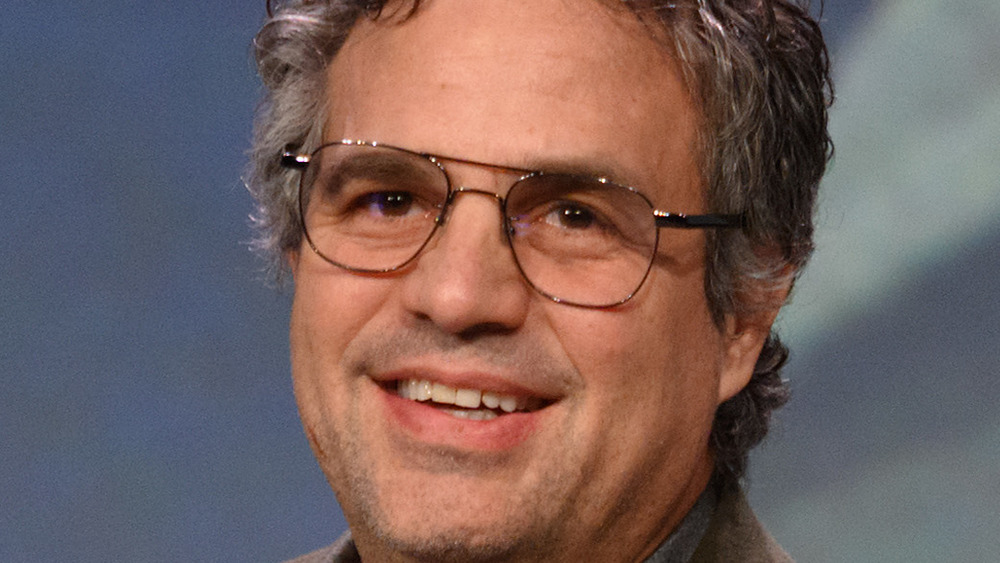 Daniel Boczarski/Getty Images
Mark Ruffalo may have been born into humble beginnings, having to work hard at making his dreams of acting come to fruition, but he's certainly made a super-hero go of it (via IMDb). From his start working off-Broadway in the '90's to his success as an A-list actor, his fame and acclaim have likely lead to a "Hulk-ing" net worth, as well.
Fans likely know him best as Bruce Banner in the Marvel films, and nobody can argue that even though the Hulk is often angry and gigantic, Mark Ruffalo made the character lovable and relatable. Believe it or not, according to Cheat Sheet, the actor originally wanted to play the green giant in the 2008 Incredible Hulk film, but was looked over in favor of Ed Norton for the role. Four years later his dream came true with The Avengers, and thanks to his willingness to bring a whole new dimension to the famed character, he scored roles in Iron Man 3, Avengers: Age of Ultron in 2015, Thor: Ragnarok in 2017, Avengers: Infinity War in 2018, and Avengers: End Game in 2019. Talk about a "Banner" career!
Mark Ruffalo has an impressive net worth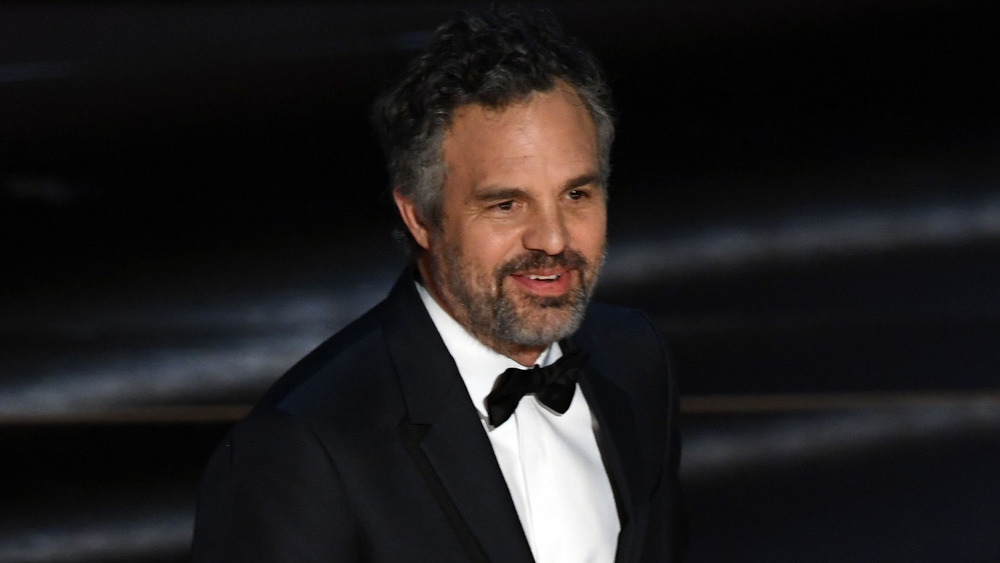 Kevin Winter/Getty Images
As revealed by Stylecaster, Mark Ruffalo earned about $2 million for The Avengers movie in 2012, but by the third installment of the franchise, Avengers: Infinity War, the actor was earning a whopping $6 million! That's quite a raise in just 6 years. By the final Marvel Avenger movie, Avenger's Endgame, Ruffalo is said to have earned a $15,000,000 paycheck according to The Richest. The famed actor also had a few movies in between the Marvel franchise, which brought in a nice consistent salary.
According to Celebrity Net Worth, the Marvel superstar also purchased a three-bedroom home in the Hollywood Hills for $1.65 million, sold his home in Brooklyn, NY, for $3.125 million, and is also sitting on a piece of vacation property in the Catskills NY. With good property investments and consistent earnings at the box office, Ruffalo's entire fortune is estimated to be around $35 million.
Mark Ruffalo is passionate about giving back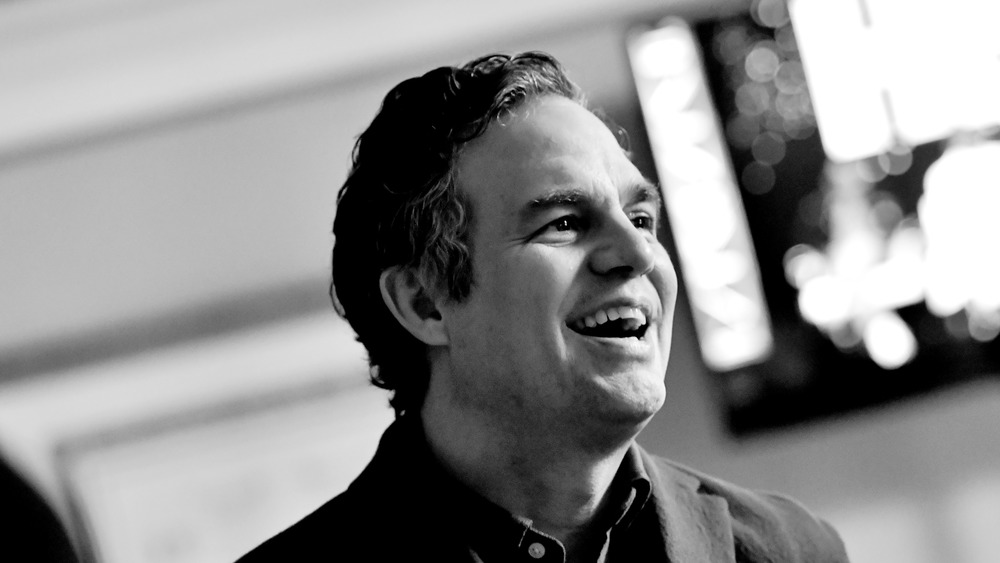 Emma Mcintyre/Getty Images
Even with his substantial fortune, Mark Ruffalo is determined to keep working hard since he loves what he does. Currently, Cinemablend has reported that the 53-year-old is now working on a Disney+ MCU show called What If...? Not much is known about the new show, except it will be animated and based within the Marvel universes fans already know and love, but with a twist. Hulk fans are also freaking out over a cryptic tweet from the actor that alluded to possibly joining the cast of the new series, She-Hulk which will also air on Disney+. He wrote, "Welcome to the family, cuz! @tatianamaslany #SheHulk," which seemed to both congratulate the actress on her role and hint at familial bonds playing a part in the series.
Ruffalo may never have to worry about money, but this award-winning actor has worked hard for all he has, and he's not shy about giving back, either. Not only is he a prominent social activist that works with The Solutions Project and Artists Against Fracking, but according to Insider he has also won The Humanitarian Award for his work with Water Defense. For Ruffalo, the legend that is Bruce Banner, and the Hulk seems to have influenced his life both financially and philanthropically, but most importantly, he's brought joy to moviegoers and fans everywhere.