Who Is Jodie Foster's Photographer Wife, Alexandra Hedison?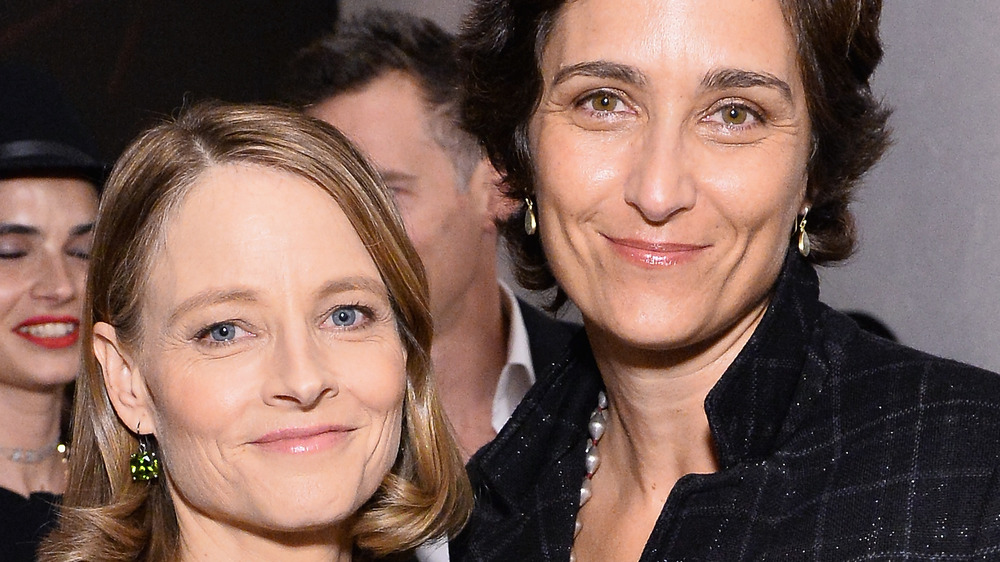 Stefanie Keenan/Getty Images
In 2014, E! Online revealed that actress Jodie Foster had married her girlfriend of about a year, Alexandra Hedison. Seven years later, the Oscar winner and the photographer are still together, but not much is known about the tall, brunette partner of one of the most famous women in the world (via IMDb). So exactly who is Alexandra Hedison?
For starters, it's notable that Foster is not the first famous person Hedison has dated, with E! Online reporting she was with Ellen DeGeneres for three years before meeting her wife. Hello reports the couple split up after the talk show host met her future wife, Portia de Rossi.
It's worth pointing out that Hedison herself has acting credits to her name, much like her well-known ex and her wife, with a noteworthy role on The L Word as Dylan (via IMDb). Her father David Hedison was also an actor, according to The Things.
Jodie Foster and Alexandra Hedison are very private about their marriage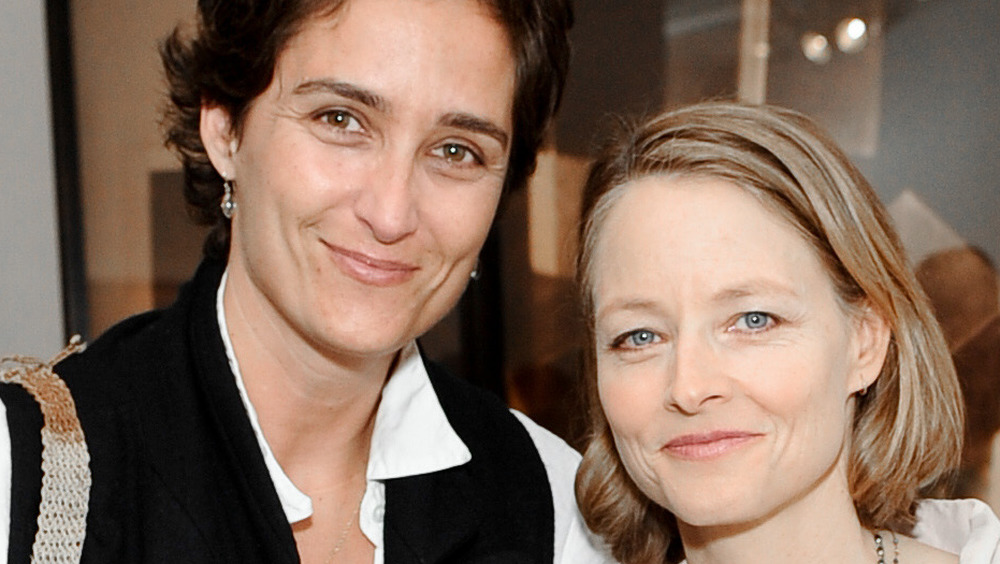 Stefanie Keenan/Getty Images
Nowadays, the 51-year-old Hedison makes her living as a photographer, explaining previously, "Actors need to be front and center all the time. That's not me." Being a fine arts photographer, she shared "makes me so happy." Her work has been showcased in exhibitions from Los Angeles to Paris (via AlexandraHedison.com).
But while both Hedison and Foster are comfortable showing off their talents to the public, they seem to be fiercely protective of their private lives.
Consider that in 2013, Foster addressed the audience at the Golden Globes, saying, "I already did my coming out about a thousand years ago, back in the stone age" (via CNN). "If you had been a public figure from the time that you were a toddler, if you had to fight for a life that felt real and honest and normal against all odds, then maybe then you too might value privacy above all else."