Inside Kate Hudson's Relationship With Boyfriend Danny Fujikawa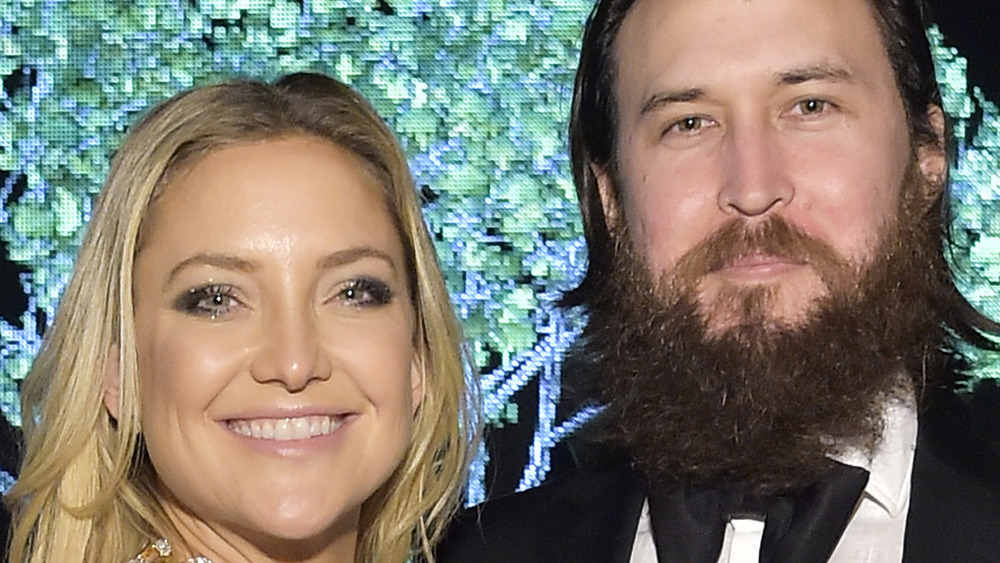 Stefanie Keenan/Getty Images
Actress Kate Hudson and her boyfriend Danny Fujikawa may have made their red carpet debut in 2017 (via Women's Health). But it turns out the couple had known one another for 15 years before things got romantic, with the star sharing on Instagram that same year, "The first time I met Danny I was 23 and enormously pregnant with Ryder. His step sisters are my best friends @sarafoster @erinfoster and so it goes we have been in the same circle for over a decade" (via Us Weekly).
Hudson went on to share that she got together with Fujikawa after a hike that she "thought was just a hike with a family friend." But it "turned very quickly into an unexpected first date." Hudson also joked her now-boyfriend didn't make a move for a while after that date.
Meanwhile, the actress told The Talk about building a relationship with Fujikawa, "In terms of family, I've known his family forever. To have that connection is really powerful" (via Harper's Bazaar).
Who is Danny Fujikawa?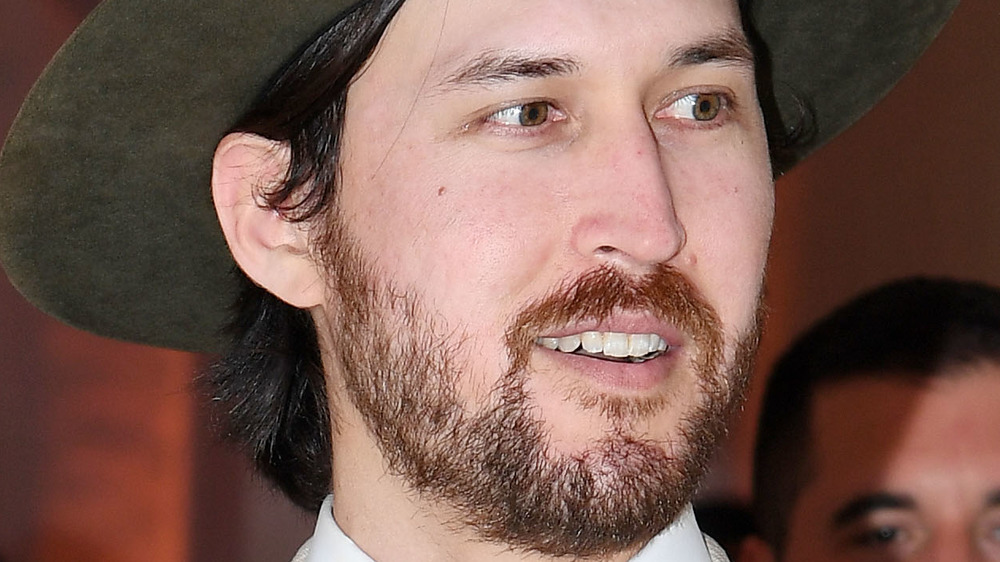 Daniele Venturelli/Getty Images
Like Hudson's other love interests, her current boyfriend is a musician, having notably fronted the now-defunct band Chief. Of course, Hudson was previously married to Black Crowes frontman Chris Robinson, and then famously dated Matthew Bellamy of Muse fame.
In 2018, the Almost Famous star and Fujikawa welcomed a daughter, Rani — she joined big brothers Ryder, from her marriage to Robinson, and Bingham, from her relationship with Bellamy (via Oprah Mag).
Hudson explained how the couple arrived at Rani's name via Instagram, sharing, "We have decided to name our daughter Rani (pronounced Ronnie) after her grandfather, Ron Fujikawa. Ron was the most special man who we all miss dearly. To name her after him is an honor."
Meanwhile, it seems their relationship is a bright light in Hudson's life, instead of dimming her light, something her famous mom, Goldie Hawn, warned her daughter against when it comes to love (via People).
What Kate Hudson has said about Danny Fujikawa
As the star told Women's Health in 2020 about her man, "He makes me feel beautiful every single moment of the day, even when we have fought. I still feel loved. His devotion to the family unit makes me feel safe and confident and secure." She added, "His number one priority is family."
This may be the most significant relationship in Hudson's life, as she also told the outlet, "It's the first time I feel like I have a real teammate in this. We're able to pick up where the other one has to leave off."
In fact, Hudson and Fujikawa are considering getting married one day, with the actress saying, "We think about that a lot. Marriage is definitely not a golden ticket — it's not going to solve any challenges in a relationship. But as someone who's lived through ... well, trial and error, I think that the symbolism of marriage, that commitment, is more important to kids than we sometimes think."