Daniel Kaluuya's Golden Globes Speech Started Out Really Awkward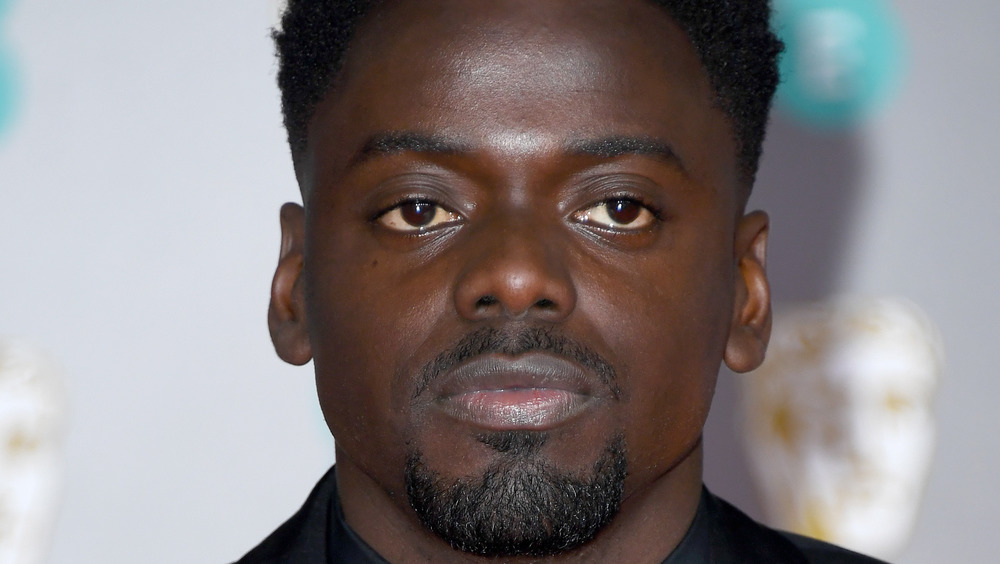 Gareth Cattermole/Getty Images
Oh, Zoom. You have been a savior in a COVID-19 world, and yet, there are moments when things get, well, awkward, even at high-profile events like the Golden Globes. Sunday night, viewers of the awards show were left wondering what happened when the first televised award was announced. Of course, we were all thrilled when the winner of Best Supporting Actor went to Daniel Kaluuya for Judas and the Black Messiah (via Los Angeles Times). But oh dear — his speech did not start as planned.
Indeed, at first, Kaluuya was speaking, and we could not hear him. Yup, his mouth was moving and we were missing what he was saying! Meanwhile, the award's presenter, Laura Dern, looked on with obvious discomfort, and then noted they must have a bad connection (via DFW). Then, just as it seemed the broadcast was going to move on to the next award, the Get Out actor must have realized he was actually muted (via IMDb)! Yes, in front of about 18.3 million people.
Daniel Kaluuya is able to complete his Golden Globes speech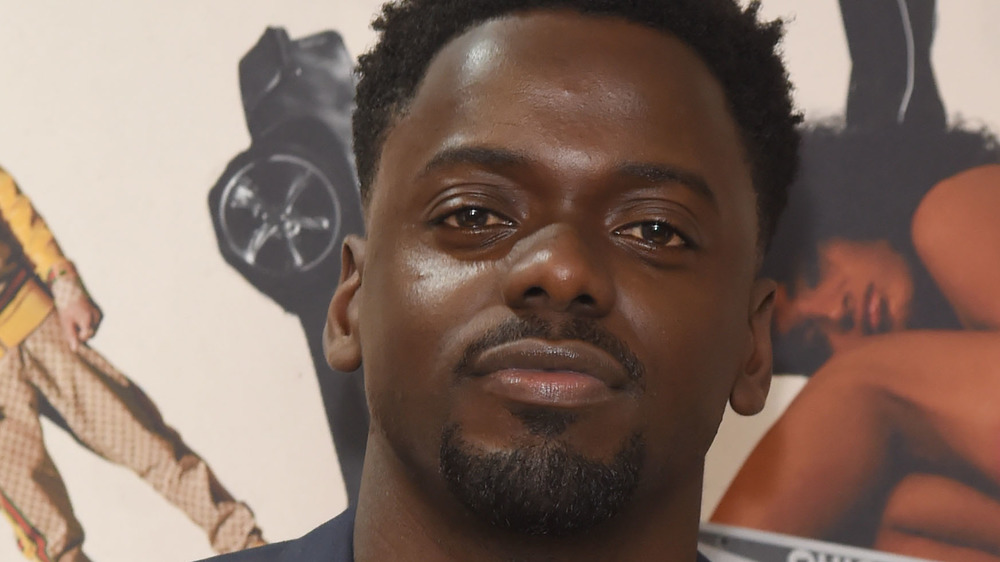 David M. Benett/Getty Images
Suddenly, we heard the newly minted Golden Globes winner blurt out, "You're doing me dirty, you're doing me dirty! Is this on? Can you hear me now?" And yes, we could. The star, who portrayed Chairman Fred Hampton, called out Judas and the Black Messiah's director, Shaka King, calling him a "leader and general" and thanking him "for [his] inspiration" (via USA Today). He also shared a quote from rapper Nipsey Hussle, saying, "We're here to give till we're empty. I gave everything."
Meanwhile, given this technical glitch, The Washington Post called this year's Golden Globes among the weirdest ever. And of course, social media was all over the moment, with one commenter referring to another iffy moment from the broadcast and saying, "Wow. This #GoldenGlobes is really showing its seams. The lighting on #TiffanyHaddish , the audio screw up for #DanielKaluuya. It definitely feels like a work Zoom call. For what it's worth."
The good news is that overall, Twitter comments were focused on congratulating Kaluuya and were very excited for his big win.